Most Interesting Conference Experiences
By: Jessica Faust | Date: Aug 31 2009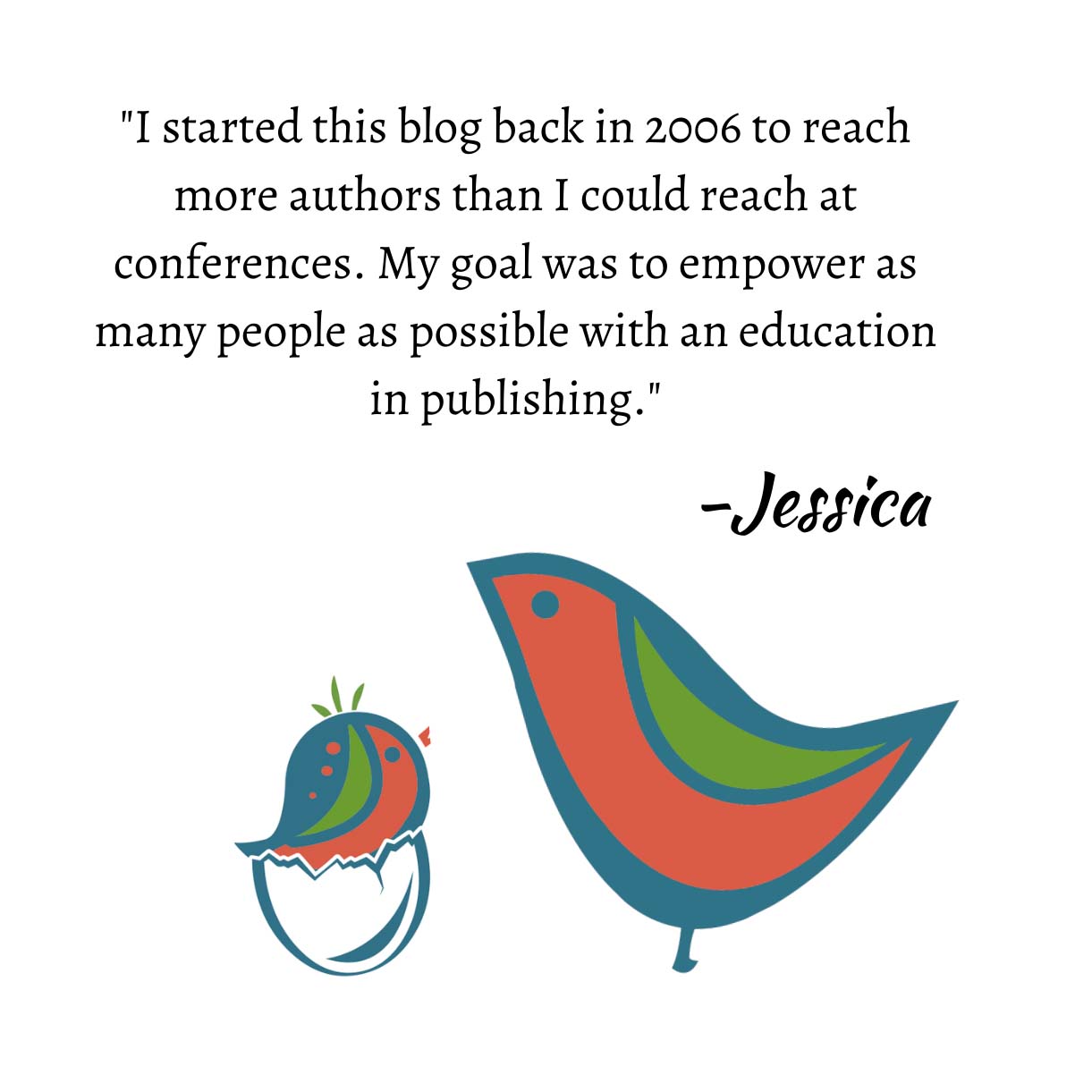 I can't even begin to count the number of conferences I've been to. Since starting the agency ten years ago I have attended anywhere from five to ten each year, and prior to that I attended a number as an editor. Needless to say, I've had more than my share of interesting experiences. I've had terrific moments where I met future clients. I've had horrible moments where organizers were anything but and attendees spent more time worrying about the color of the envelope they were submitting in than they did their writing, and I've had the truly scary times where groups of agents and editors fled after hearing some truly threatening remarks made by a seemingly unstable attendee.
While I've certainly given a great deal of advice about conferences, one of the things I don't think I've ever done is share some of the more interesting or rewarding experiences I have. These are typically conference workshops that were different from anything else I've ever done before and that I found refreshing and fun from my side of things and hopefully useful for authors.
At one conference they had critique sessions, and I have to admit I was dreading it, unsure of how authors were going to take my face-to-face feedback. The way the session worked meant I received eight to ten samples before the conference. The samples included the first ten or so pages of each book and a one-page synopsis. Everyone taking the workshop (they kept it to a small number, about 10) received the same material. On my flight to the conference I read the material and made my comments. Then the entire group got together and went around the circle to discuss the pages we received. I would start by giving my feedback and suggestions and then open the floor to everyone else at the table. I have no doubt that it was a little painful and very difficult for the authors, and I give anyone who participated a lot of credit. However, I think hearing an agent's feedback, as well as feedback from other authors, on your own work and on the work of others can help you learn a lot. It felt very productive to me.
At two different conferences I did a workshop the conference came up with that allowed attendees to get a sneak peek into what it must be like to read the slush pile. One conference focused on queries only, while the other on the first two pages of the manuscript. All material was submitted anonymously by brave writers. A reader read the material aloud, and when the agents on the panel reached the point where we would have stopped reading we simply said stop. Once all agents were in agreement we went on to explain further why we stopped. In some cases it was a simple phrase that sat wrong with an agent, in other cases it was simply unclear writing, and in other cases it was entirely personal. We tried to be nice, but I do think authors were really given insight into how subjective the business is as well as what goes through an agent's mind when considering new material.
One conference held "take a speaker to lunch" days. Instead of hosting a lunch, they encouraged attendees to invite one of the speakers out to lunch. I'm sure there are a lot of agents who might groan at this possibility, but I enjoyed it. There were no rules (other than that the attendees were encouraged to pay for the lunch) so an entire writing group could ask one agent or an individual could ask. It allowed me a little downtime to discuss one of my favorite topics (publishing) and learn a little about the area I was visiting, and it certainly allowed brave attendees to get easy quality time with an agent and really learn about the business rather than pitch a book in ten minutes. Oh, now that I think about it, pitching might have been discouraged for these lunches.
I'm sure there are other conference events that stood out for me, but these were different and fun for me to participate in. What about you as conference attendees? Have there been any different "activities" or workshops that you think more conferences could benefit from?
Jessica