Murphy's Law of Agenting
By: Jessica Faust | Date: Aug 02 2011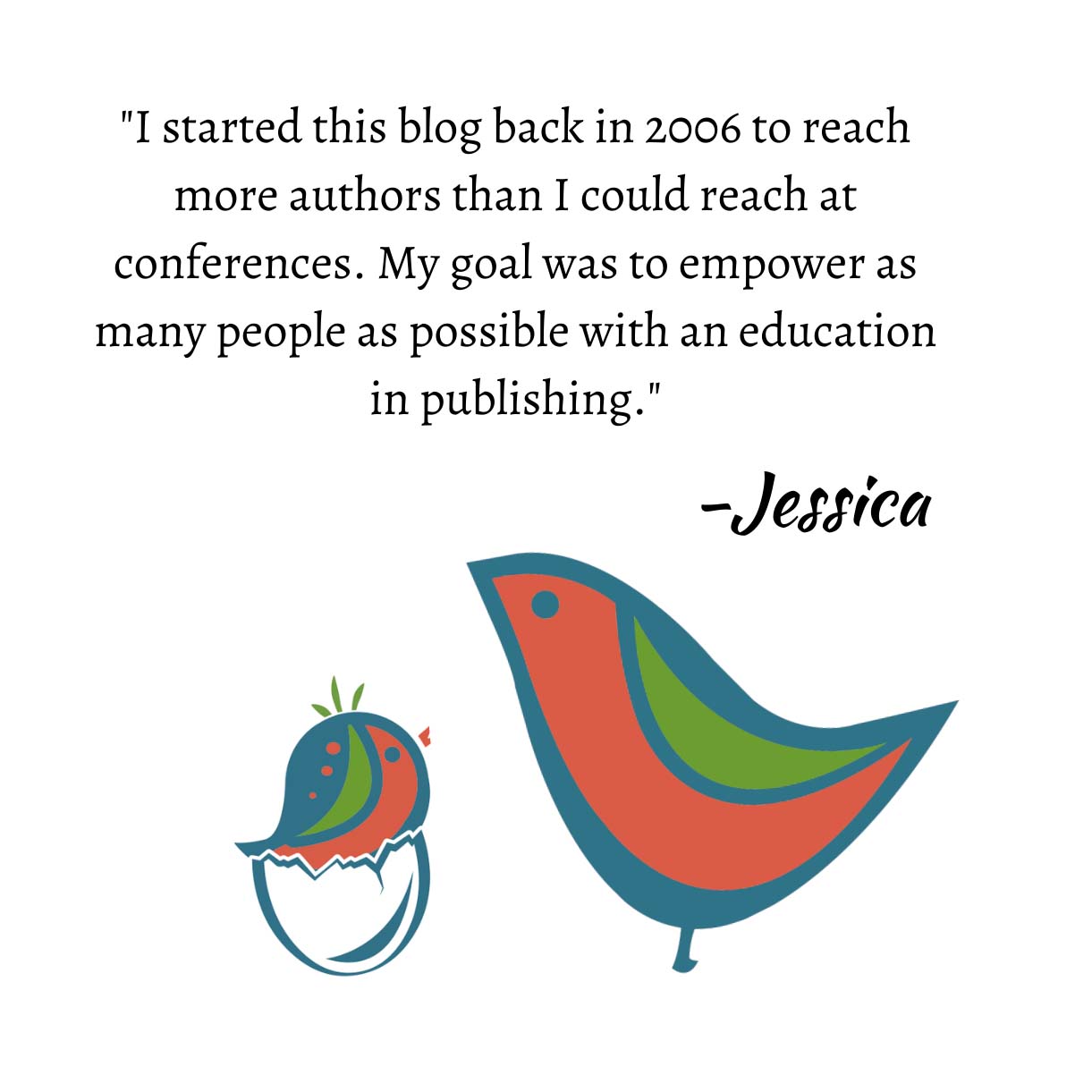 #1: Your rejection letter is sent the day the author's email either requesting an update or letting you know of an offer arrives in your inbox (this was more common with snail mail queries).
#2: The phone call you've been waiting for all day comes when you're on the phone with the only other call you've gotten all day.
#3: The editor is so interested in the submission you sent that she just bought something similar the week before and now can't buy yours.
#4: The blog you wrote and scheduled a month ago about a touchy situation between agent and client posts the day after you had a very similar touchy situation with a client, leading her to believe the blog was about her.
#5: The dog sleeps peacefully all day at your feet until the exact moment an editor calls with an offer, at which point he decides to start barking maniacally at a random leaf floating by the window.
Jessica