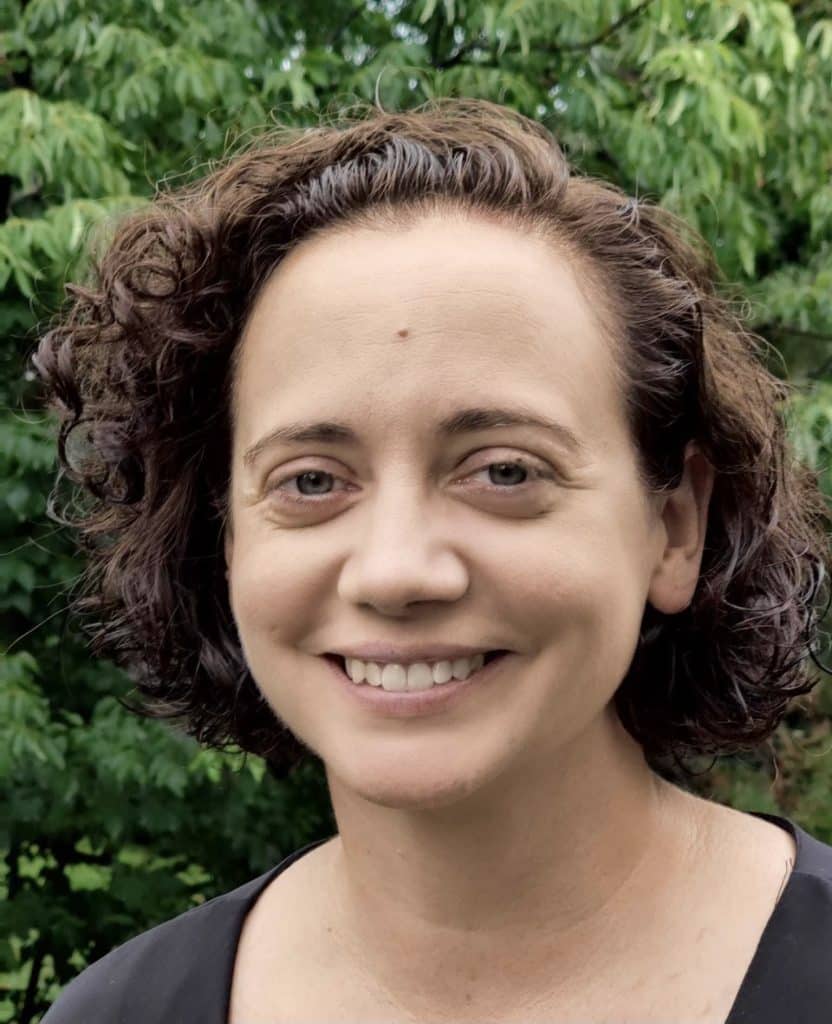 Amanda Jain
Literary Agent
(she/her/hers)
Amanda came by her love of reading honestly, inheriting it from parents who always had books close to hand. She began her career in publishing at W. W. Norton, where she spent seven years before pursuing a masters degree in history of the decorative arts. She rejoined publishing shortly thereafter at Inklings Literary Agency, and is excited every day to encounter new writers and their stories. Amanda currently reps adult romance, mystery, upmarket fiction, and science fiction & fantasy, with a special emphasis on historical fiction in all genres. She also represents narrative nonfiction, especially projects exploring the literary world, art history, material culture, archaeology, food history, social history, and popular science. She loves projects with a strong sense of place and those that create a completely immersive world. She is particularly interested in books that add something important to the conversation, that explore stories we haven't yet heard, and that introduce new voices to our reading experience. Amanda currently lives outside of Washington, DC with her husband and two kids. When she's not reading, she likes to cook, root for the Cubs, and spend as much time outside as she can. You can contact Amanda at AJain@bookendsliterary.com or follow her on Twitter. Watch our interview with Amanda on YouTube!
Client Books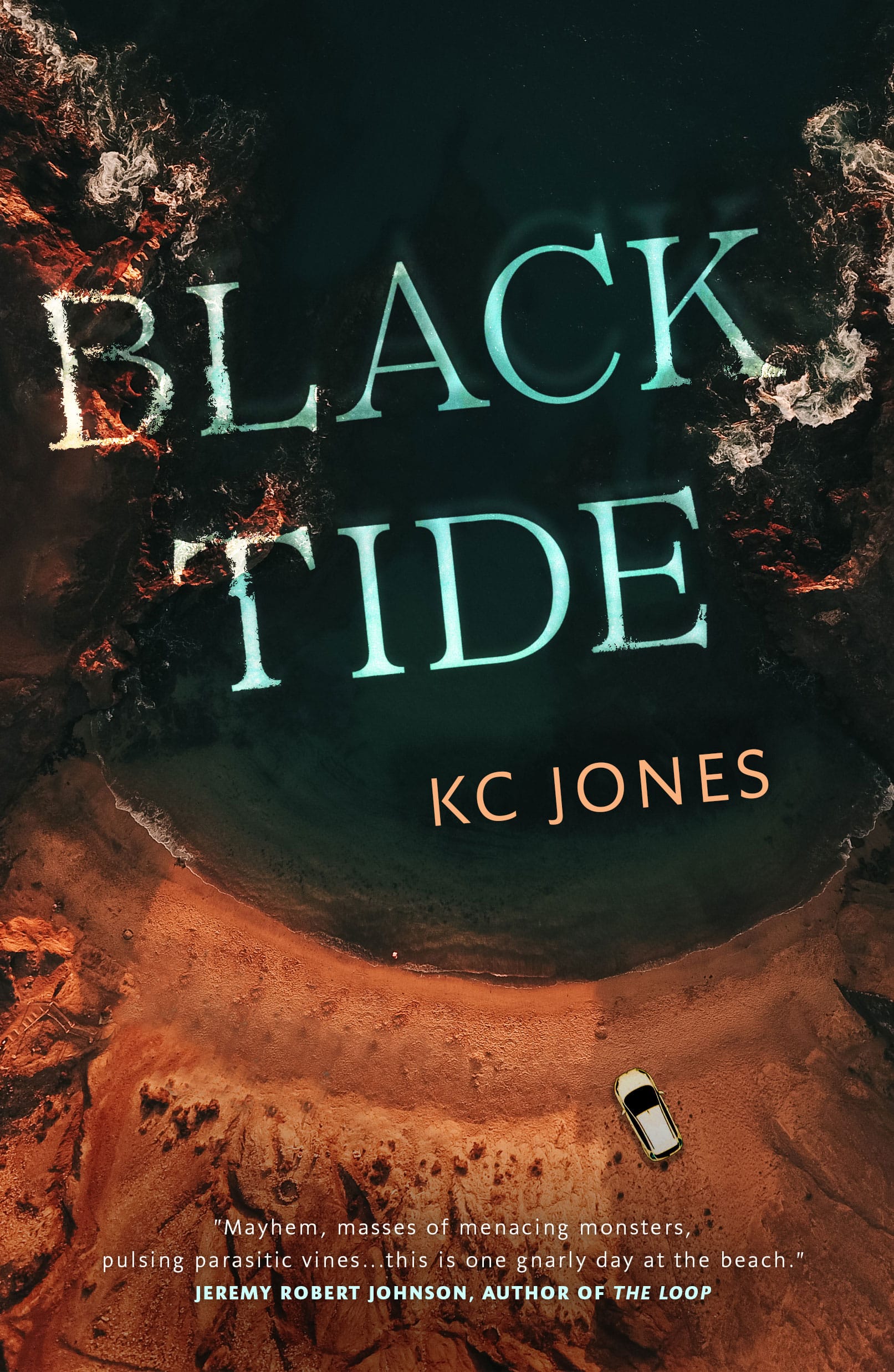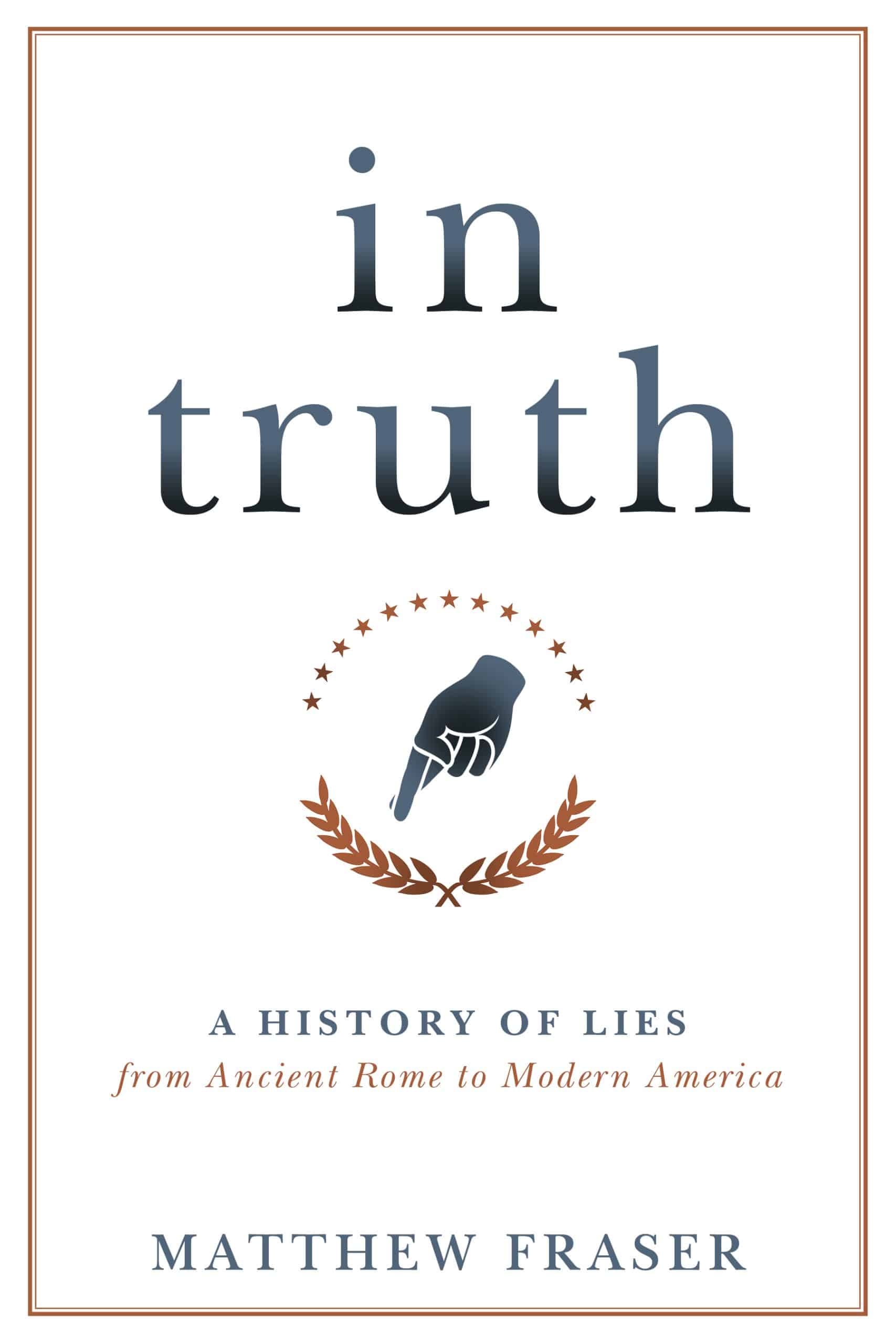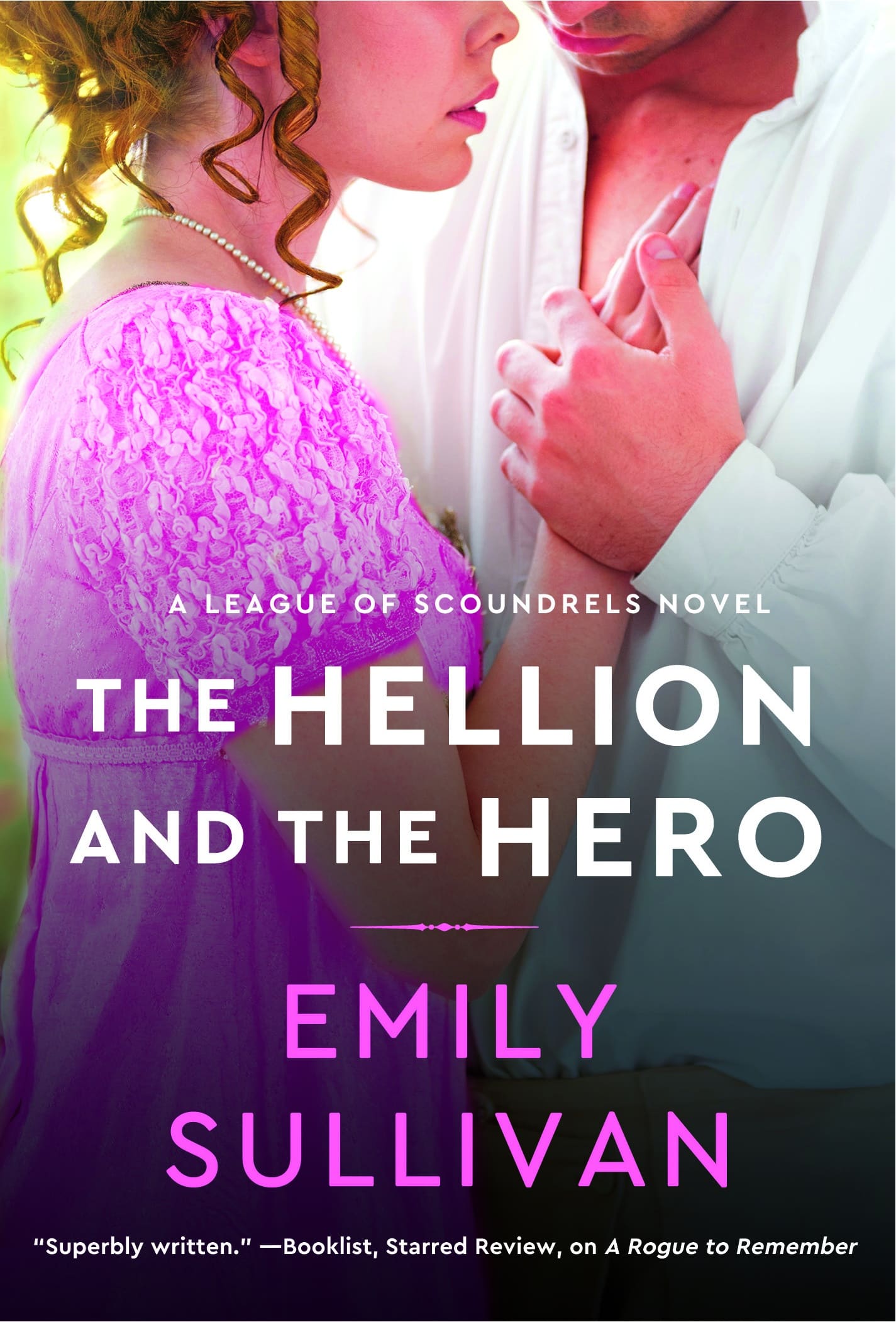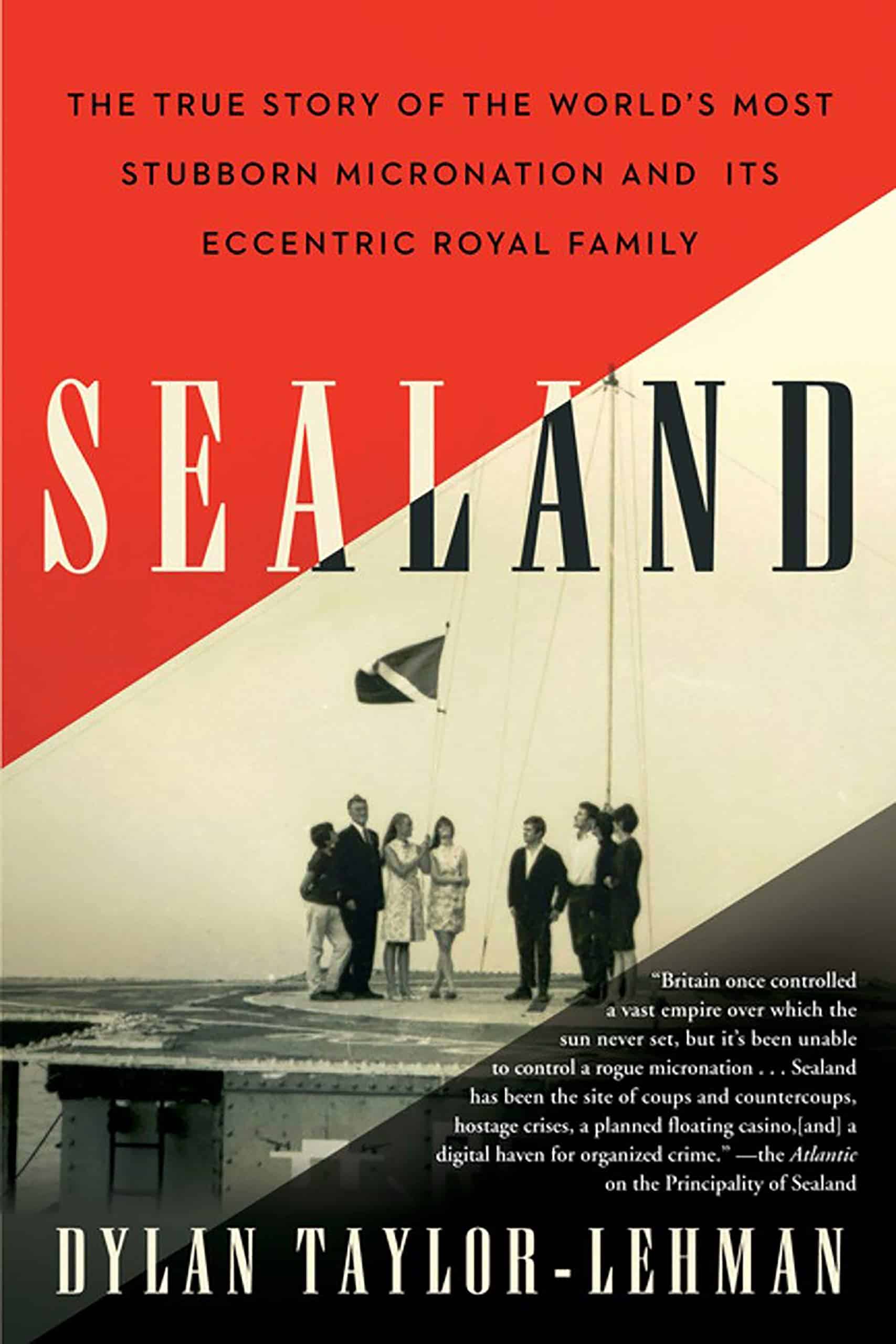 Amanda Jain Wishlist
Amanda is currently looking for
adult horror, mystery
,
romance
,
upmarket & book club fiction, and science fiction & fantasy
projects, and always enjoys
historical fiction
in all genres. In horror, Amanda would love to see submissions that feature coming-of-age stories like Stranger Things, stories that trend more psychological than bloody, and fresh takes on Gothic or haunted house stories. In romance, she is particularly looking for historical projects that explore time periods often overlooked, such as 1930s America, or that show us well-known periods from a different viewpoint (eg South Asians in London during the Regency period). In any genre, she is most interested in those stories that transport the reader and provide a completely immersive reading experience. Some of her favorite non-BookEnds authors include Tana French, Simone St. James, Attica Locke, Tessa Dare, Riley Sager, Jesmyn Ward, and Brit Bennett.
In
non-fiction
, she is interested in projects that explore history, the literary world, art history, material culture, archaeology, food history, social history, true crime, and popular science. She is particularly interested in seeing projects that look at the intersection of food and other topics such as gender, race, and economics, and would love to see a thoughtful exploration of food deserts in American cities. Some of Amanda's favorite non-BookEnds authors in nonfiction include Patrick Radden Keefe, Sarah Smarsh, Isabel Wilkerson, and Erik Larson.
Amanda is not currently seeking children's books (YA and below), techno or cyber thrillers, erotica, hard or military sci-fi, or high fantasy.
To query Amanda, go to
https://QueryMe.Online/AmandaJain
.