James McGowan
Literary Agent
(he/him/his)
James McGowan began his career right where he is: at BookEnds. He joined the team as an intern in the summer of 2015, and as the joke goes, they couldn't get rid of him. He has worked in all departments at the agency and is now a literary agent representing a talented list of award-winning authors and illustrators. James' list focuses on illustrated projects for young readers (board books, picture books, chapter books, and middle grade) as well as adult nonfiction and mystery/suspense novels. In addition to being an agent, James is a children's author. His debut picture book Good Night, Oppy! launched from Astra BFYR in 2021. He is born, raised, and currently living in Staten Island, NY. He is a professional snacker, a huge fan of Jeopardy!, and fluent in sarcasm. To learn more about James, his wishlist, or upcoming client books please visit the BookEnds website or his personal website. To send a query, please use QueryManager. And to find a growing archive of thoughts no one asked for, follow James on Twitter and Instagram. Watch our interview with James on YouTube!
Client Books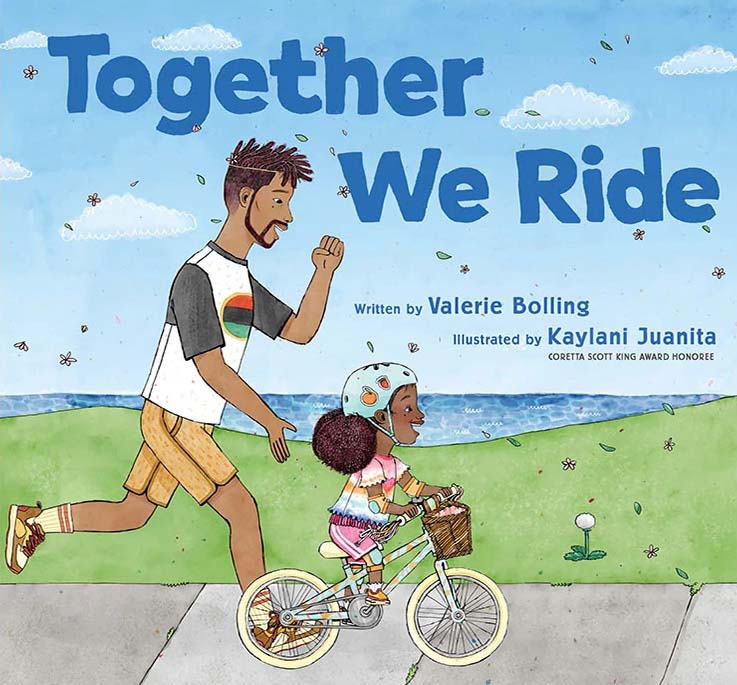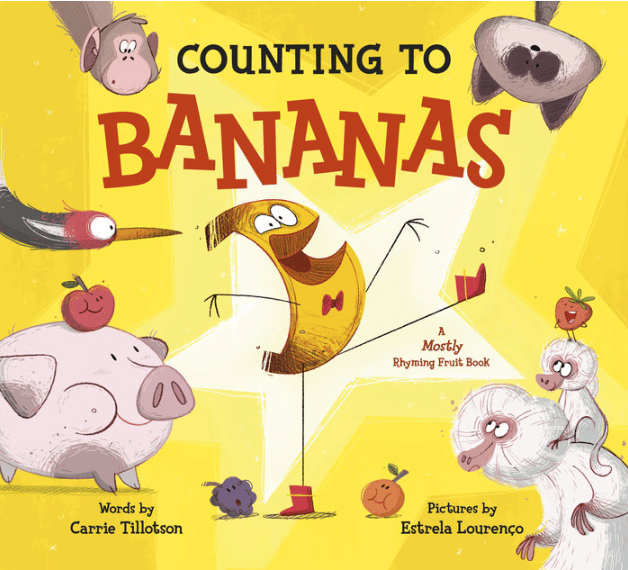 James McGowan Wishlist
James represents a wide range of age groups and genres, including board books, picture books, middle grade, and adult fiction and nonfiction. At this time, he is focused on building his adult list
only
. Check back here for the most up-to-date information about his wishlist.
In
adult fiction
, James is seeking
upmarket/book club fiction, mystery, suspense, and crime
. He enjoys exciting settings, old tropes in new ways, speculative elements that you can immediately get on board for, learning about culture through character, deep family secrets, and a sentence that sticks with you. Titles and authors that inspire James' list include (in no particular order): True Biz, Portrait of a Thief, Pachinko, Station Eleven, Tana French, Attica Locke, and Rachel Howzel Hall, Miracle Creek, The Push, and My Sister the Serial Killer. He's recently really enjoying mysteries of lighter fare like THE MAID and THE THURSDAY MURDER CLUB, too. James keeps an open mind when reading, so when in doubt, send a query.
James is seeking
adult nonfiction
projects dealing with
current issues, popular science,
and
social sciences.
He'd love to work on projects that discuss food, food insecurity, music/music history, history, the education system, or mental health. James' love of science runs deep, and wants to work on projects that communicate cutting edge science in exciting ways. He'd love to see projects on psychology, astronomy, biology, ecology, weather, and climate. Bonus points if a popular science project feels like it was ripped from an episode of Ologies.
James is always looking to add more
illustrators
to his list. He's open to working with illustrators with board book, picture book, chapter book, and/or graphic novel aspirations. (See the illustrators he currently represents
here
.)
To submit to James, please visit
Query Manager
.