Kim Lionetti
Senior Literary Agent
(she/her/hers)
As the first literary agent to charm BookEnds into hiring her, Kim has been an integral part of growing the agency, along with her clients' careers.  Using the editorial skills learned during her first eight years in the industry at Berkley Publishing, Kim helps authors shape their works into books their readers will love. With over twenty-five years of publishing experience, she's worked with award winners and bestsellers in a variety of genres. Kim's journey into publishing began in middle school when she raided her grandmother's collection of Phyllis Whitney books and transformed into an incurable bibliophile. Since then, she's surrounded herself with books in virtually every job she's held (with the exception of her awkward pleated khaki phase at Blockbuster.) She volunteered at her school library, worked as a customer service rep at two different bookstores and was an editorial intern before graduating college. Now, with a client list including women's fiction, mystery, young adult and romance, Kim enjoys working on a wide range of books. She gravitates toward commercial, unputdownable reads with characters she can get wrapped up in. Currently, she's especially eager to find genre-bending stories that blur the lines between book club fiction and romance/suspense/magical realism/horror. She loves both historical and contemporary romance and is always in the mood for a good rom com, as long as it brings something fresh and unique to the market. Originally from Pennsylvania, Kim currently resides in New Jersey with her son (knock-knock jokester extraordinaire), daughter (resident drama queen), husband (80s aficionado and sports trivia master),  and Millie (the moody feline). You can follow Kim on Twitter and Instagram. Queries should be sent via QueryManager. Below are just a few of the books written by her talented clients. Watch our interview with Kim on YouTube!
Client Books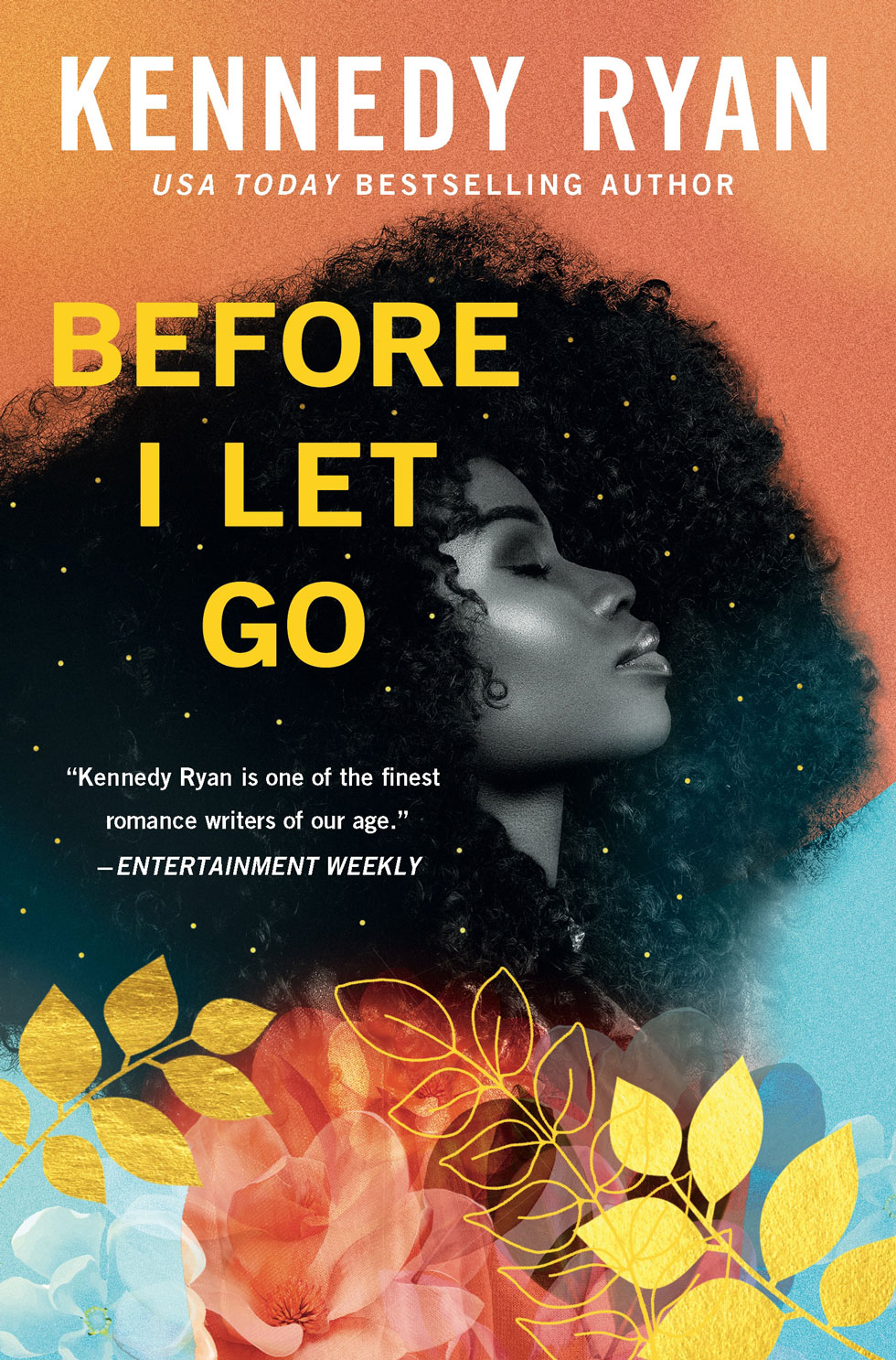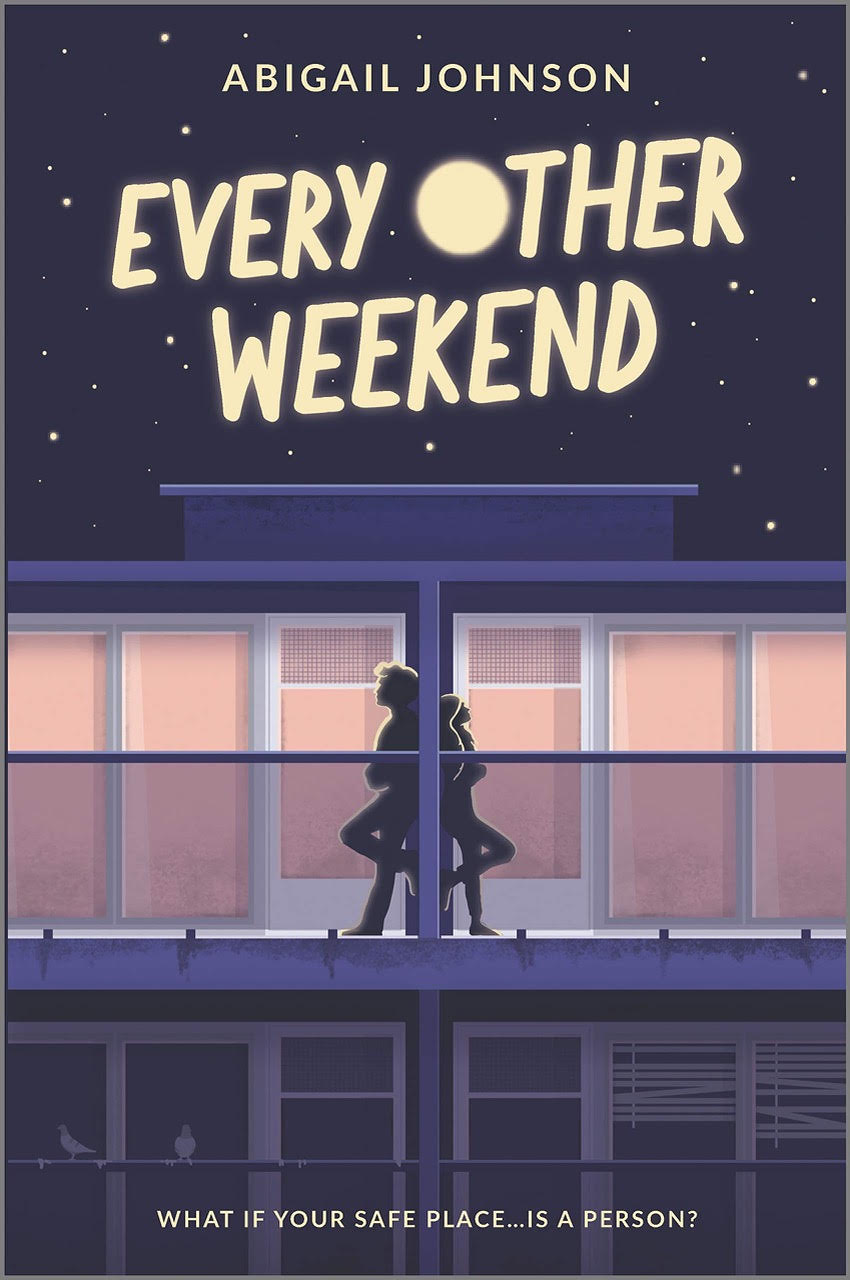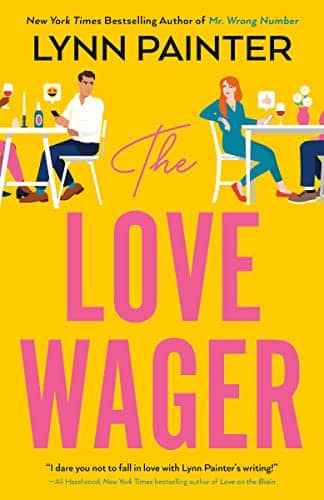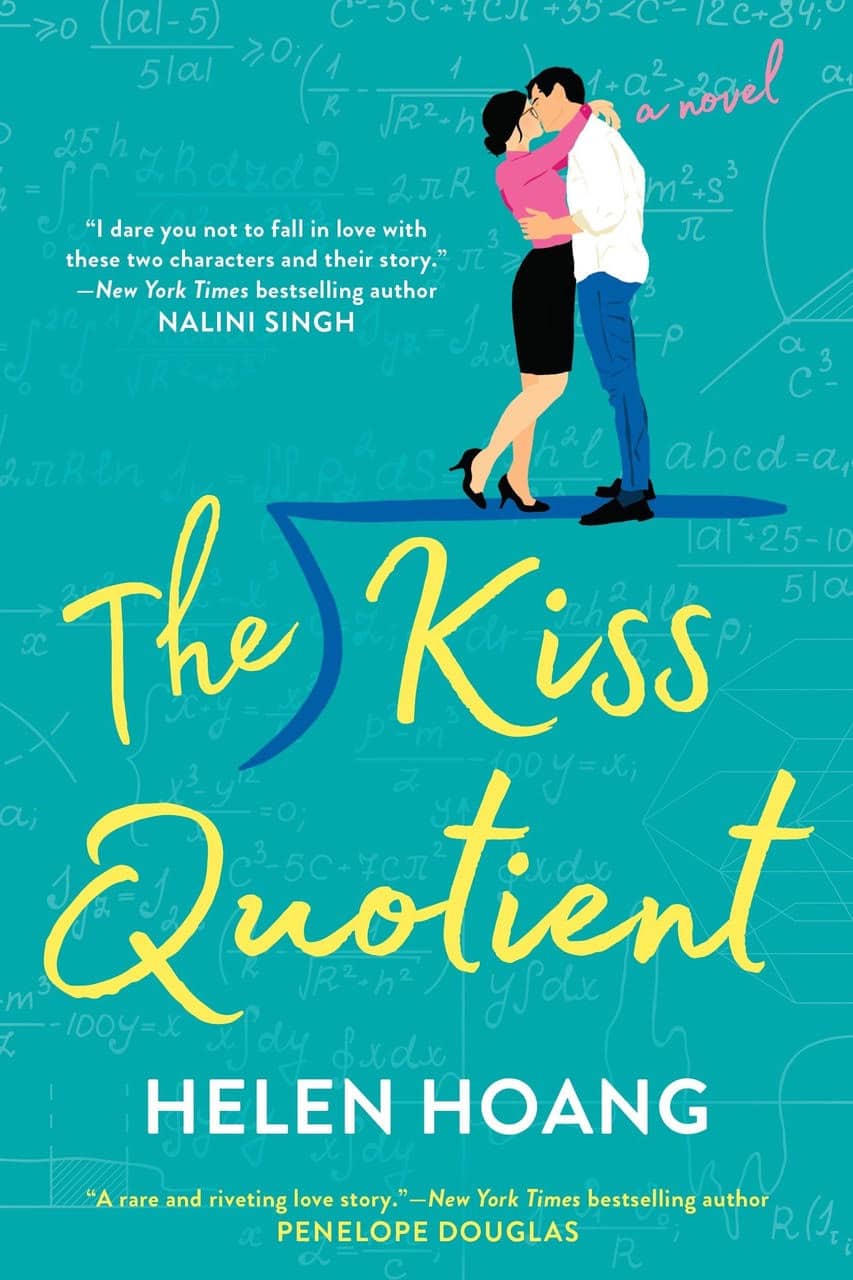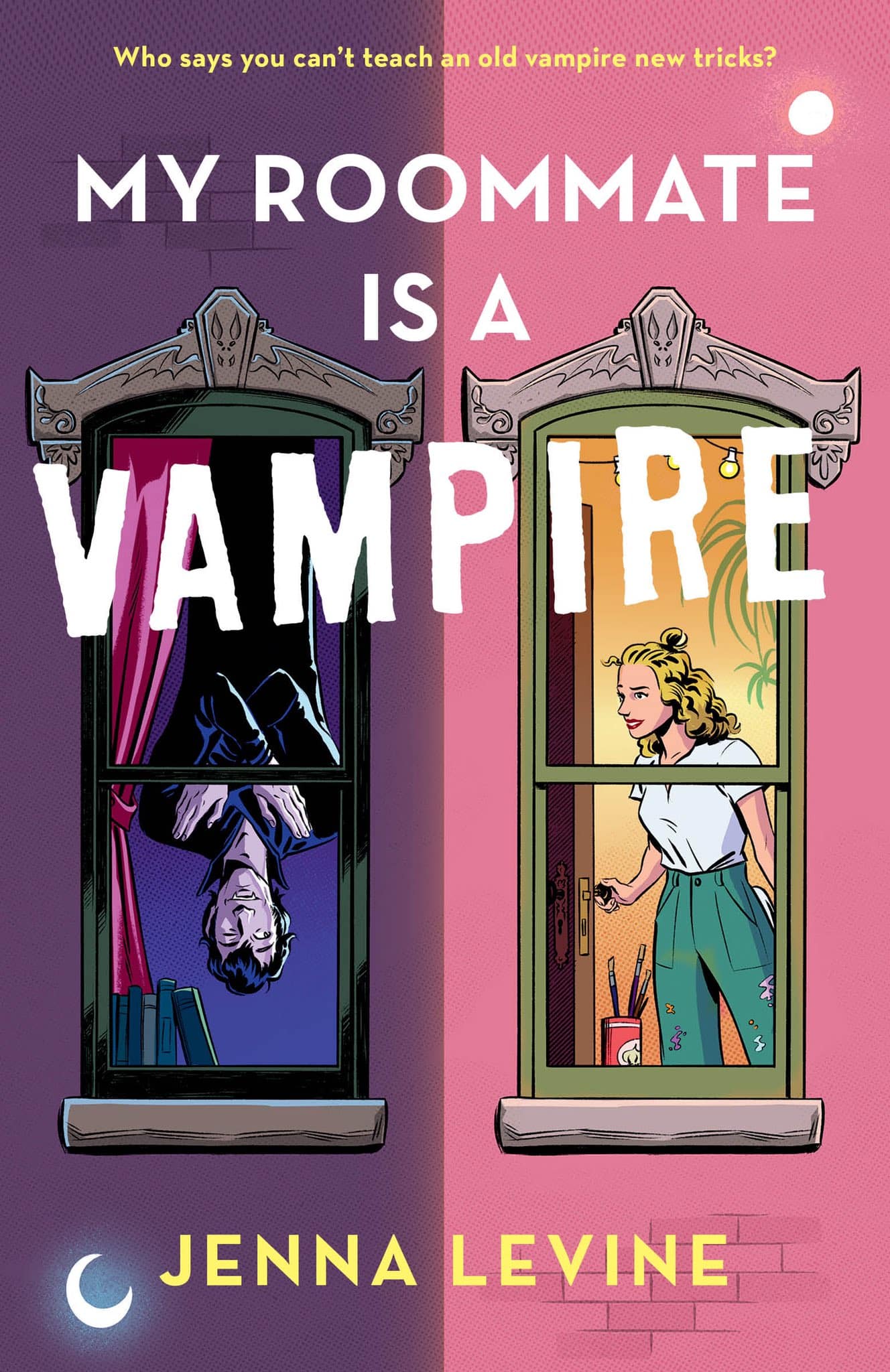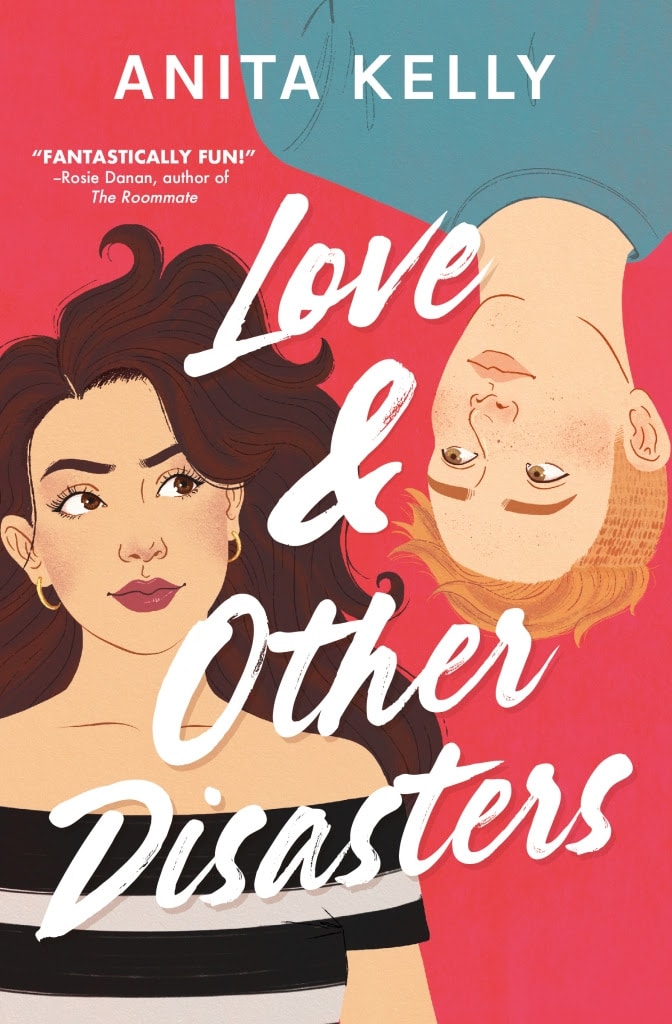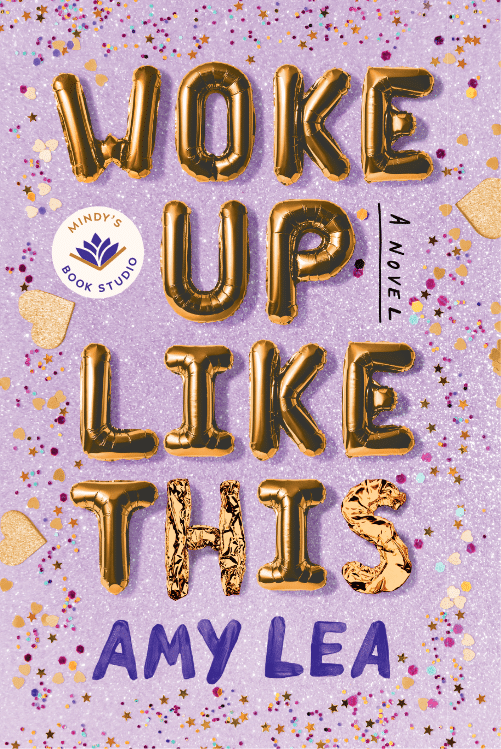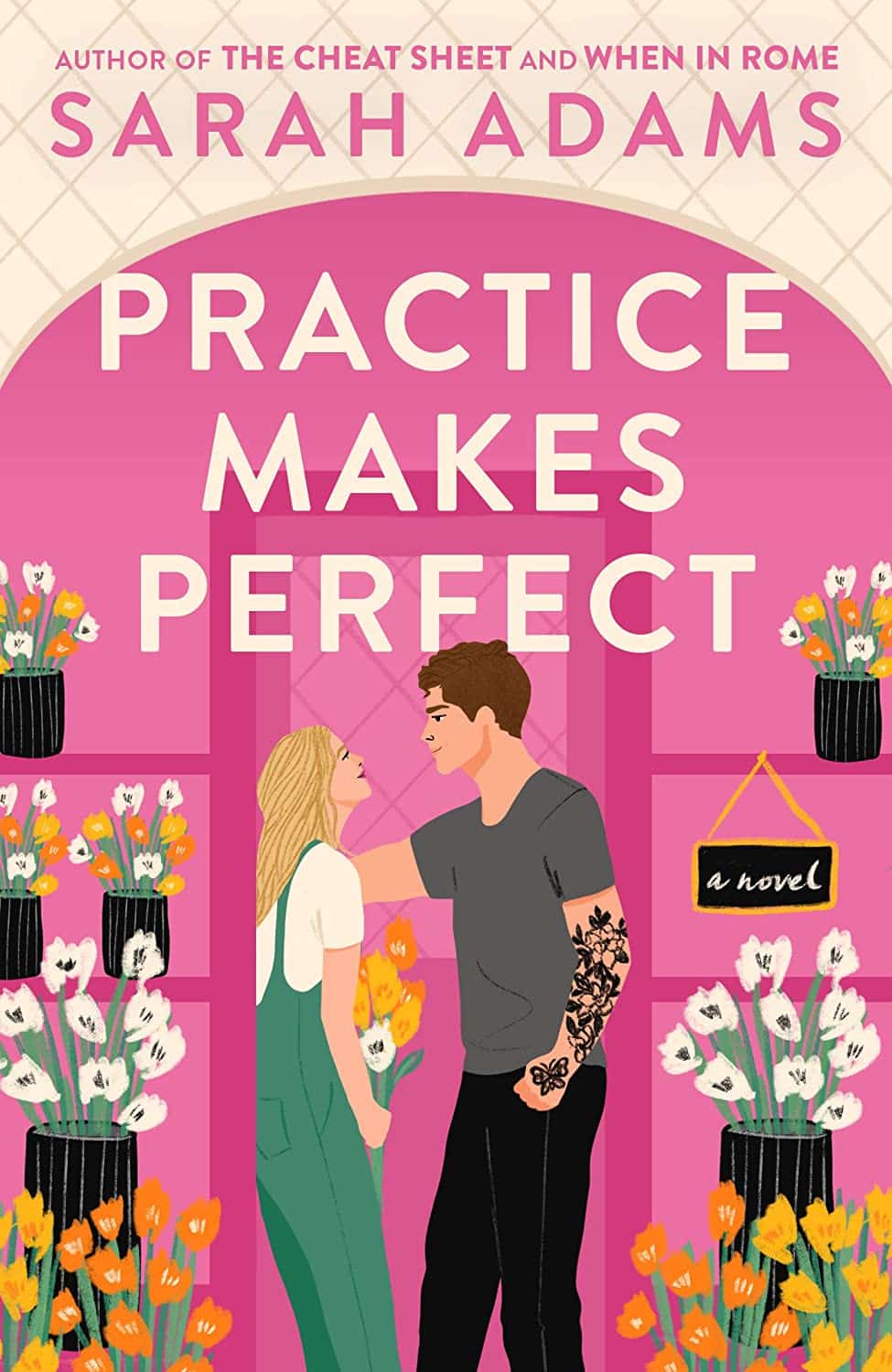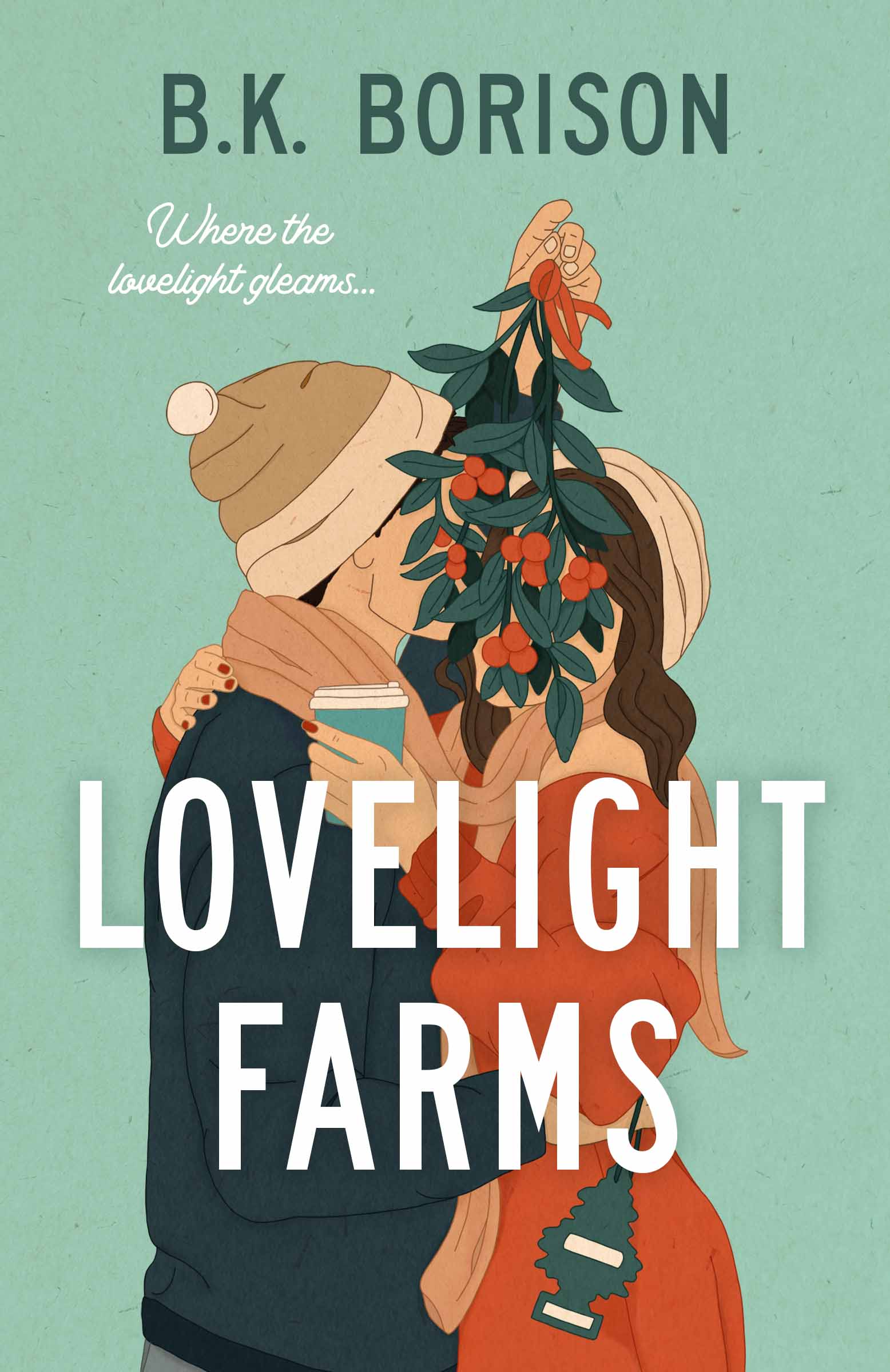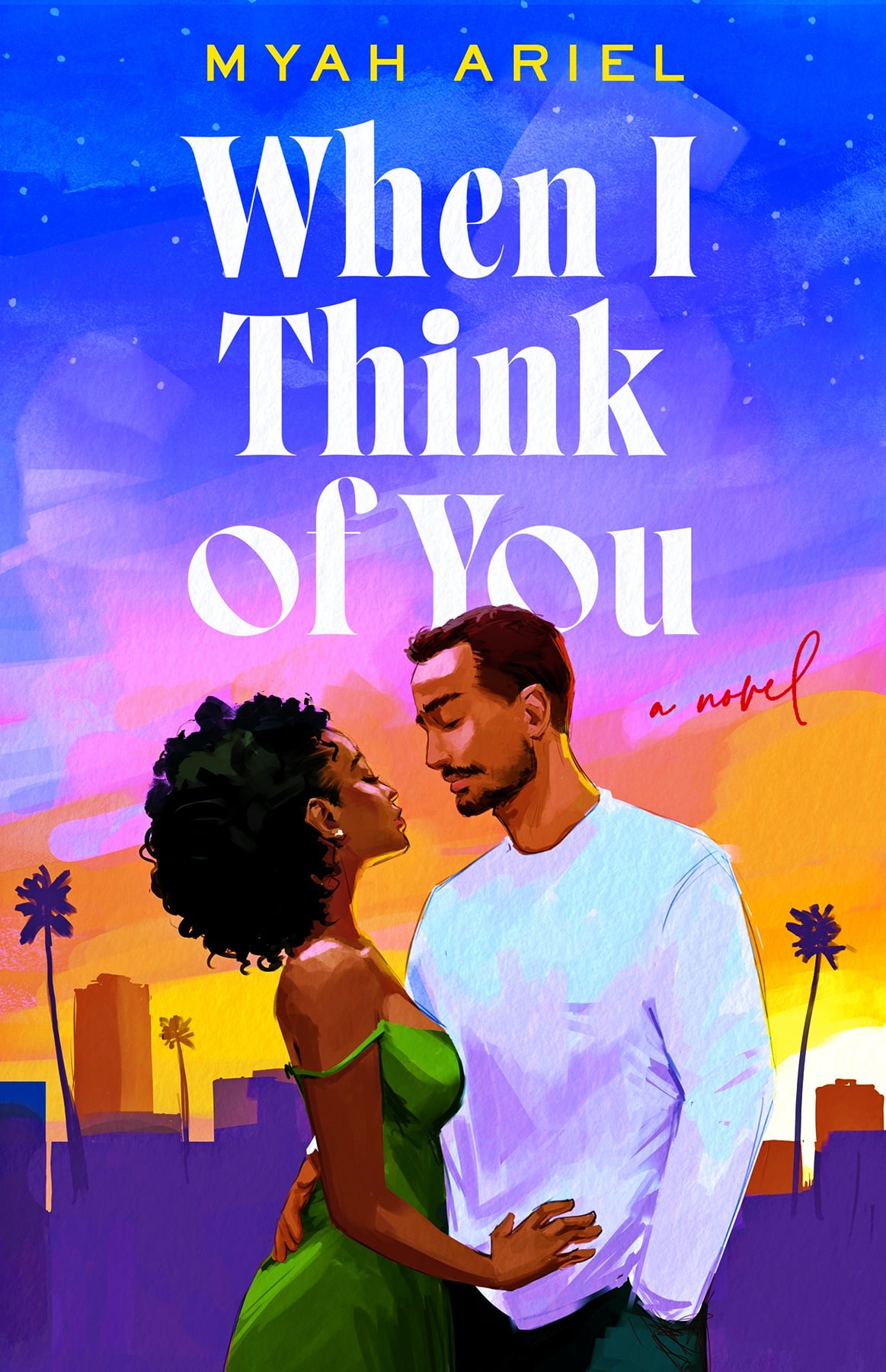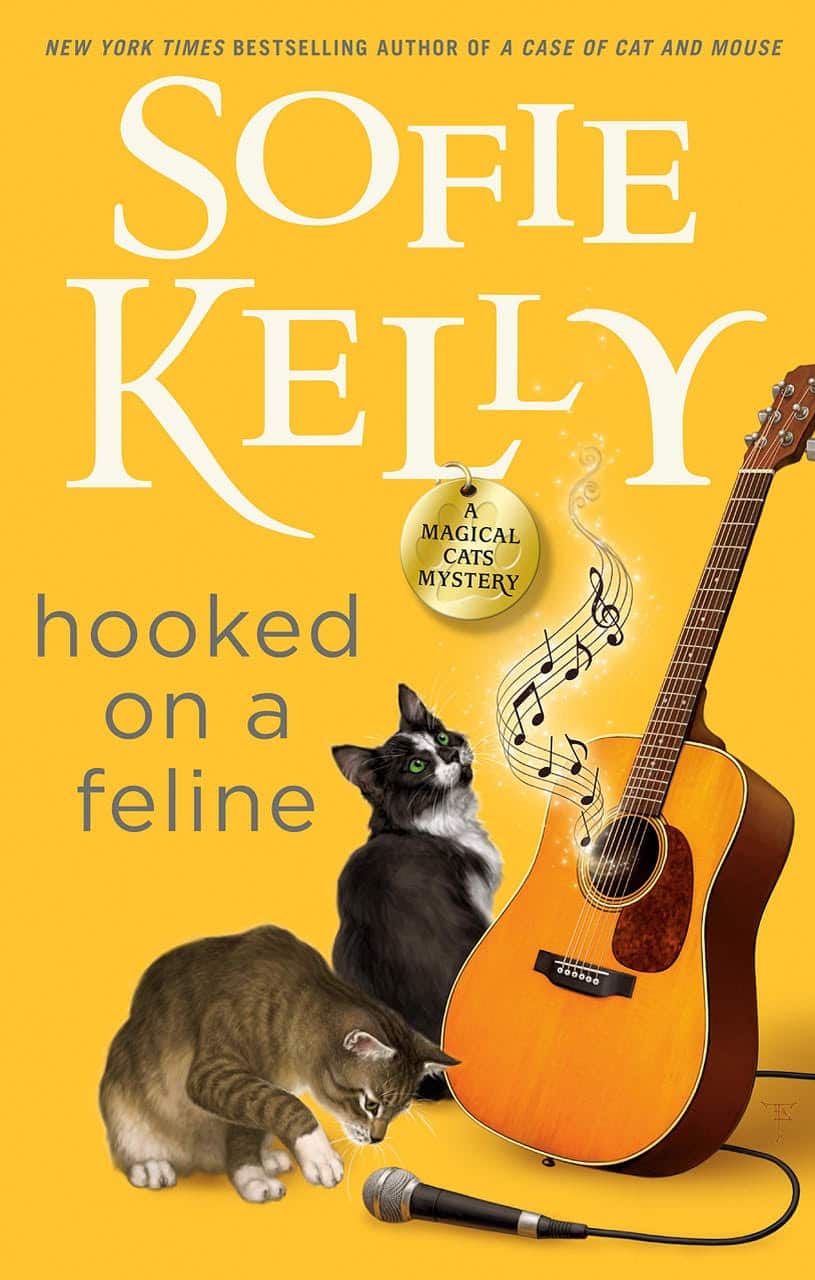 Kim Lionetti Wishlist
Kim is currently closed to query submissions.
Kim is hungry for unputdownable commercial women's fiction, and is actively seeking marginalized voices in this space and all of the genres listed here.  Whether dramatic and dark, or fun and quirky, she enjoys page-turners that pack a lot of emotion. As an avid romance reader, she's also on the hunt for hilarious voices in
romantic comedy
that feel fresh and unique enough to stand out on what has become a rather crowded bookshelf. Combining those interests, she's eager to find big, sweeping love stories that will appeal to book club readers, and straddle the
romance
and
women's fiction
markets.
Some of Kim's favorite non-BookEnds reads are
Ayesha at Last
,
The Flatshare, The Au Pair, The Hacienda, Mexican Gothic, How to Walk Away,
and
The Seven Husbands of Evelyn Hugo
.
To submit to Kim please visit

Query Manager

.