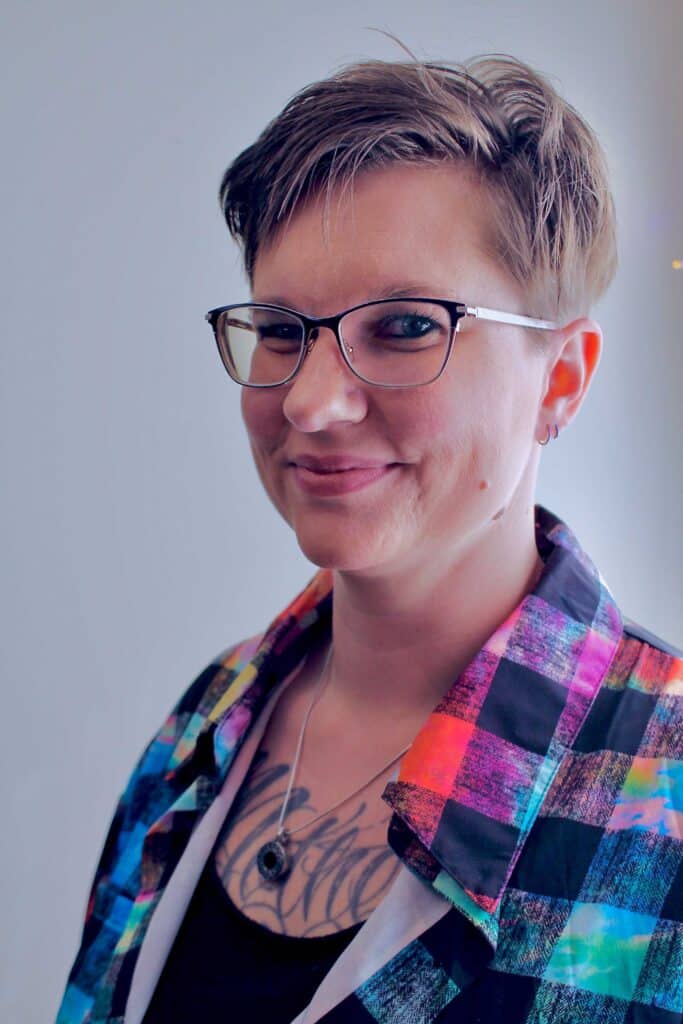 Naomi Davis
Literary Agent
(they/them/theirs)
Authors have always been Naomi Davis's superheroes. Growing up in Minnesota, they spent their elementary years pretending they were every character in every book they read. A life-long writer and author-fanatic, they have a mild to moderate obsession with slippers, and sing in two philharmonic choirs. Working with authors and incredible colleagues at BookEnds Literary Agency has been a dream come true for Naomi. Naomi has a passion for helping authors develop stakes, voice immersion, and tension to a story's highest possible potential, and often tweets about strategies for accomplishing those goals on their Twitter. They seek dynamic, character-driven adult and young adult titles in fantasy, sci-fi, and romance, and represent select middle grade and picture book authors. Naomi also has an interest in stories that blend the fantastic with the realistic, and is eager for books that cross between women's fiction and fantasy, or contemporary fiction and sci fi or fantasy. Naomi is particularly passionate about finding new fantasy and sci-fi settings with unique magical structures that surprise the reader and change the rules readers associate with those worlds. They write powerful, intricate characters in explosive SFF settings. Naomi is nonbinary and happy with either pronoun, she/her or they/them. Watch our interview with Naomi on YouTube!
Client Books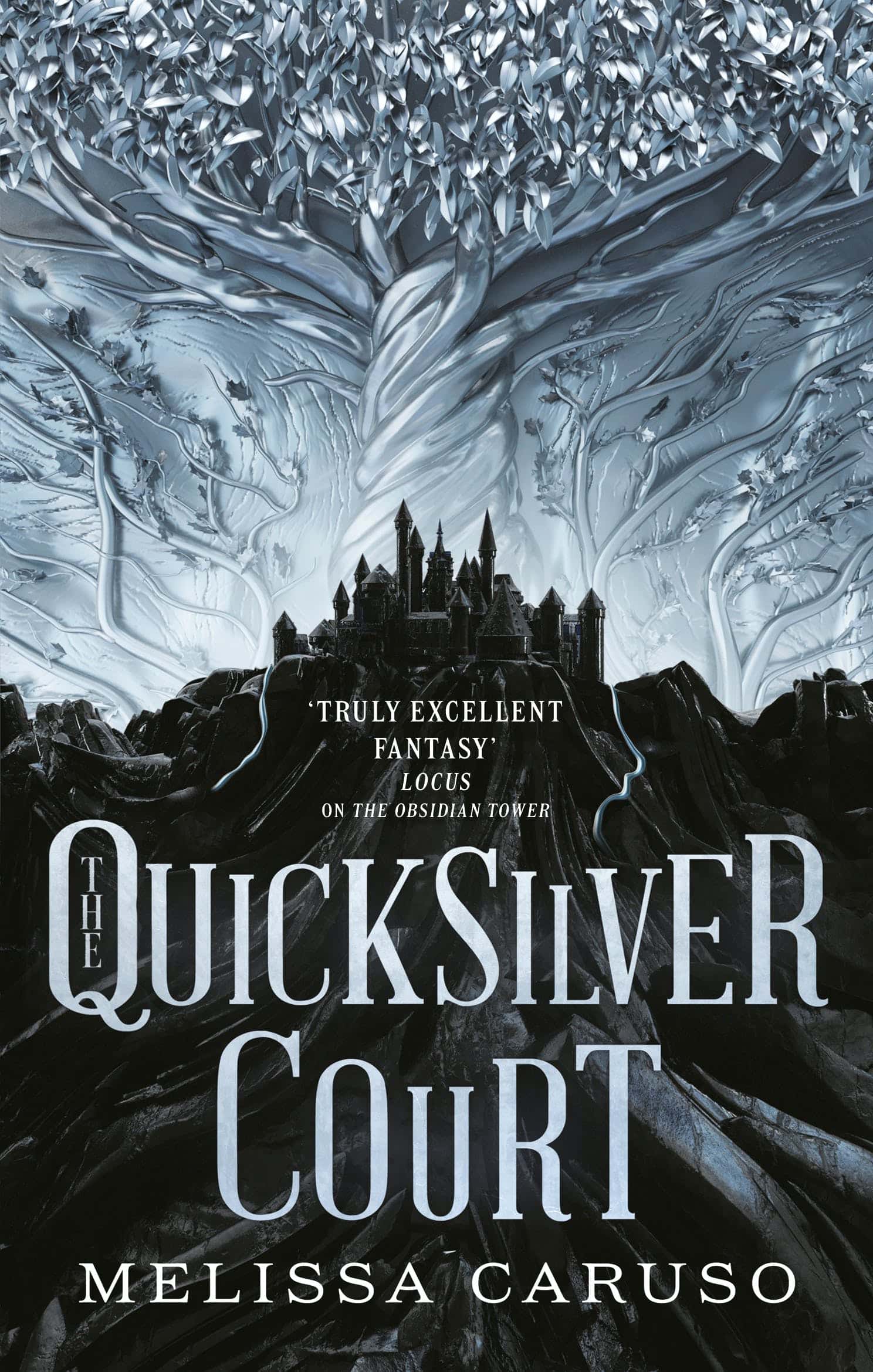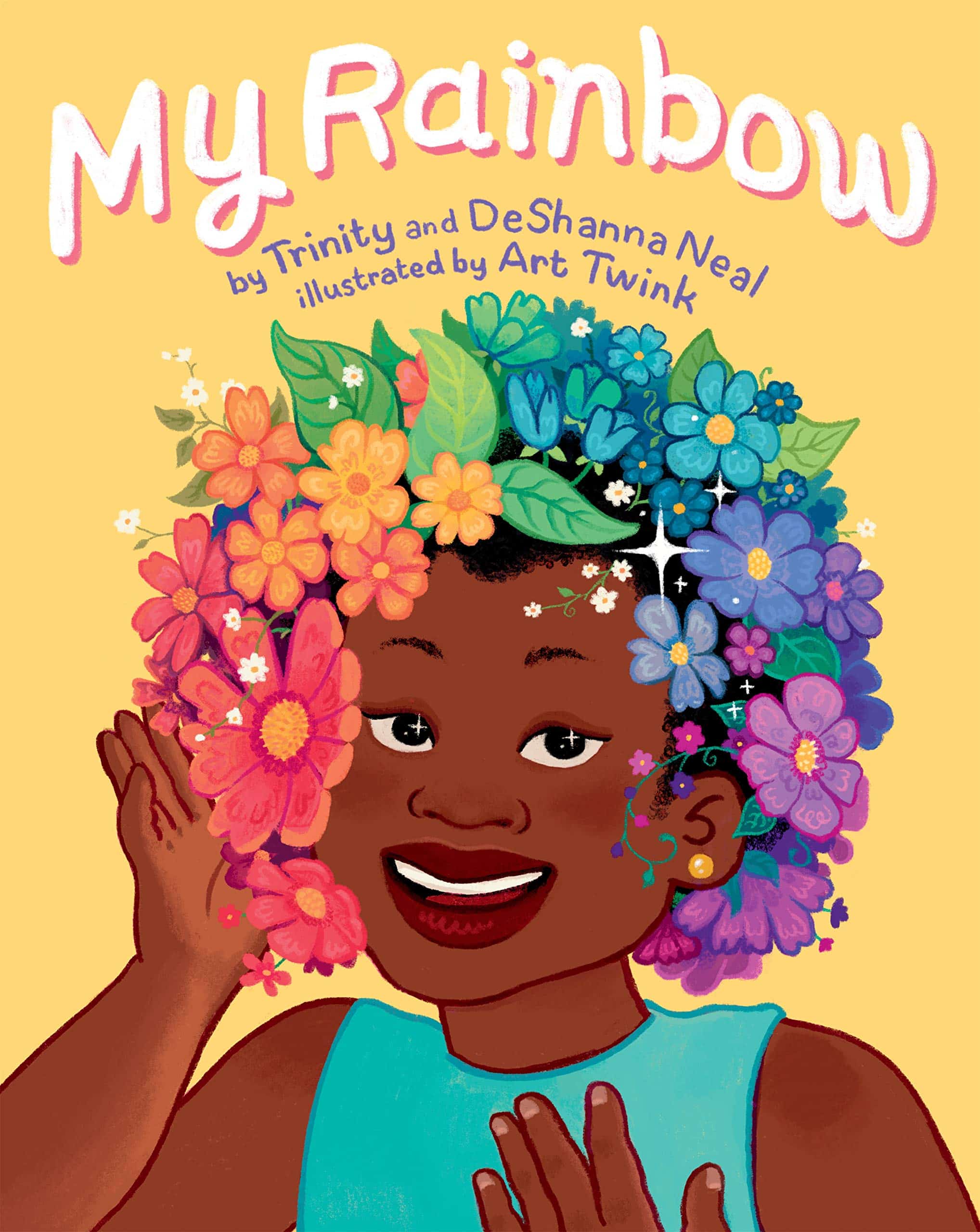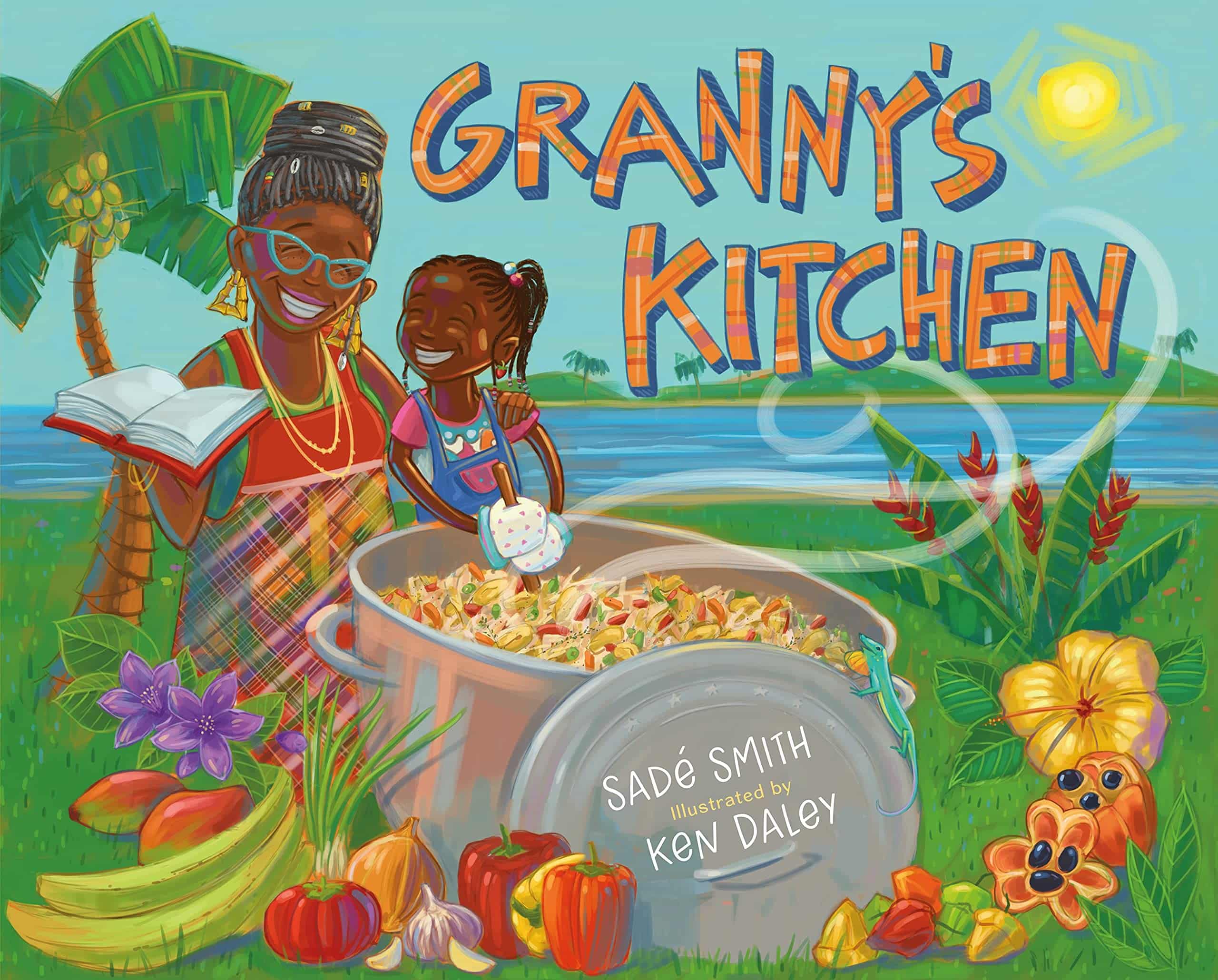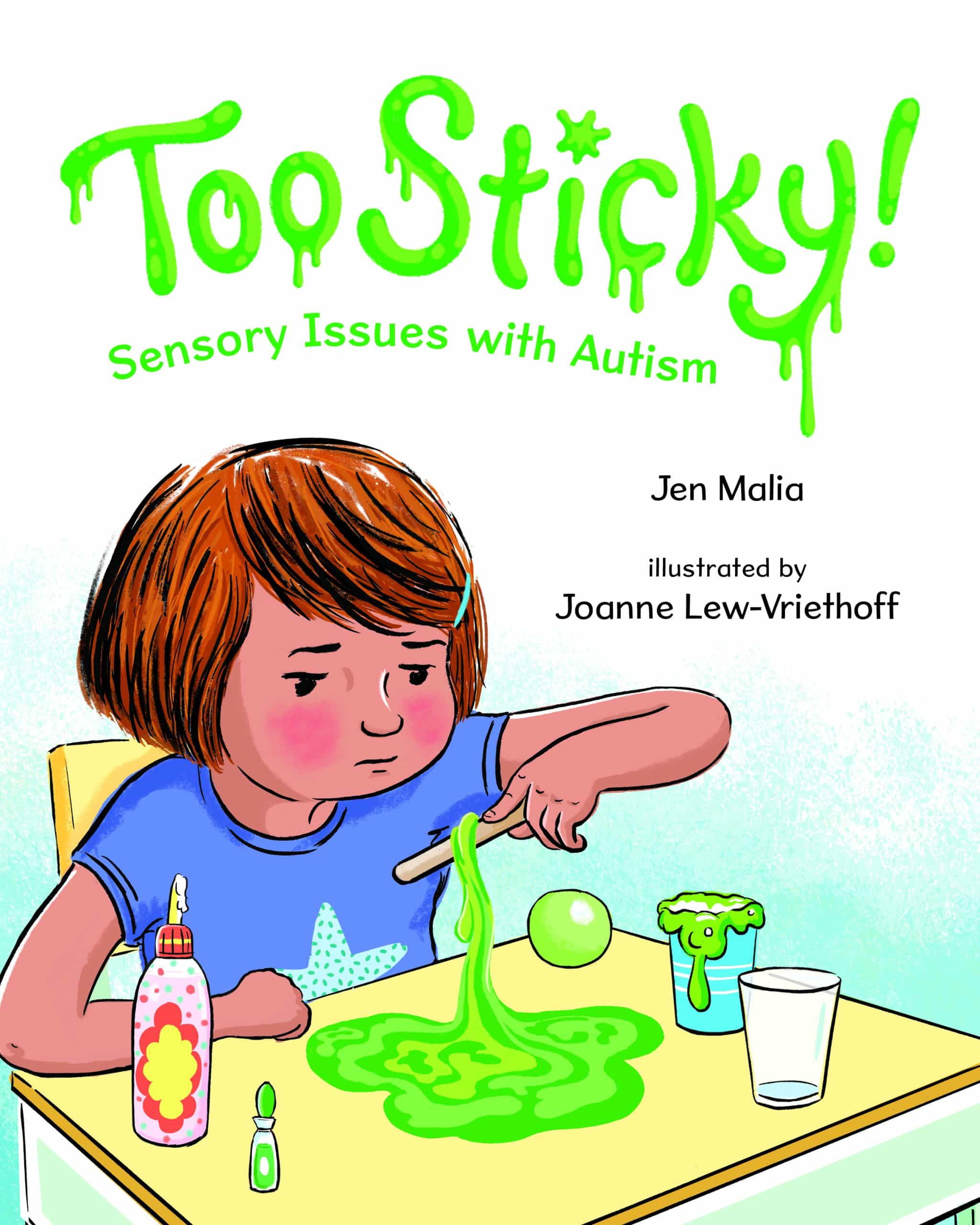 Naomi Davis Wishlist
Naomi is currently looking for dynamic, character-driven

adult

titles in

fantasy

,

science fiction and represents authors around the world

. In science fiction, Naomi seeks stories that let the character development take priority over tech. The surprising time/relationship structure of the short story by Ted Chiang

Story of Your Life

and its counterpart film

Arrival, along with Nophek Gloss by Essa Hansen

are examples of stories that catch Naomi off-guard and drag them relentlessly into the pages, and The Sentient by Nadia Afifi shows how the kind of character-driven science fiction Naomi can't resist.
In fantasy, Naomi seeks new fantasy settings with unique magical structures that surprise the reader and change the rules readers associate with those worlds.
The Tethered Mage
by Melissa Caruso is a strong example of exciting twists on the way magic is incorporated into the world using towering, global stakes, while Daughter of the Moon Goddess shows how Naomi loves stories that zoom into the characters' hearts amid irresistible action and atmospheric fantasy settings. Naomi tends to prefer unexpected characters in speculative fiction; the royal cook rather than the princess, or the janitor on a spaceship rather than the captain, or the hero's lawyer rather than the hero.
In
young adult,
Naomi is always on the hunt for strong fantasy with edgy themes and exciting, realistic voices. Characters navigating conversations of disability, gender/sexuality, or race are always on their wishlist. Something Naomi would really love to find are
YA Contemporary
stories featuring powerful relationships... romantic OR friendship, and how teens must learn to establish and enforce boundaries in all relationships. Naomi is nonbinary, and queer characters are always a plus. 
Naomi periodically closes to certain genres. To send Naomi a query, go to

https://querymanager.com/naomidavis

. If you do not see your genre listed at this time, Naomi is not open to that genre; please categorize your query accurately when submitting.