Natascha Morris's #MSWL Madness
By: BookEnds | Date: Mar 20 2018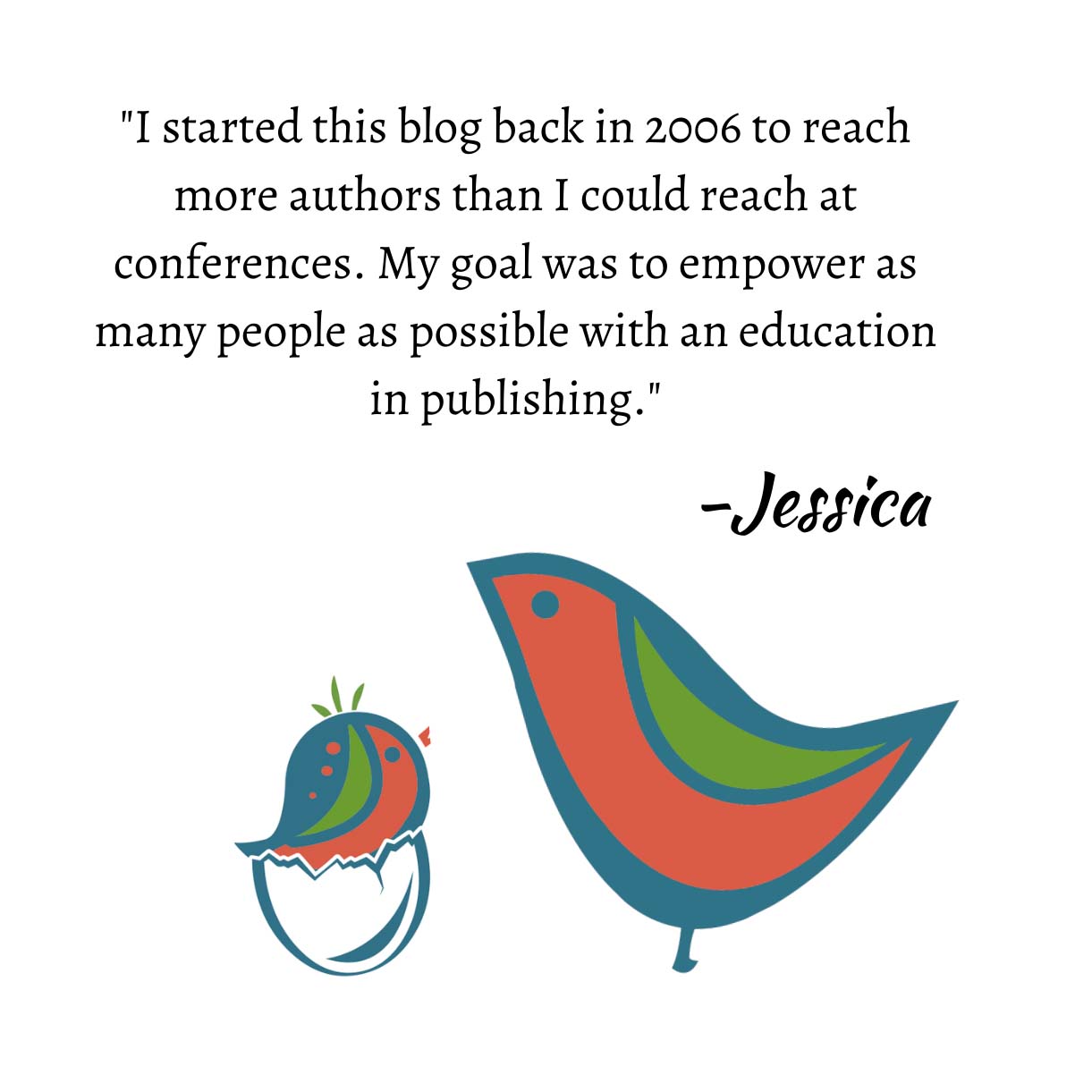 I usually tweet my #MSWL when the thought pops into my head or I am sitting at the docotor's. So for the first time ever, I've been asked to compile (some) of my many #MSWL wants.
Just in case I miss anything, search on Twitter using #MSWL @socalledyalife. So without further ado, here are the ideas, images, and songs that are inspiring my #MSWL post
YA:
-A contemporary featuring professional mermaids.
-A lush fantasy. I love books like The Ember in the Ashes, Crown Duel, The Winner's Curse, and many others. This is one area I am very picky on right now, but since fantasy will always be my favorite, it will always have a place on my #MSWL.
-I love the chemistry between Jax Teller and Tara Knowles in Season 1 of Sons of Anarchy. I've also really loved the idea of feuding families, ala Romeo and Juliet. So give me intensity, and mismatched lovers.
-If anyone has ever watched Grantchester, nothing is more exciting than the restrained love of Sydney has for Amanda. So much emotion is conveyed in a simple hand hold or look. I love a slow burn romance and I am dying to seeing a romance that conveys so much in so little physical interaction.
From my #AuditoryMSWL
–This is My Idea from Swan Princess
–Everybody Wants to Rule the World (the Lorde Cover)
YA or MG:
-One of my favorite books is R is for Rebel. I love fantasy that is grounded in the history of our world. I am not looking for magical history, but fantasy that pulls from our history.
-Historical fiction. I love historical fiction, but it can very hard to pull that voice off. So I am naturally very picky on this one.
-Stories about first generation immigrants facing the weirdness of being stuck between two cultures. As a first gen, this is something I deal with all the time and I know it has universal appeal, no matter your culture.
PBs and Illustrators:
So this is where my #VisualMSWL on Pinterest will come in.
For picture books, I am open to seeing almost everything.
For illustrators, I love bright colors and texture in the work.