New Client Alert- Anita Kelly!
By: admin | Date: Apr 01 2020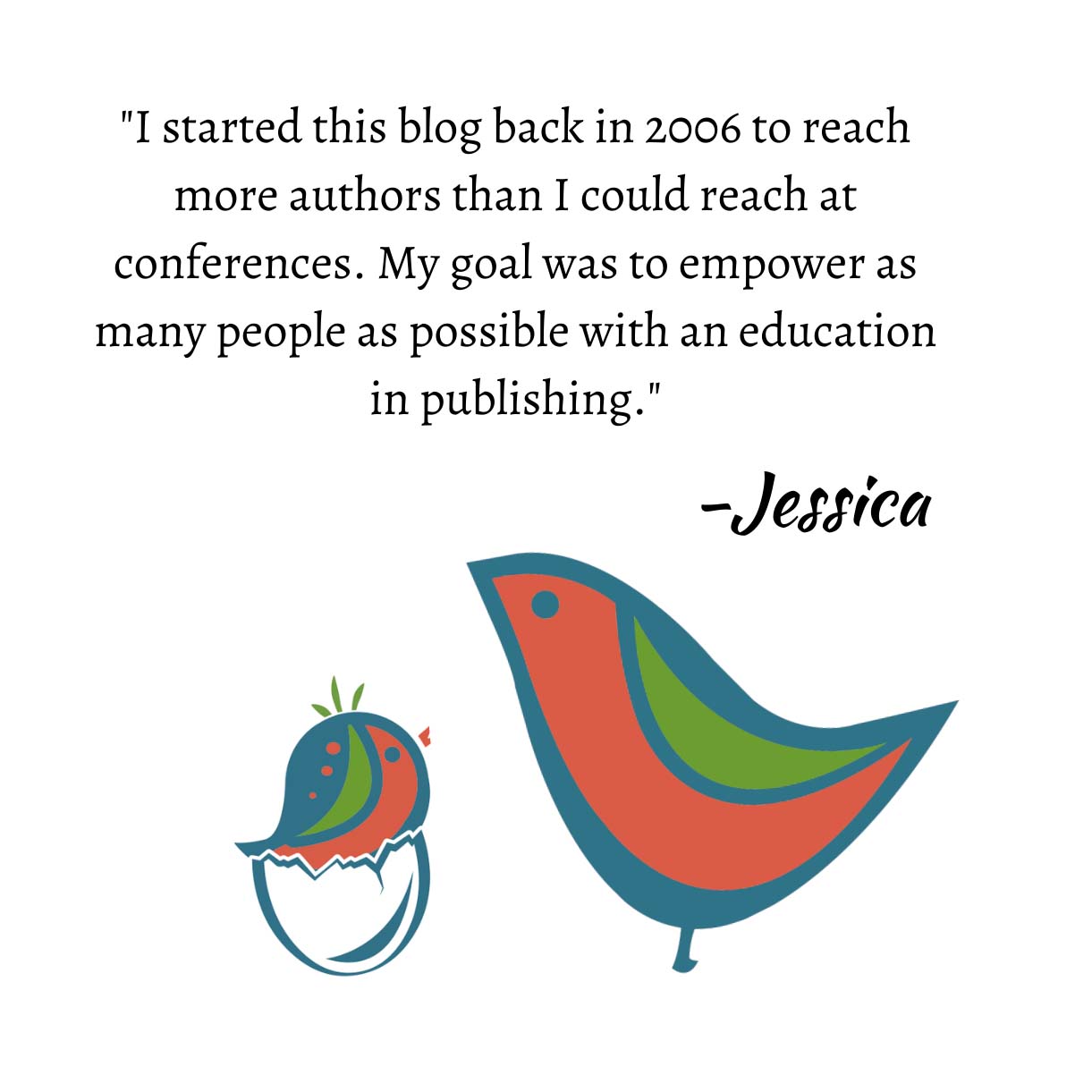 Name: Anita Kelly
What you Write: Queer Contemporary Romance
Agent: Kim Lionetti
Why BookEnds? BookEnds is legendary! I'm in awe of Kim's publishing experience in the romance world especially, and I love an agency that's built on the strength of so many badass women.
What book do you wish you had written, and why?
Red White and Royal Blue by Casey McQuiston. It's everything I want my own writing to be—funny and sharp, yet still so full of joy and heart. And of course, gay and sexy. I will likely always be a little mad I didn't write this book, but I'm so glad Casey did.
If you're not reading or writing, what would we catch you doing?
Eating, listening to music, hiking, yelling and/or crying at a Portland Thorns game, yelling and/or crying in general, playing with my toddler, daydreaming about road trips and tattoos.
Where can readers find you on the web and social media?
I'm on Twitter @daffodilly, on Instagram @anitakellywrites, and my website is https://anitakellywrites.com.
What's the last book you read?
Something to Talk About by Meryl Wilsner, which is Berkley's first f/f contemporary romance, coming out in May! It's such a charming slow burn, with a really fun Hollywood setting. I think queer people in particular will love the Hollywood aspect of it, because so many of us latch onto TV shows and movies and media in general when we're figuring out who we are. I think that's why so many queer writers write fanfiction, too. Queer media is a comfort and an escape from our real worlds, which can often feel lonely and confusing. I stan Jo Jones, the lesbian showrunner in this book.
If money were no object, what would be your dream writing location?
I like to daydream about a writing retreat in a cabin in the mountains or a cottage by the ocean, both of which are very plausible choices here in Oregon, but honestly, I write best in coffeeshops in Portland. I like being out in the world, watching people walk their dogs outside the coffeeshop windows, seeing friends catch up over tea. It makes me pay attention to things, keeps my mind alert, and distracts me from my other daily stresses that exist at home. Plus, people make my caffeine for me. Win-win.
What's your favorite quote about reading or writing?
We read to know we're not alone.
What excites you most about joining the BookEnds family?
I'm excited and honored to get to know other BookEnds clients, and support their work! And of course, my baby publishing brain is ready to absorb everything Kim has to throw at me.
What advice would you give to other authors in the query trenches?
It sucks. It's okay to admit that it sucks. Find other people going through the same thing to complain with. It will make you feel better. And then just keep trying, even if it still feels awful. Be humble, accept feedback, revise your work, but keep believing in your voice. Someone will hear your story. Someone out there needs to read it.