New Client Alert- Estrela Lourenço!
By: admin | Date: Apr 10 2020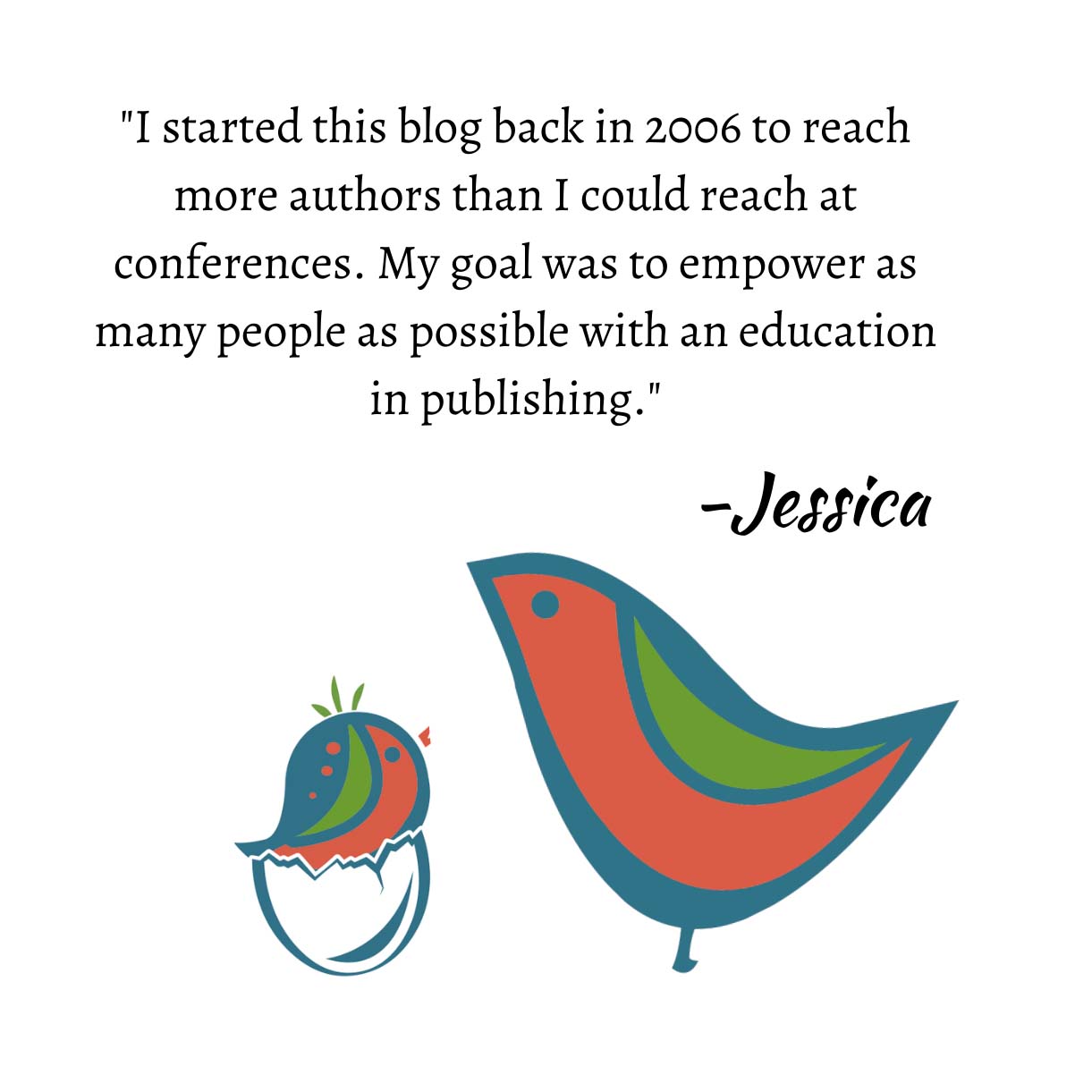 Name: Estrela Lourenço
What you Draw: Picture Books and Comics
Agent: James McGowan
Why BookEnds? I'm delighted to be part of a proactive and professional agency. The team seems incredibly welcoming and very positive about the clients they support and coach.
JAMES: I'm so excited to introduce everyone to Estrela Lourenço. I first came across Estrela's work on instagram, and it carried so much life and personality through the screen. It was the perfect pick-me-up. I can't wait to see all of the picture books she'll bring to life, next. Please, read more from Estrela below!
What book do you wish you had written/illustrated, and why?
I wish I had written and illustrated a heartfelt book like "Guess How Much I Love You" by Sarah McBratney and illustrated by Anita Jeram. This is the type of book I offered to my entire family as we never get sick of reading it. It's full of love and fun illustrations that express the care we have for one another. I would also love to have written a fun book like "This is Not My Hat" by John Klassen as kids find it hilarious how oblivious the character is to what is about to happen.
If you're not reading, writing or drawing, what would we catch you doing?
I love walking my dog and playing with him as his energy is electric (three year old Collie Cross). I also love watching films with a good warm Irish cup of tea in my hands.
Where can readers find you on the web and social media?
My work can be found in www.estrelalourenco.pt and I'm very active in my Instagram account @estrela.lourenco
What's the last book you read?
The Portuguese Graphic Novel "Toutinegra" written by André Oliveira and illustrated by Bernardo Majer.
If money were no object, what would be your dream writing location?
Back home in Portugal, in a small town by the sea called Sesimbra. I love writing and illustrating close to my family and if I have the sea as my scenery I'm more than inspired to draw/write.
What's your favorite quote about reading, writing or illustrating?
Samuel Becket's quote "Try again. Fail again. Fail better."
What's your favorite piece of drawing advice you've received?
A teacher told me this when some class peers were mocking my illustration work in class. He said "At least she is pushing forward with her work. Keep working, it's the only way to get better and better."
What excites you most about joining the BookEnds family?
I'm very excited to learn even more about the industry of Children's Books and I believe BookEnds and James can coach me to become a better professional and to become ready to take bigger projects. I'm also very excited to meet more people in the writing industry as it's a career I'm trying to pursue very hard.
What advice would you give to other authors in the query trenches?
Be very clear what market you want to write or illustrate for and show it online and in the query. It will make easier for you to focus on one thing at the time and it will make agents and fellow artists clear about your career path. If you wish to change market, audience or genre later it's ok, but try to focus on one thing to start with! All your energies and hard work will show first in what you chosen to work on.