New Client Alert- Kristine Rudolph
By: admin | Date: Oct 11 2019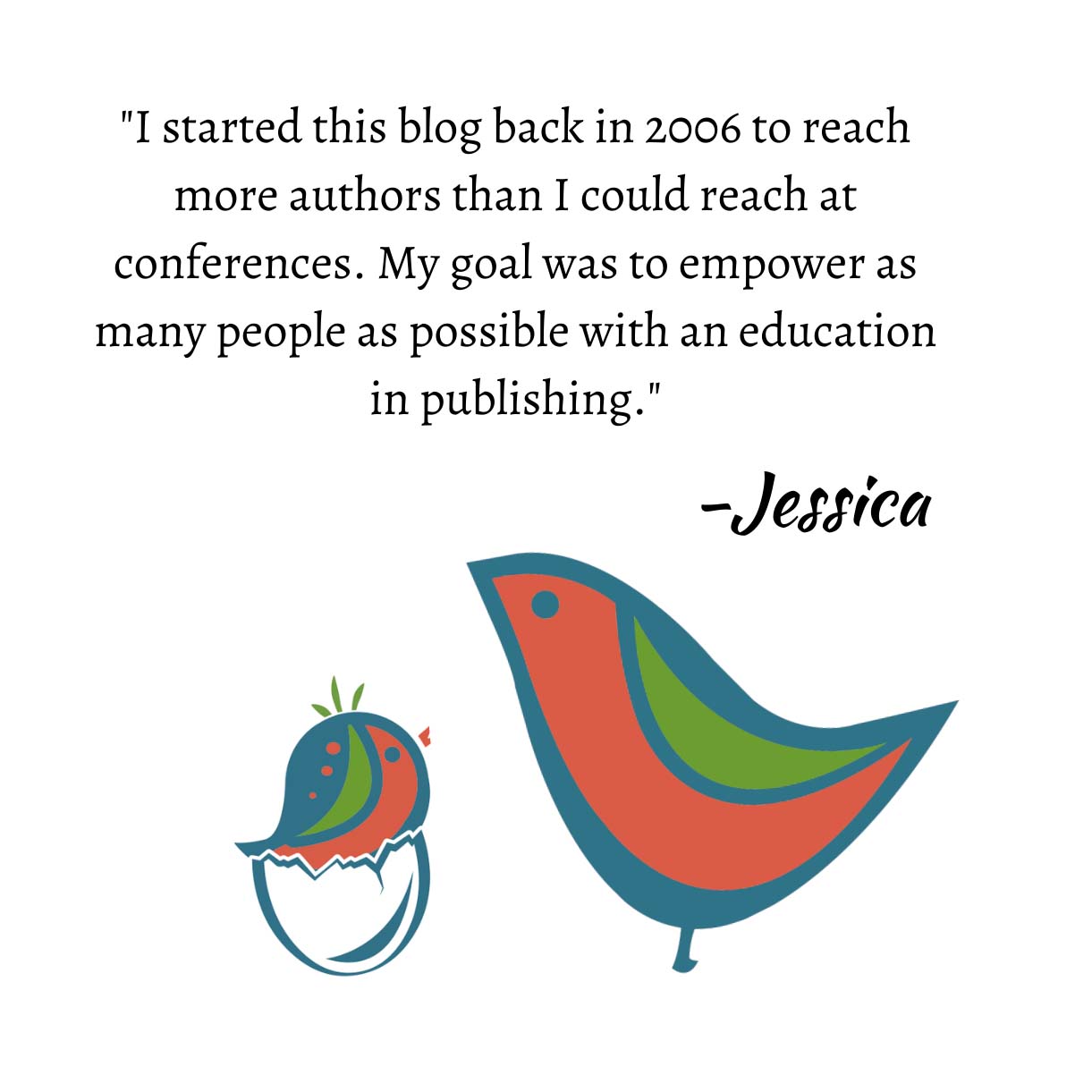 Name: Kristine Rudolph
What you Write: Upper Middle Grade Contemporary Realism
Agent: Moe Ferrara
Why BookEnds? Being a BookEnds client is a dream come true. It's an established agency with a long history of great work in the industry.
Tell us a bit about your writing process. Where do you write, and how often?
My curse is that I need absolute silence and zero distraction in order to write. And … I have three children. So that means I can only write when they are at school. But I guard that time jealously. My rule is that if a household task can be completed when the kids are around, I don't do it when they're gone. (This includes showering — most days.)
My favorite writing spot is on my back porch. Although I live in the city, it's Atlanta — the city in the forest — so I look out on trees and birds and try to tune out the various leaf blowers, chainsaws and first responder sirens that accompany intown living.
Do you have any writing rituals? (e.g. burning a candle if you're having trouble getting started at the computer or writing longhand first if you're feeling uninspired.)
Because I don't have oodles of time to sit and stare at a blank page, I have found that just writing *anything* can get me out of a rut. I have a few side hustles, so sometimes I'll write a newsletter or social media post for my other jobs and that gets the juices flowing. Or, I will literally close my eyes, hit a key and force myself to write a sentence starting with that letter just to get something on the page. I can always delete later.
What do you love about writing [for middle grades]?
Kate DiCamillo wrote a gorgeous essay for Time about whether authors owe it to kids to preserve their innocence or tell them the truth. The entire essay summarizes what I love about literature for children in general, but she has one line that I copied and pasted: "How do we tell the truth and make that truth bearable?" I go back to that line over and over again every time I write, because it is exactly what I hope to do for as long as my mind works and my fingers can type the words. It's what I love about reading and writing for middle grades.
Why did you choose the genre you've chosen?

I started out writing women's fiction, notably domestic suspense. I have a law degree and criminal justice is a longtime interest of mine, so it made sense that that's what I would write, right?
Well, I was querying my third women's fiction manuscript and, at the same time, was a regular guest reader in my youngest child's classroom. She was getting older, though, and at the end of the school year I realized I wouldn't be able to sit on the floor and read with kids forever. I found myself actually hoping my women's fiction manuscript would get rejected! I didn't want to write about the dark, desperate moments in women's lives anymore. I wanted to stay in dialogue with children and make a career of it.
What is the hardest part about writing contemporary realistic fiction for middle graders?
Beyond what's difficult about writing in general, keeping up with the contemporary and realistic parts of contemporary, realistic fiction for kids is a challenge. I live with three kids, so I get glimpses into their world, but that's not the same as living in their world. And their world changes at lightning speed. Keeping my writing fresh, relevant and also timeless is a challenge that will never go away.
Do you get inspiration from any TV shows or movies? If so, which ones?
I try to regularly bombard my brain with as many different stories as possible. My kids and I read together every night. My son and I are in a Mother & Son book club with some of his best friends. I read the paper every day. I read a few magazines cover-to-cover — there are so many story nuggets to be found in Psychology Today. I am a podcast addict — I walk at least an hour daily and every second is filled with a true crime story of some sort. But since I've had kids, movies and television have taken a backseat. That being said, I am currently very inspired by shows like Jane the Virgin and The Good Place that balance whip-smart humor with really authentic, deep statements about human nature and relationships.
If money were no object, what would be your dream writing location?
Before I moved to Atlanta, I lived in Austin, Texas. I try to get there as often as I can and I've written in so many spots around town there. Big chunks of my two latest manuscripts happened at BookPeople, one of my favorite independent bookstores. So if money were no object I'd buy a house in Austin I could retreat to regularly.
Do you belong to any writing organizations?
I do! I am a member of the Broadleaf Writers Association and it was at their conference in Atlanta that I met my agent, Moe Ferrara. I will forever be grateful to Broadleaf for the opportunities and growth they've given me. I am also a member of the Atlanta Writers Club, SCBWI and Women's Fiction Writers Association. I also have a longtime critique partner, Monica, and a friend named Bunnie who runs a highly-curated, adorable independent kids' bookshop in Decatur, Georgia called Brave and Kind Books. Both my longtime CP and my bookseller bestie provide community and support that are so necessary to counter the loneliness (and blind spots!) of writing.