New Client Alert- Laura Young
By: admin | Date: Mar 25 2020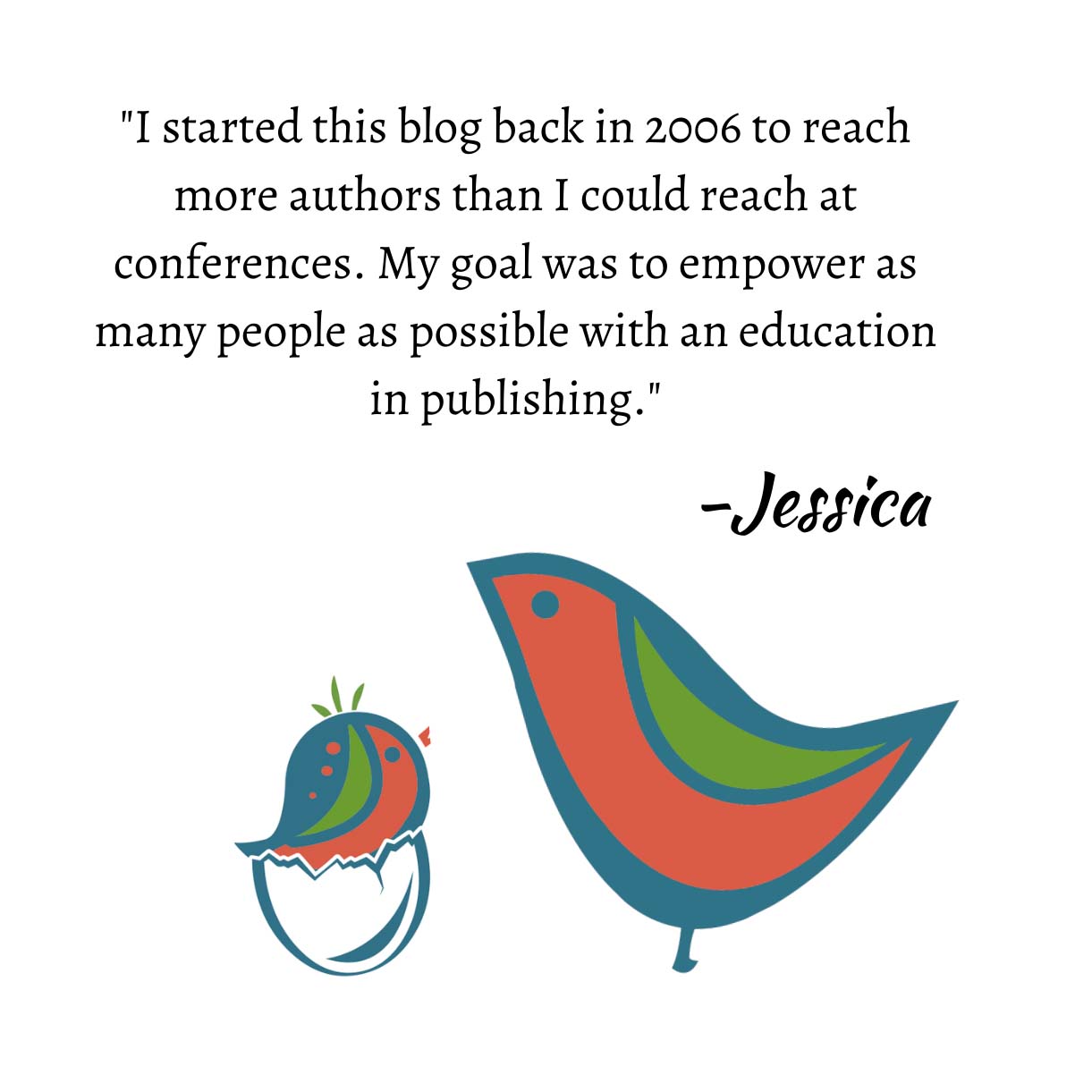 Name: Laura Young
What you Write: Literary Speculative Fiction
Agent: James McGowan
Why BookEnds? I queried BookEnds after a #Pitchwars request and serendipitously matched with James (Same name as my partner!). I am over the moon about it!
JM: I'm delighted to welcome Laura Young to BookEnds. Her book is an incredible blend of captivating prose, characters you can't let go of, and enough speculative and horror elements to keep me hooked into a completely new world. I can't wait to share it with you.
What genres do you write? Read?
I write dark, speculative fiction. I tried at first to write like J.P. Donleavy, then like James Joyce, then like Denis Johnson, then like T.C. Boyle (um, hello white, male authors forgive me no one ever gave me books by any others), I found my voice and realized the only way for me to be unafraid of the world around me was to create an even worse world in the books I write. That way, I can at least look at it and think huh, at least I don't have it THAT bad.
I like to read books that are grounded in reality, yet can never/will probably never (never say never, Laura) happen. I love Ray Bradbury, Gloria Naylor, Margaret Atwood, Richard Brautigan, Kazuo Ishiguro, Toni Morrison, Isabelle Allende, Jean Rhys to name a few.
But at the end of the day I love a good story. Here are some of my favorites by authors I did not list:
As I Lay Dying
Wuthering Heights
Jude the Obscure
Station Eleven
The Miracle Life of Edgar Mint
A Visit from The Goon Squad
Extremely Close and Incredibly Loud
The Great Gatsby
The Poisonwood Bible
The Curfew
Cloud Atlas
The Boys of My Youth
The Bell Jar
The Awakening
Plotter or pantster?
I'm a plantster. I get an idea, somehow in some way the opening line comes to me, and I write the first or first few scenes. AT THAT POINT I outline the trajectory of the story, but I'd say about 50% of it changes by the final draft. I don't know how stories will end, and I think that's my favorite part.
Synopses, love them or hate 'em?
I don't MIND a synopsis, but I can't ever seem to write one until I've actually finished the story.
Do you have a writing playlist or a vision board? If so, what's on them?
I do! I have a Spotify playlist of about 80 songs that I listen to when I'm writing. I listen to only this playlist…nothing else. So if you are wondering if I listen to the same 80 songs for years in a row the answer is yes. Yes, I do.
Drink of choice when writing? When not writing?
Coffee when writing (I write in the morning). When I'm not writing, it depends: Guinness or a good, fat porter in the fall; a greyhound for the long days of winter; a Pimm's Cup once the weather turns lovely.
Day or Night writer?
Day, morning, 7 am-lunch.
Twitter or Instagram? Or Facebook? Where can we find you?
I'm on Twitter @laurakatyoung
If you could meet any author, living or dead, who would you want to meet and why?
I think I'd like to talk to all the people that wrote the Bible. Because I'd just like to know, you know? Like once and for all. I'd like to talk to them about some of the content and phrasing…did they know how the book would be used? Did words then mean the same as they do now? If given the chance, would they like to revise it or clarify some things? So if I had a literary time machine, that is what I would do.
Oh, and go see how the universe started.