A New Direction
By: Jessica Faust | Date: Feb 01 2010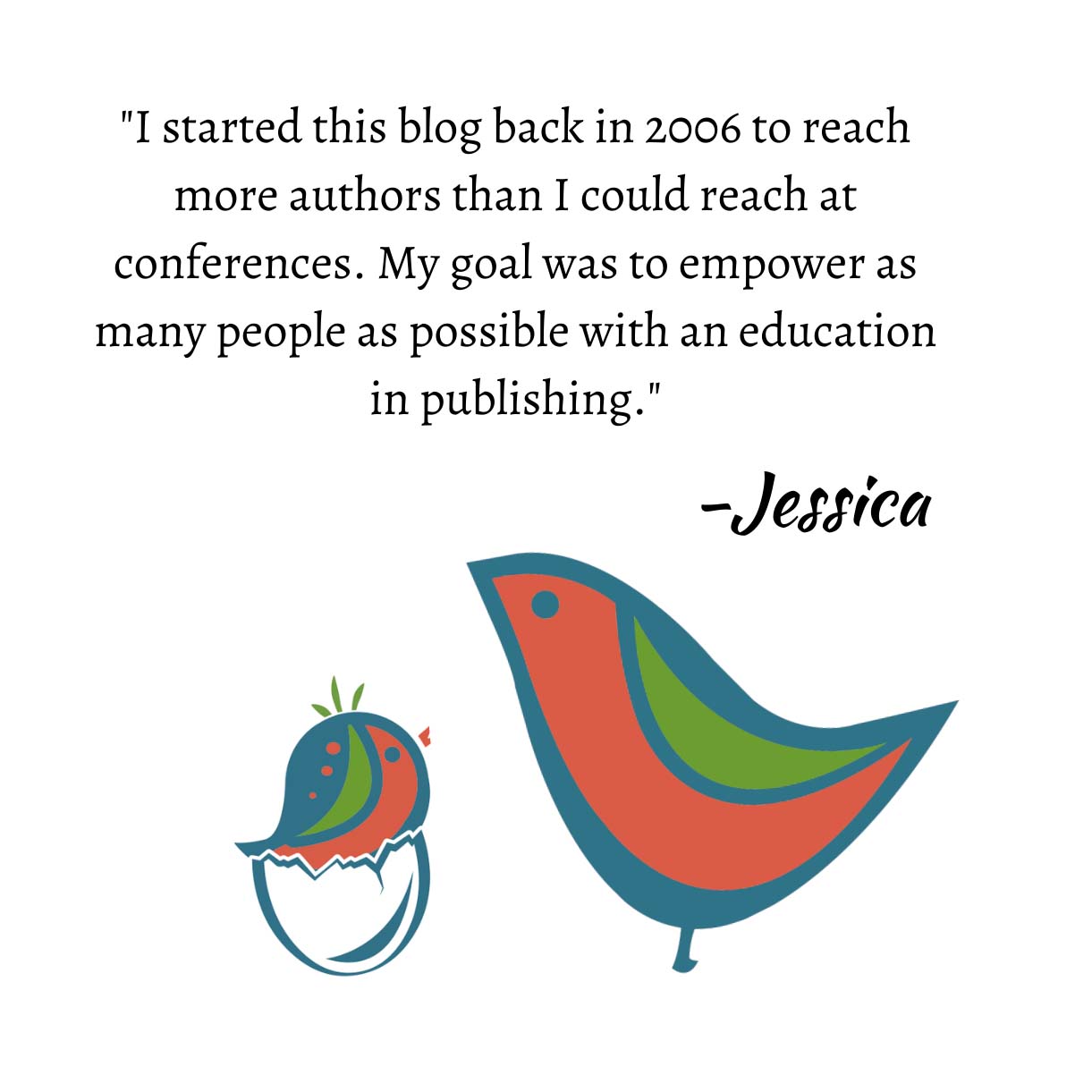 It's not uncommon to start a new year with a new outlook on things, and for me 2010 is a big year full of a lot of changes. I'm going into this year with a renewed sense of excitement for what's to come and reminded how much I really love my job. As you know already, 2010 brings lots of change to BookEnds and I'm excited for the new challenges that will come.
With any changes come new responsibilities, and that often means a need to refocus what one is doing. While I still enjoy the blog, I'm not sure it's as much fun for me as it used to be. It's always been something I've done in my spare time, late at night, early in the morning, or on weekends, and I've been known to write posts days and weeks in advance in anticipation of those days when I don't have the time, energy, or ideas for another post. Lately, though, I wonder what spare time really is. I just don't seem to have it. So while I'm not giving up the blog yet, at least I'm not quite ready to go there, I might not be posting as frequently as I used to. You might see more three-day weekends, extended vacations, or just fun tidbits of information rather than full-blown posts.
So on those days when I'm busy tending to clients and negotiating deals, days when I don't have the time to log on and post, please feel free to browse older posts, and definitely keep the questions coming.
And, of course, thanks for understanding.
Jessica