Obtaining Cover Blurbs
By: Jessica Faust | Date: Aug 13 2009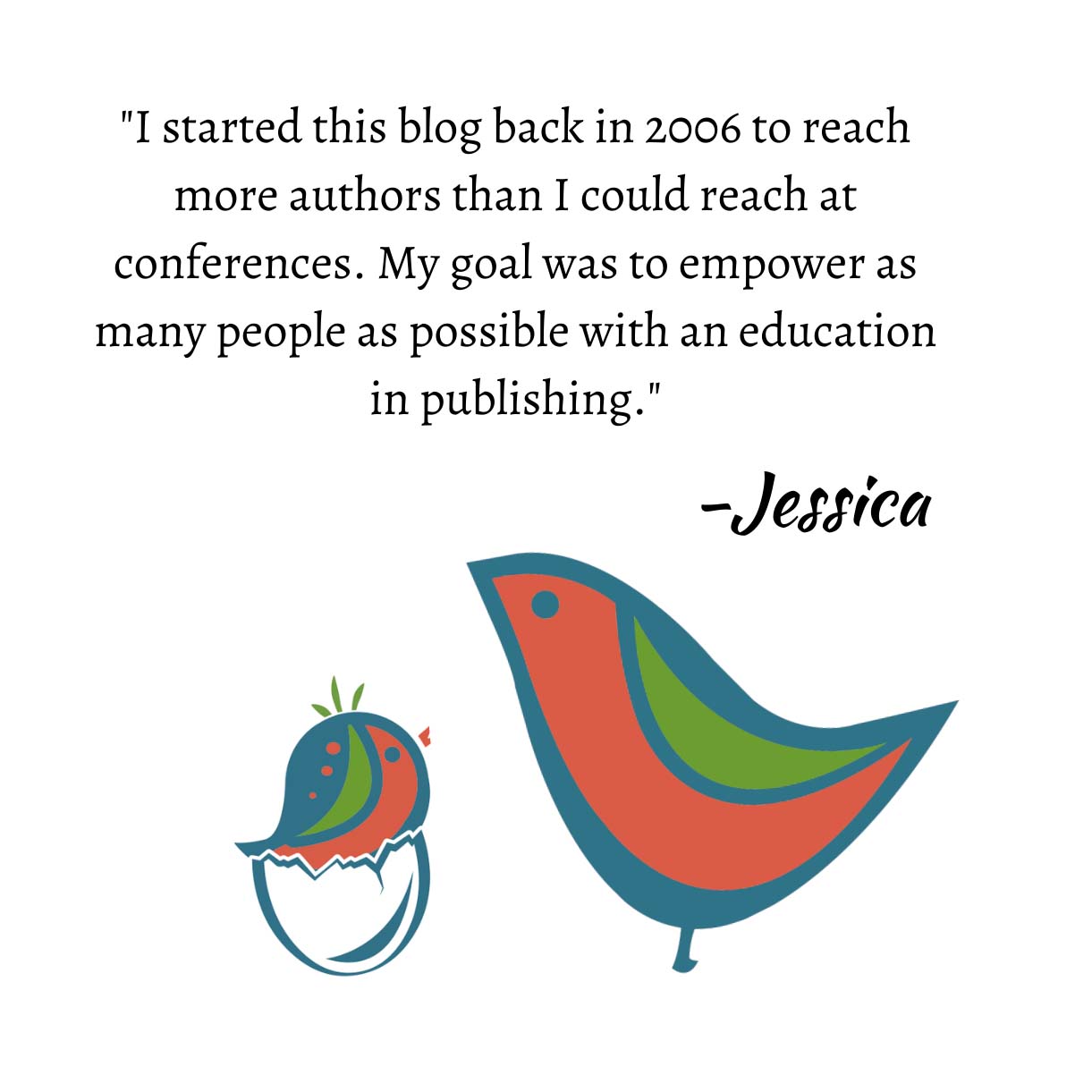 Any published writer knows that writing the book, querying, and finding an agent is the easy part of your publishing career. Once you find a publisher the real work begins, and part of that work is obtaining cover blurbs for your book—you know, those quotes from other authors praising your work and you as a new up-and-coming star author.
But whose job is it to get those quotes? Is it the author, the author's agent, the publisher? One reader was recently told by her publisher that it's best if she stay out of it and let the publisher handle the blurbs. This publisher felt that established authors don't always like blurb requests directly from the author (harder to turn down, criticize, etc.), but the author wanted to know if it was okay to go ahead and approach a few contacts anyway.
And this is why I can't stress enough how attending conferences and being part of writing groups can pay off: it's just as much about building those author relationships as it is about meeting editors and agents. If all goes well, your publisher, or your editor, will approach a select number of authors requesting blurbs on your behalf, but of course there is no guarantee that everything will go well. Certainly I've been in situations with publishers who have put 100% of the burden of obtaining blurbs on the author, and this is where all that networking comes in. Now it's up to you to get in touch with those bestselling authors and request that they read your book.
Networking is important in this business, as it is in any business, but I know some of you are going to wonder what you can do in a situation like that if you have no opportunities to meet bestselling authors. Well, cold calling (or emailing) is certainly an option, but I would do it carefully and to only a few. I think your best bet, in a situation like that, is to discuss options and possibilities with your agent and see what she can come up with. Remember, agents have connections with authors far outside of just who we represent and might be able to help out more than you realize.
The important thing to remember in all of this is that no matter who you, your editor, or your agent approach, that author has every right to say no and that's okay. An author's schedule can be insane between writing the next book, revisions, edits, and yes, a large number of requests for blurbs. How that's handled is up to the author. I know some who refuse to give blurbs, while others limit themselves to only a certain number a year. One thing that I stress to all my clients is that, no matter what, you should only blurb a book that you truly feel you can get behind. You don't need to tell the author you didn't like it, you can always just say you didn't have time.
Jessica