Step-By-Step: Handling an Offer of Representation
By: Jessica Faust | Date: Aug 27 2019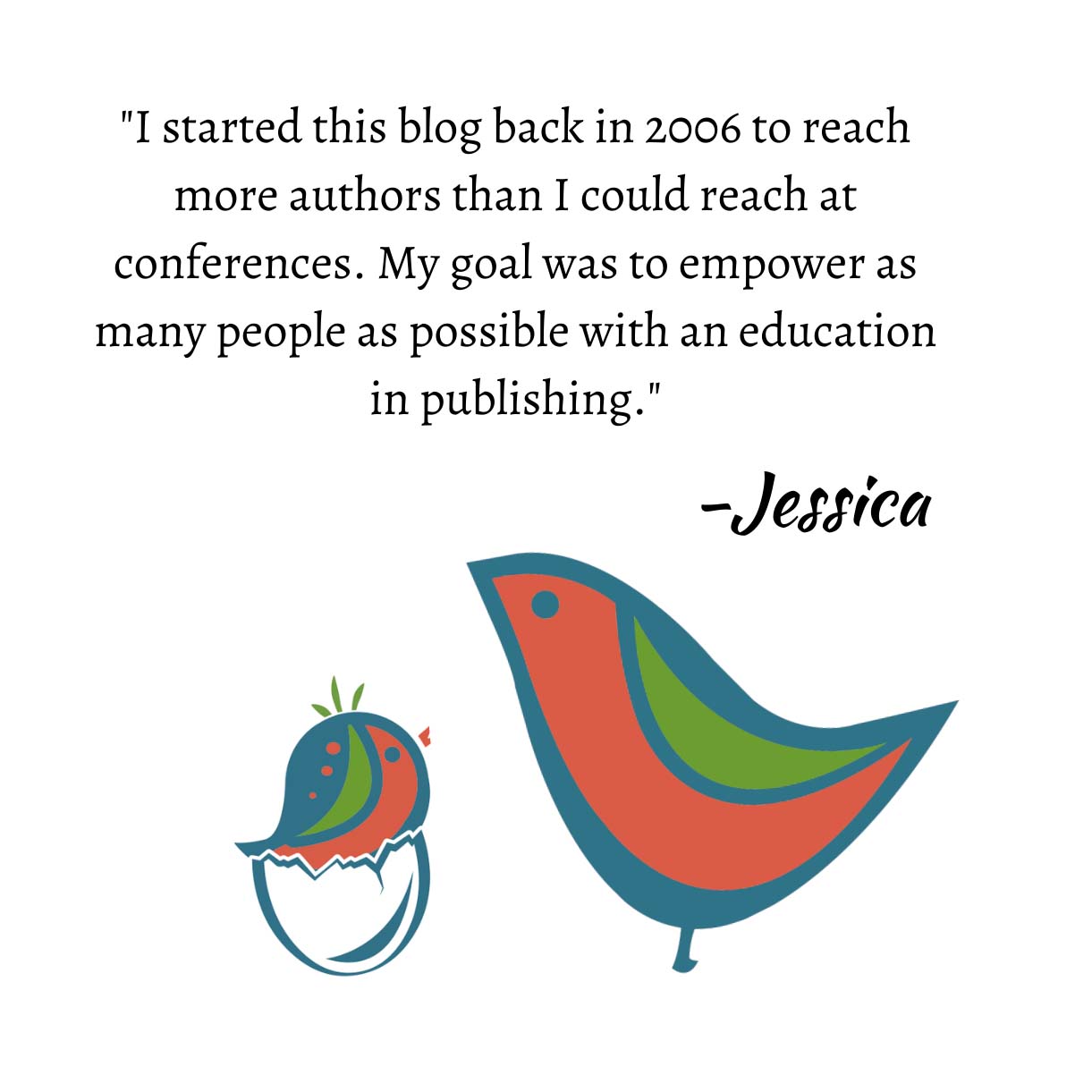 You've been querying for a long time. Agents have requested your manuscript. You've been patient and you've worked hard. And then it happens. You get the call from an agent offering representation. You're stunned, verklempt, and wondering what's next.
Handling an offer of representation can be overwhelming, but it doesn't need to be hard. While I've written on this before there's always room for an update and this time, I am giving you easy steps to guide you through the process.
Responding to that First Call
It's absolutely normal and expected that when you get that first offer you'll be too overwhelmed to know what to say or what questions to ask. Thank the agent who offered and set up another time to talk and ask your questions.
Plan Your Attack
Review the list of agents who have your manuscript and those who might be on your dream list, but who haven't requested more yet. If it's a big list, narrow it down to those you think you'd like to work with most. There's no perfect number so you need to decide how many offers you're willing to consider and how many phone calls you want to set up (should they all want to offer).
It's okay not to contact everyone if there are some on there you don't think you'd really want to work with. It's also okay to contact those who might only have a query and haven't yet requested more. This is your time, contact whoever you want.
Set a Timeframe
Agents like to know when you want an answer. Just like authors, we like deadlines. What works for you should work for them. Do you want to make the decision fast? Set your timeframe for a week. Do you want a little more wiggle room to talk with agents and think? Two weeks is standard. If you need longer, ask for more.
Notify All Agents
Agents using Query Manager have an easy "notify of offer" button on Query Manager or in the email you received requesting the submission. If you're worried the agent won't see that feel free to email as well.
Agents using email should be notified via email. Create a new email (instead of in the thread) and make sure the subject says — NOTIFICATION OF OFFER– or something similar. Yes, all caps is great.
Here's a quick link to a notification form letter.
Interview all Interested Agents
Once you've notified everyone it's time to go back to the original offering agent and ask all necessary questions. *There's no exact order to how this needs to be done so feel free to interview before notifying others. Whatever feels right to you.
There are a ton of blog posts and videos on how to handle the interview and the questions. I won't reiterate. Here are the links.
One thing that didn't come through in these lists of questions (or I couldn't find) is the important conversation about your book. Matching visions is the most important piece of an author-agent relationship (I'll write more on this later), so knowing the agent's vision for your book matters.
Making Your Choice
This can be really hard. Or not. My number one bit of advice is to trust your gut. This person won't be working with your husband, your best friend or your critique group. This agent will be working for you.
Who were you most comfortable talking to? Who shared your vision? Which agent just felt right? That's the agent you want to work with. Who do you want to spend your career with and who do you trust to help you make big decisions about things like contracts, covers, and your next book?
Don't be afraid to schedule a second phone call with any agents you are debating between. You are hiring a business partner, someone you will pay to work with you to build your career. It's important you do whatever you need to make the choice that's right for you.
Finalizing the Deal
Now the fun begins. You get to call your new agent and let them know they are your final choice.
But…you also need to notify the other agents they weren't. Email is fine and simple is fine. Thank them for their time and don't hesitate to tell them who you signed with (they're dying to know anyway). For agents this is as much a part of the job as rejection by agents is for authors. We can handle it, we will wish you well, and you should know, the door is always open.
Celebrate!
Congratulations! You've worked hard for this moment. Don't let it go by without taking the time to notice this monumental step in your career.