One Agent's Trash Is Another's Treasure
By: Jessica Faust | Date: Oct 31 2008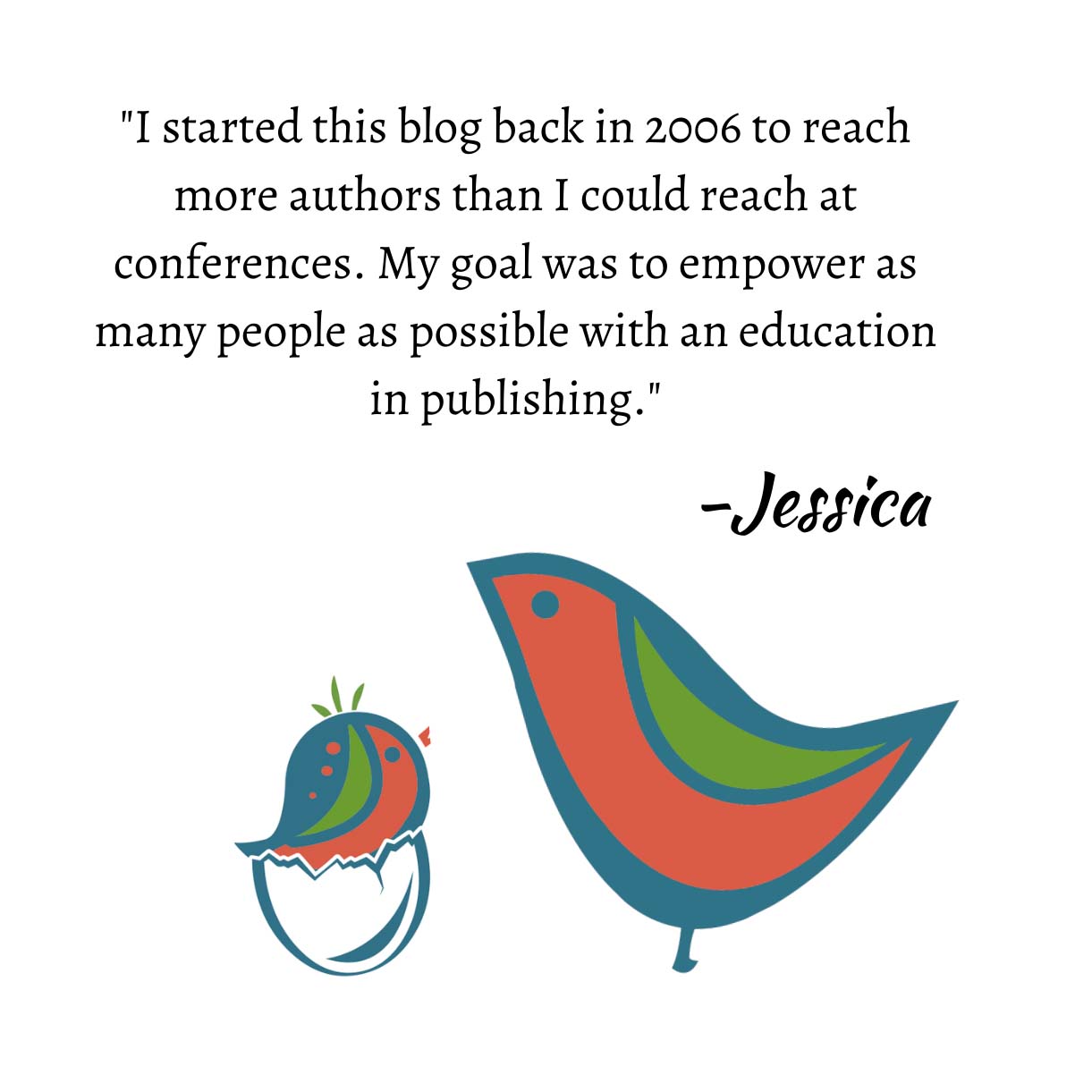 A reader commenting on one of my posts recently suggested that BookEnds might benefit from a first reader like those that publishers have, saying someone who could "throw out all the worst dreck would save you a lot of valuable time." And my thought is wouldn't it be great if it were only that easy. The thing is that like the garbage we throw away or sell at garage sales, one person's "dreck" is truly another's treasure. And nothing can prove that point more than the number of times authors are rejected only to later become bestsellers. Does that mean that the agents or editors who rejected that work are idiots? No, not at all, it only means that the right person at the right time can make all the difference.
BookEnds does, in some ways, have readers. We regularly hire interns to help us out throughout the year. In fact, it's uncommon for us to go even a few months without an intern these days. Not only is it wonderful for us, but most of our interns work for college credit and get a taste of the publishing business besides. In fact, more than a couple have even been in touch to thank us and tell us that the internship they did through BookEnds has pushed them into jobs they love in publishing.
In the end, though, frequently, I still need to be the one to read submissions. Sure, things go out rejected after a reader's report from the intern or from my assistant, but many times they also require a quick second read from me. Unfortunately, no matter how many times we look into ways to save us time reading, reading is part of the job and one of the most time-intensive pieces of what we do. And sometimes, it's just something I need to do on my own.
Jessica