One Paragraph or Less
By: Jessica Faust | Date: Apr 26 2011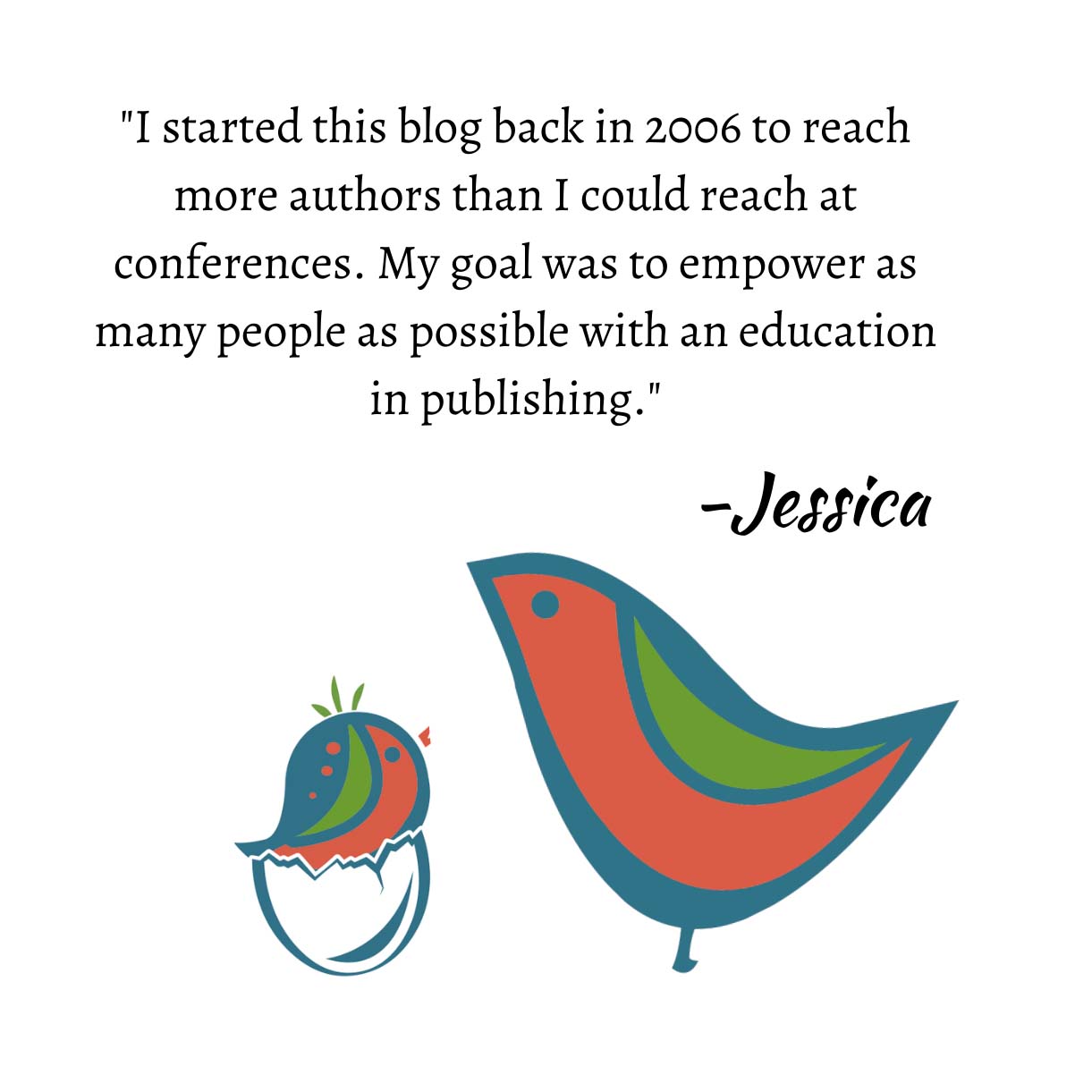 When you're writing a query, we often stress the importance of keeping it brief. Of course authors always want to know how short, because authors always want rules (and who can blame them). And while there's no rule to how short, I try to encourage writers to stick to a paragraph or short paragraph or two. Why? Because you don't want to lose your reader to glazed-over eyes.
Even the most exciting book can be made boring with too much description. I loved The Hunger Games, for example, really can't say enough about how great this book is. That being said, no one wants a play-by-play of every moment of the book. That's not going to get anyone to read it. If I want others to read this book, and I do, I need to tell them succinctly why they need to read it. What it's about in a few short sentences. I need to keep to the back cover version of the story.
If you really want to hook an agent, and later, as a published author, if you really want readers to want to read your books, you need to learn how to tighten your descriptions. You need that elevator pitch so that when you meet a potentially new reader on the ride up to your office you can get them to buy your book because they think it sounds fabulous and exciting, not like some author who either doesn't know how to describe her book or who rambles on and on and on. And keep in mind, if you ramble on and on and on, it will appear your book does too.
Jessica