One Year Anniversary
By: Jessica Faust | Date: Jun 04 2007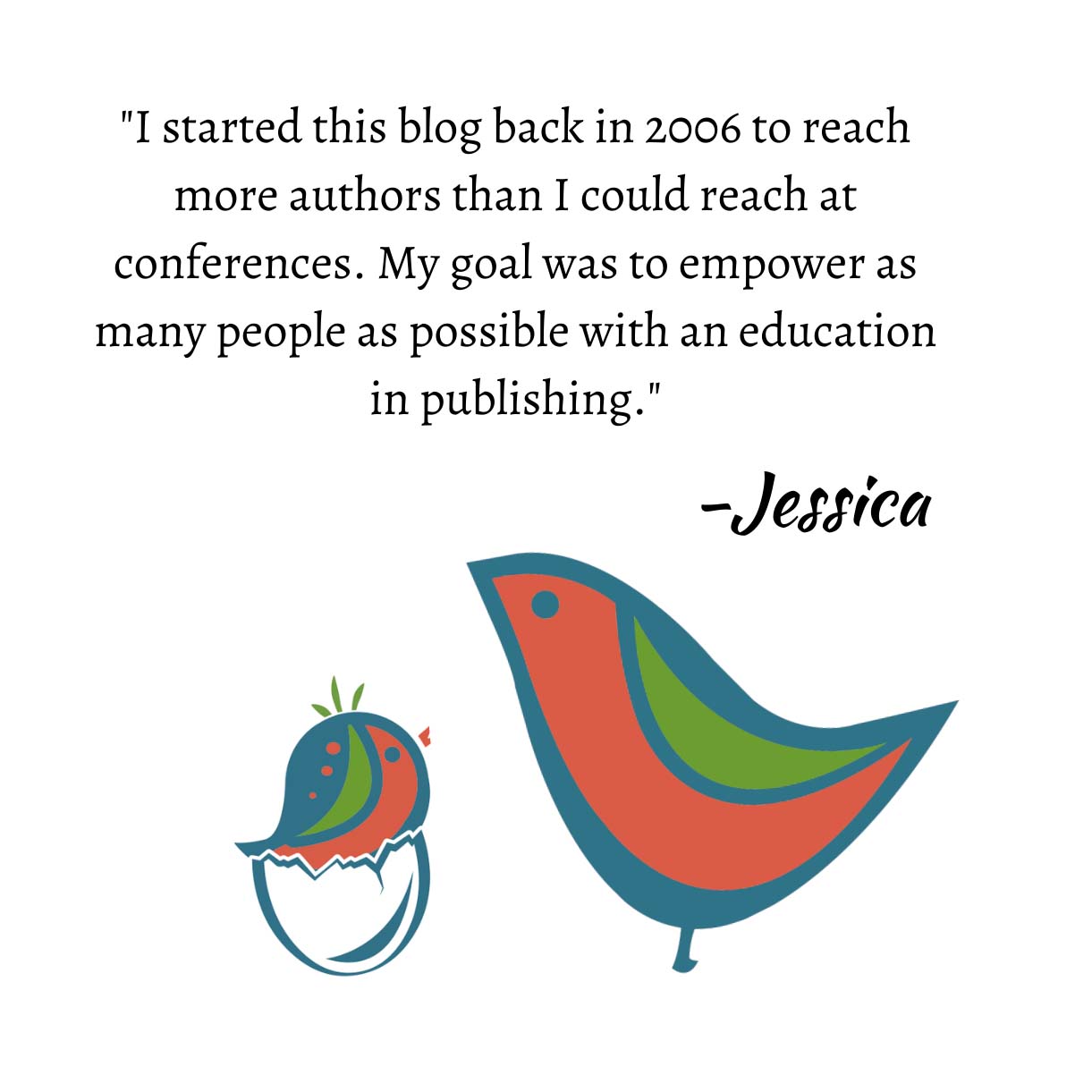 Congratulations to us! One year in the blogosphere! And while I'm no Miss Snark (may she agent in peace), I am thrilled with what we've done. Even more so, I'm thrilled that I'm actually able to come up with something to write about on a daily basis.
As you can see, we've decided to celebrate this day with a whole new look, and I hope you like it. We wanted to make ourselves stand out just a little more and help brand the blog—which I hope to continue writing for quite some time.
We've also added a couple of features to make reading and using the blog more easy. All of our posts will now carry labels at the bottom pertaining to the subject matter, such as submissions, queries, the romance market, etc.; simply click on any of the labels and you can see all the posts related to a given subject. (For older posts that aren't labeled, you can still enter a topic in the Search box in the upper left-hand corner of the page and see all the related posts.) And for those of you who use aggregators, we've activated full-text RSS feeds, so now you can have the full text of each new post automatically delivered to you.
I also want to reach out to all of you. Now is the time to let us know if there's anything you would like to see me talk about, questions you want to ask, or concerns about the blog in general. We'll read all of your comments and answer some soon, some later. And I know . . . some of your questions have not yet been answered from the last time I called for them. Patience, my friends, they're on their way.
Jessica