Our First Webinar! (How to Get a Literary Agent)
By: BookEnds | Date: Aug 05 2020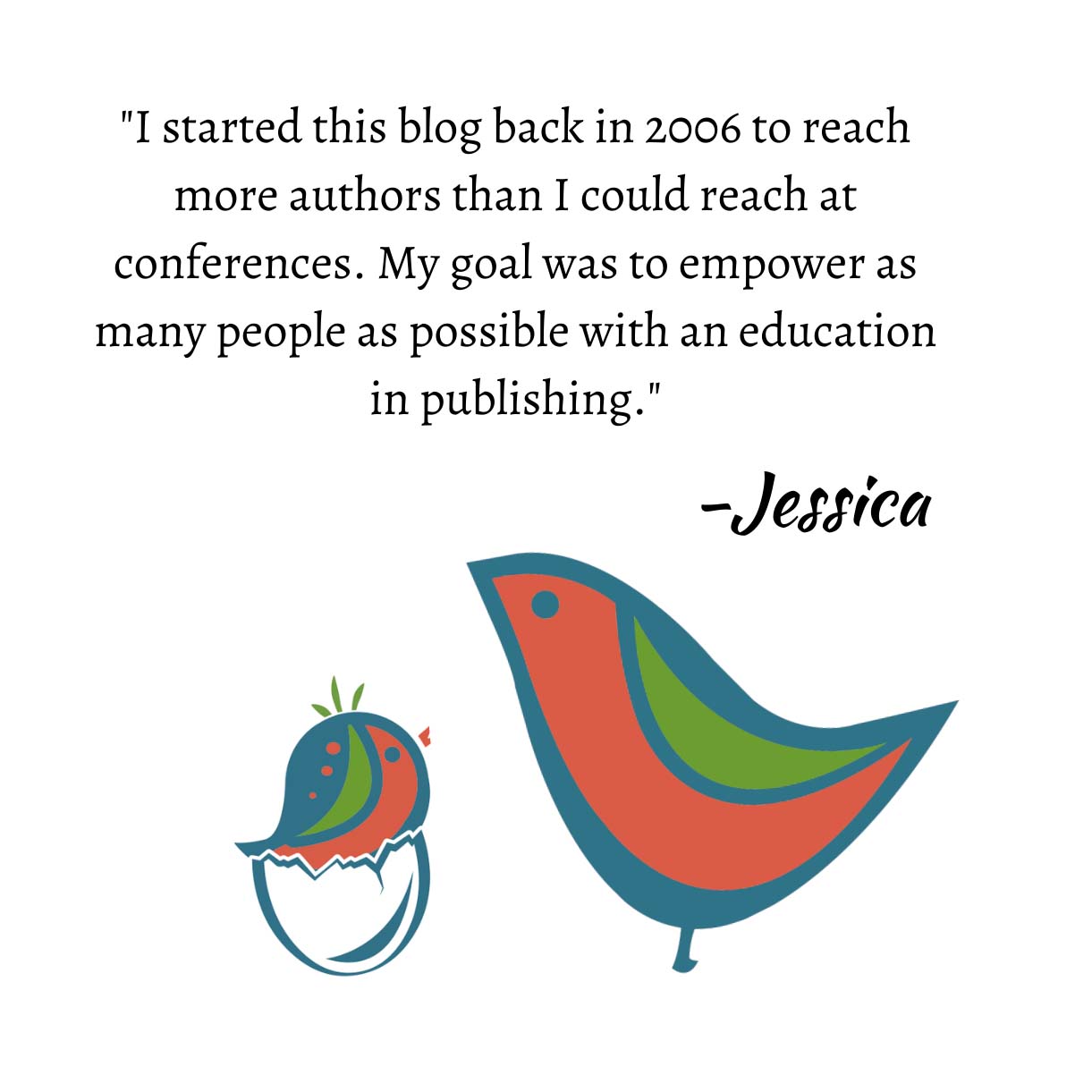 Back in June, Jessica and James hosted a live webinar where they gave advice on how to get an agent and answered the audience's burning publishing questions.
We were so touched by the outcome and wanted to share the webinar with those who could not attend.
BookEnds is on YouTube, Twitter, and Instagram. Please follow us to stay up to date on all things BookEnds!