Out of the Office
By: Jessica Faust | Date: Oct 28 2014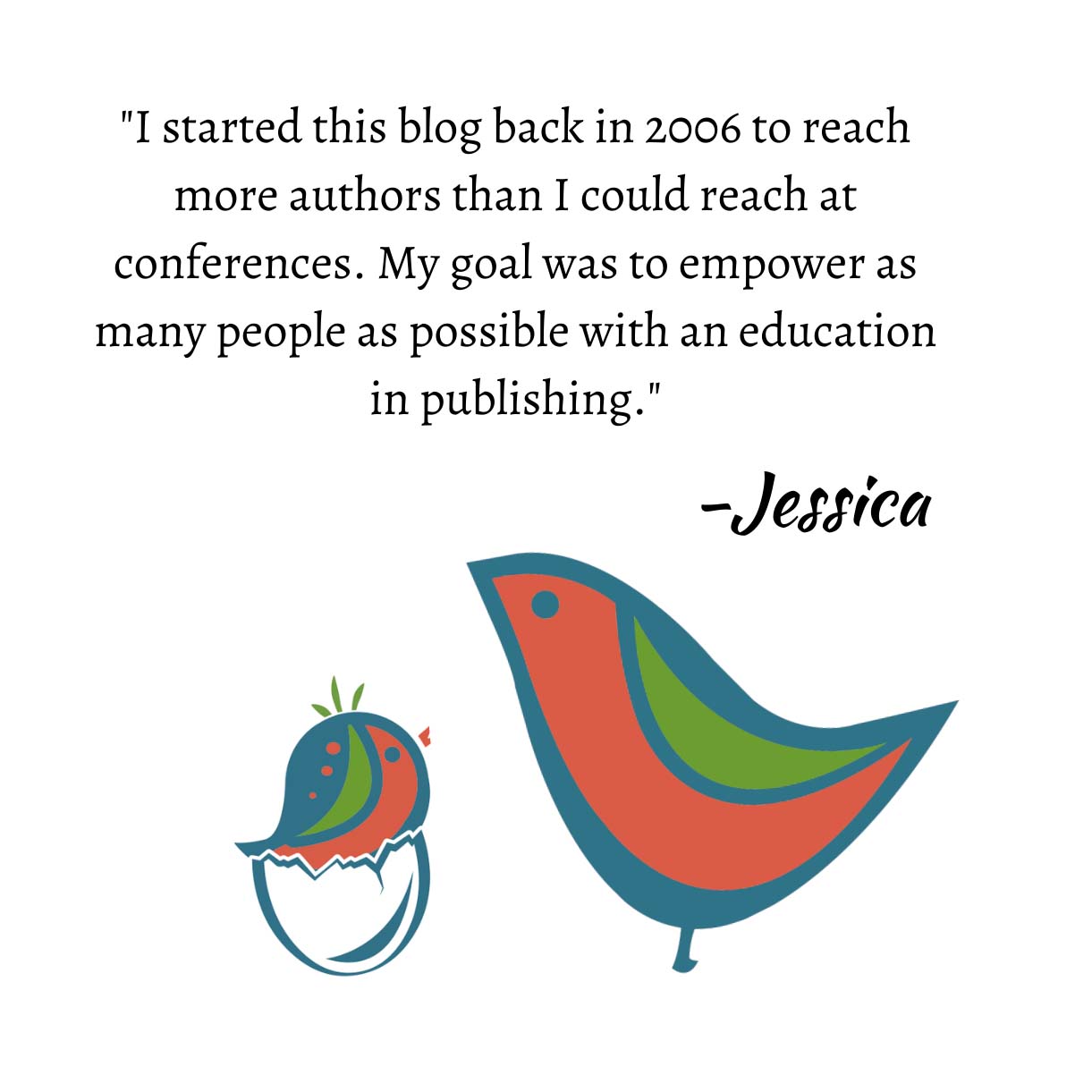 I wanted to let you all know that I'll be out of the office today. I have an appointment to have my ta-ta's checked.
October is Breast Cancer Awareness month, not that I probably need to tell you that, and coincidentally it's also the month for my annual mammogram. This is not normally something I'd share with my readers, but it's important. Really important.
If you're not getting exams or doing exams please add it to what I'm sure is already a very busy list of things you need to do. Make sure your mother, your daughter, your best friend, your wife, and your neighbor are getting them. Ask them. And men, this isn't just a woman's disease. Ask your doctor about breast cancer too.
We can save lives by getting an exam. Let's do it.