Passing a Submission to Another Agent
By: Jessica Faust | Date: Jul 13 2015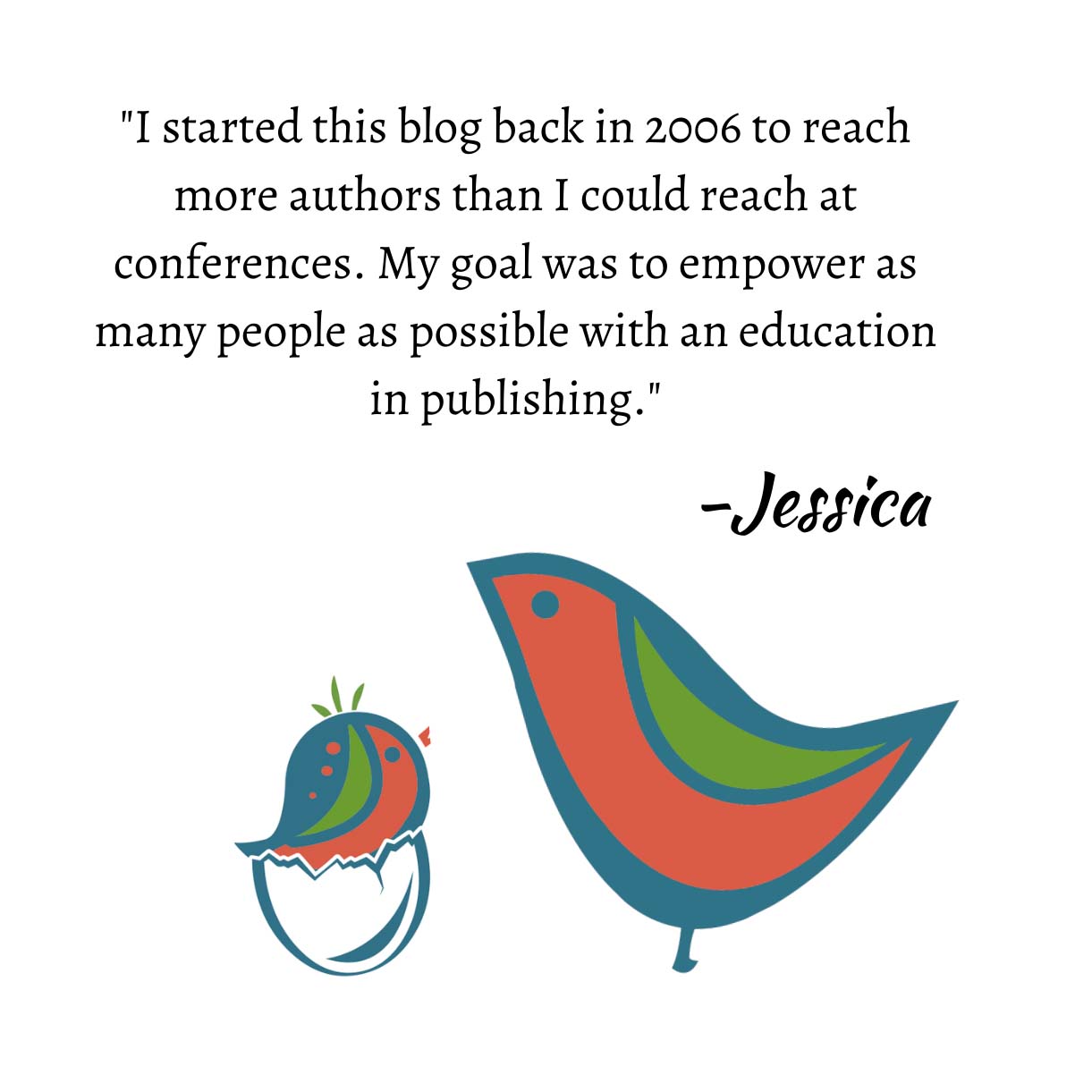 The other day I read a submission that I thought was really strong and had great potential. However, given my already busy client list I didn't think I was going to be the best agent for the project. This book needed someone who could be truly passionate about it, who had a love for the genre and who had the time and desire to really work with the author on the project. Instead of just passing however, I passed it on to another agent at BookEnds. Someone who fit every one of the criteria I thought the book needed.
When I do something like this I often wonder what the author will think. Does the author later think less of the offer she receives because it isn't the agent she submitted to, although it is the agency? or Does the author think this is a great opportunity because her project definitely landed in the right hands?
As we see when we receive responses to rejections, every author is different. Some will be offended that the agent they first submitted to didn't want it in the first place and others will be elated that the agency as a whole felt so strongly about the book.
Like everyone else, an agent only has a finite number of hours in the day and can only represent so many clients and give them the attention she feels they deserve. When reviewing submissions, we at BookEnds are reviewing for ourselves first and the agency second. We all work very closely together and that doesn't just mean bouncing ideas off each other, it means working hard to get as many great books published as we can, and helping each other build a strong career as an agent.
When we pass a project on to another agent within BookEnds it doesn't mean we didn't think it was great and are tossing our trash onto someone else's pile. In fact, it's the complete opposite, we think the book has some real potential and were excited about its possibilities, but feel it needs to be with the right agent, not any agent.
I'm going to pre-empt some questions here and say that we don't always pass everything on so if you feel there are two agents at BookEnds who might be right for your book feel free to query them both. Never at the same time, but if the first passes there's no reason you can't try the second. Just don't tell anyone else I said that. 😉
–jhf