Passion Isn't Everything
By: Jessica Faust | Date: Jul 14 2009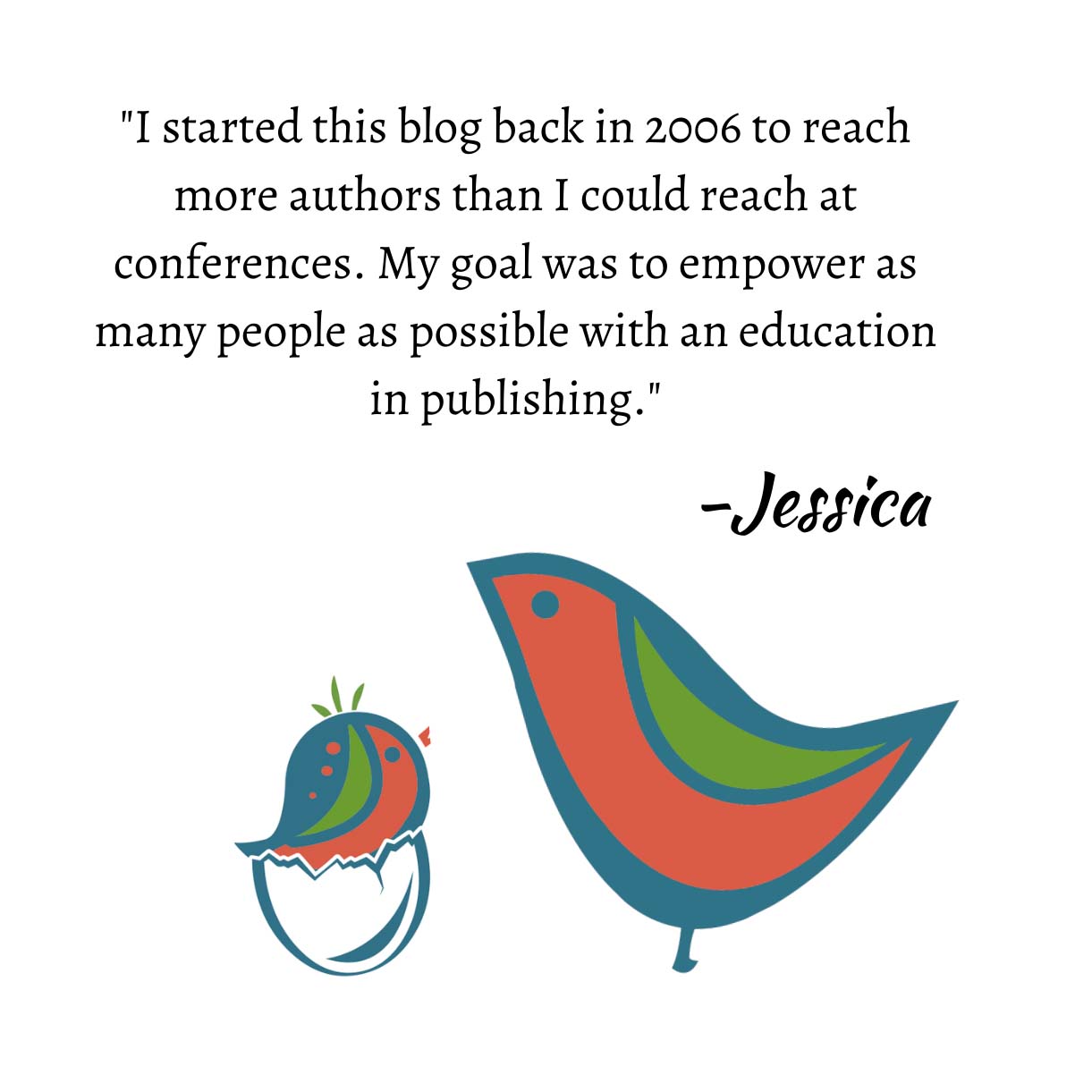 All the time you hear about agents who reject a book because we simply aren't passionate enough about it. Certainly this reasoning has incited numerous discussions on this and other blogs from authors who couldn't care less whether or not an agent feels passion, but just wants someone to sell the book. I've even seen comments from those who feel they've never been passionate about a book so don't get this line of reasoning. Luckily, those people aren't agents.
Recently I read a book that I really was passionate about. Early on in the manuscript I saw flaws (I often see the flaws), but I still couldn't stop reading. The subject matter was right up my alley, perfectly in tune with my own interests, and I loved the voice. Before I knew it I had finished the book and then I had a big decision to make. I enjoyed the book immensely. I couldn't stop thinking about it and I did have passion for it. Unfortunately, the book also had a number of flaws, big flaws. The biggest problem was that, as it was written, I knew I wouldn't be able to sell it. It needed a lot of work and I'm not sure this author was capable of doing it. I sat and thought, and thought and thought. I debated and made lists, and no matter how I felt about that book I couldn't get myself to make the call and offer representation. I just knew it wasn't ready.
In the end I did call the author and we talked for some time and I'm afraid I passed. I explained what I thought were her true strengths and why the book worked for me. I also explained what I thought she needed to do to bring this up to be marketable to publishers. In my mind the book would need an almost complete rewrite. It's very possible she'll find another agent willing to take the plunge. She's great. I just felt that, while I had passion, that was only one element of what I needed to sell the book.
So while agents discuss the need for passion on a regular basis, making it sound like that's the biggest near miss authors often face, I wanted to show another side. That sometimes it is possible to have passion for a book you know isn't quite there anyway.
Jessica