Perception v. Reality
By: Jessica Faust | Date: Aug 01 2011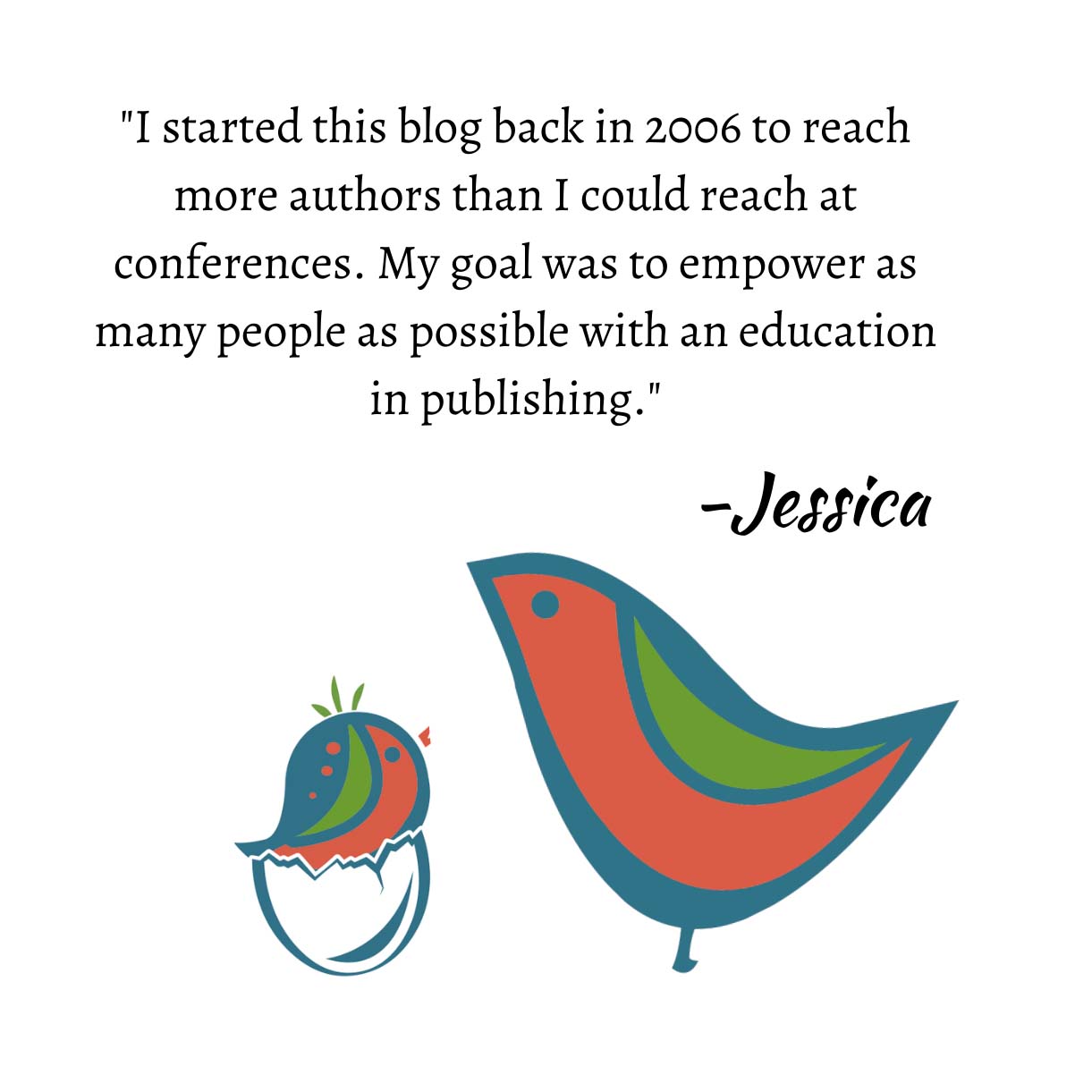 I have a friend who runs a retail store, and in the course of a conversation I asked what her bestselling items were. She laughed and said that until recently she would have been convinced it was the red bracelet, but after running reports just the night before she was shocked to learn that not only was she wrong, but so wrong that the biggest seller wasn't even on her radar.
The only thing she could attribute her mistake to was perception v. reality. Because she had recently sold two red bracelets and heard many other customers comment on how lovely it was, she was convinced it had to be a hot item. Thanks to inventory tracking software, however, she's always able to keep on top of the truth about her business, something that makes the difference, a big difference, in success versus failure. If she had ordered based on perception she would have a backlog of red bracelets and hardly enough yellow necklaces, her true bestseller, to meet demand.
Understanding the importance of reality is important for any business owner to be successful, and that means you too, authors. It's so easy to get caught up in the letters we receive from readers and the good reviews for our books. Those are the things that keep you writing and excited about your work, but five people writing to tell you that your series is amazing and asking for more books does not mean your series is a bona fide success. It's simply your perception of how successful the series is, or should be. The reality can only be seen in your numbers. Five people aren't going to make a book a bestseller. Heck, they aren't even going to make it worthwhile to self-publish. However, it is quite possible that five people could write to you, begging for more, and 50,000 more buy your book. Now you have numbers and numbers are reality.
Let's face it, reality is often one of the hardest things to face, but facing it head-on is what will help you achieve the success you want. Facing reality means you know what your career looks like, and knowing the truth can help you make decisions, the right decisions, about your future.
Jessica