The Perfect Pitch
By: Jessica Faust | Date: Sep 26 2011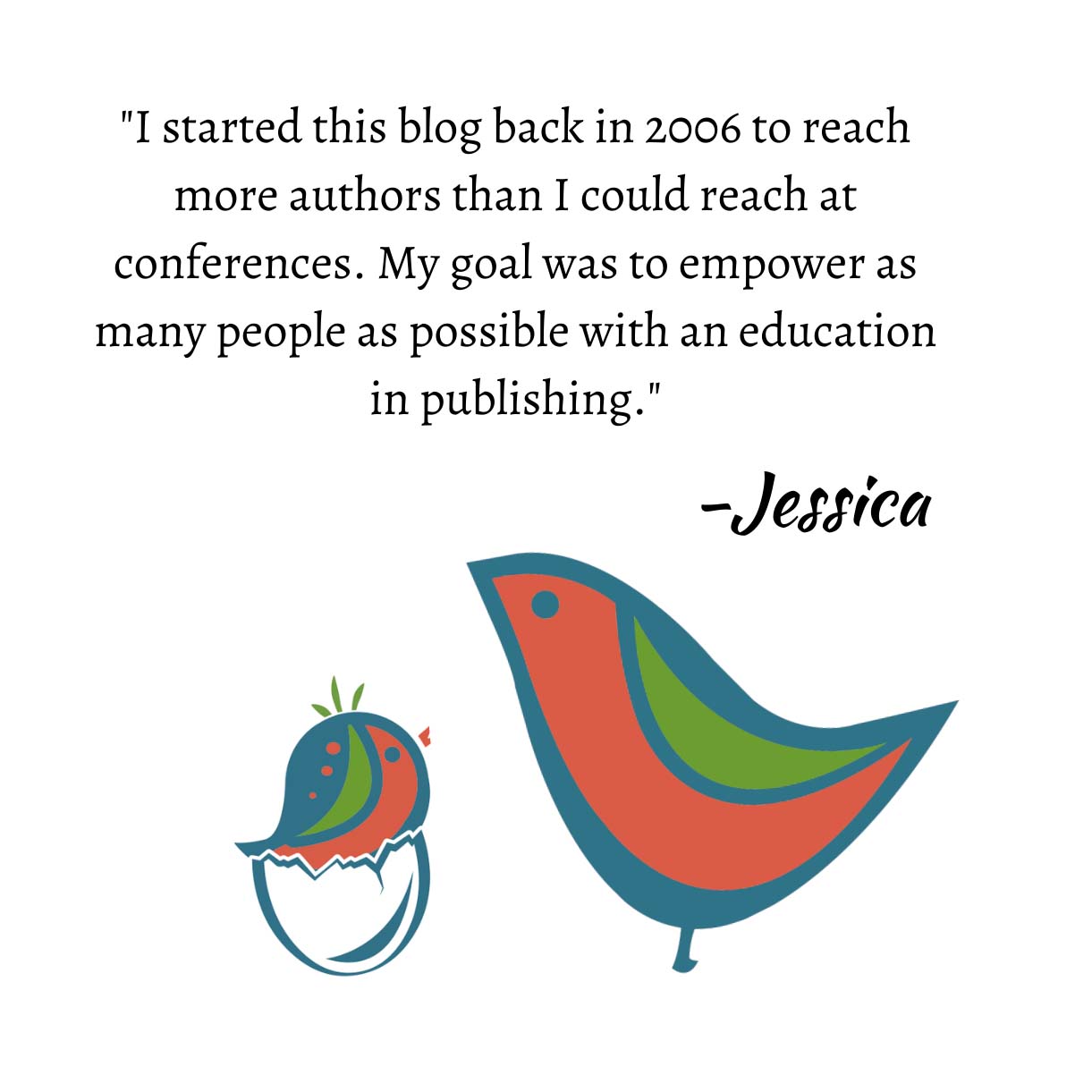 When I first queried editors about Bella Riley's books I asked Bella to supply the pitch. This is something I frequently do because it helps give me a starting point for my own pitch. The one thing I say to authors when sending my request is, "Feel free to keep it rough. I'll probably edit and change it anyway."
Not the case for Bella Riley, and not the case with many other clients. Bella's pitch was perfect. So perfect, in fact, that when I first queried her editor at Grand Central to ask if she'd be interested in seeing the proposal, the editor responded immediately with, "Wow. I'm not sure if I've been desperate for a vacation to the mountains or if you need a book deal yourself—could be both—but your pitch sounds awesome. I'd love to take a look."
Don't I wish it was my writing? I told her the pitch was straight from Bella herself, and it wasn't long before we had a three-book deal.
Bella Riley is the contemporary romance pseudonym for erotic romance author Bella Andre. We like to think of these books as Bella Andre meets Susan Wiggs. Home Sweet Home is her first contemporary romance with Grand Central, and here's the pitch that got her that deal:
After thinking she had left Emerald Lake – and the girl she had once been – behind forever, Andi Powell must return for one more summer at the lake to save her family's knitting store. She isn't prepared for Nate Turner, the boy from the wrong side of the tracks that she'd always loved from afar, to have turned into a man who takes her breath away. She isn't ready for his determined sensual plays for her body . . . and her heart. And she definitely isn't prepared to discover that the darkness he hides so well from everyone else tugs at her heart – and makes her wonder if leaving again is really the right thing to do after all.

But with the help of the Thursday Night Knitting Group, Nate's sister, Andi's mother and grandmother, and a pair of missing carousel horses, Andi just might find the love she's always deserved in the arms of the one man who has waited his entire life for her to come back and heal the hole in his heart with her love.
Jessica