Performance Reviews
By: Jessica Faust | Date: Jan 20 2011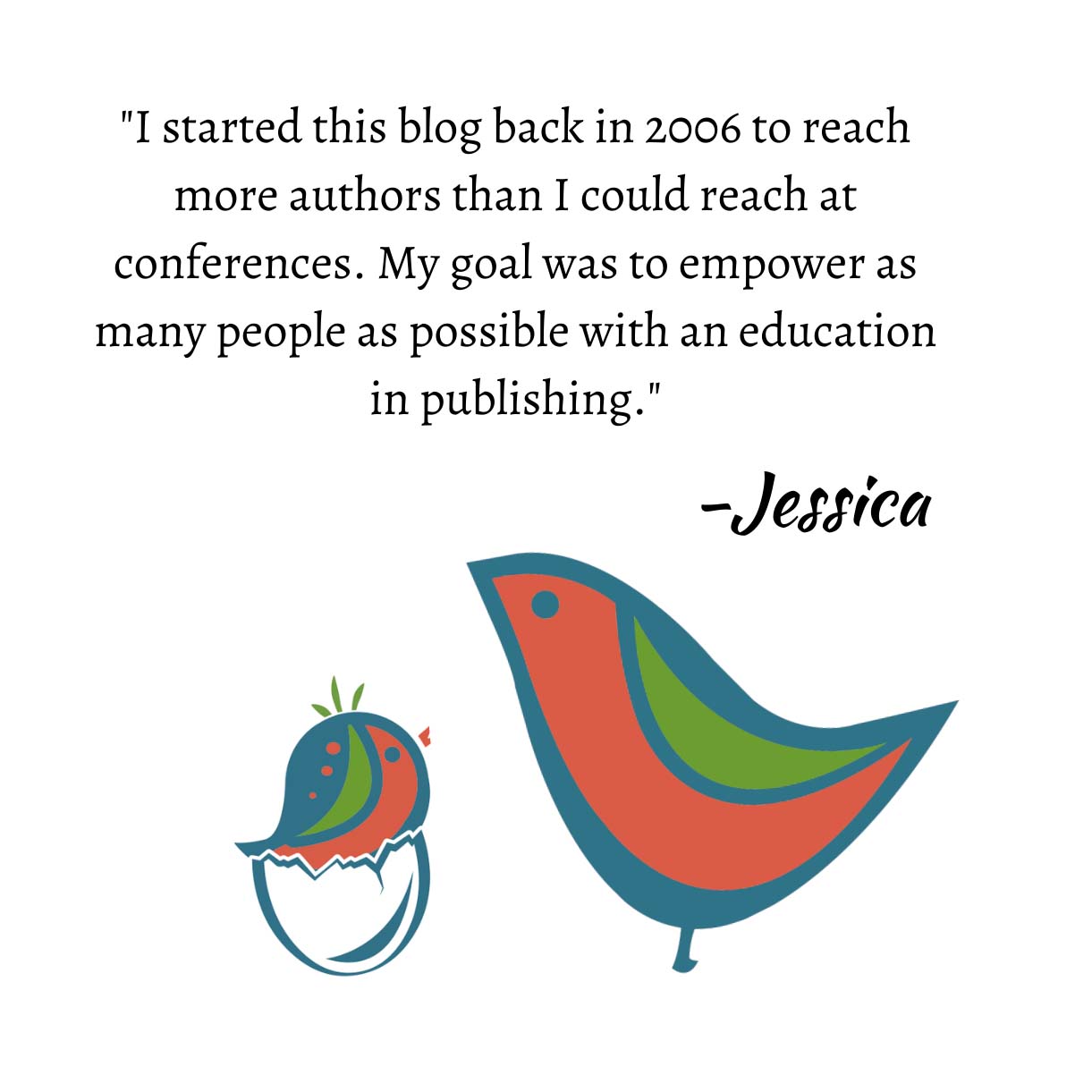 A friend of mine emailed to tell me she had just gotten out of her performance review. She was relieved it was over and heading to Starbucks for a coffee. As the owner of BookEnds, I don't have performance reviews anymore, and, frankly, in publishing I only had a few. That being said, I kind of wish I still did.
I've learned a lot from my blog readers about what you're looking for in an agent and a lot about ways I can change my processes to make things easier for authors. Because of you I've added an auto-response to all queries I receive and I have altered my rejection letter. Because of my clients and their needs I work hard to update myself monthly on where each of my clients is at, and if I haven't talked with someone in a while I check in just to see how things are going.
Wouldn't it be nice though to sit with each client once a year, not just to talk about the client's plans and goals, but to learn more about what is needed from me, what I can do to help achieve those goals. I have had wonderfully communicative clients who are good at telling me what they need, but with others I'm not always so sure.
So, authors, even though you don't have set performance reviews with your agents, I think it can be truly beneficial to both of you to include those sorts of discussions when you meet up at conferences or talk over the phone. Now that I don't officially have performance reviews I can see how truly beneficial they can be to helping me become a better agent.
Jessica