Pitching Multiple Characters
By: Jessica Faust | Date: May 06 2008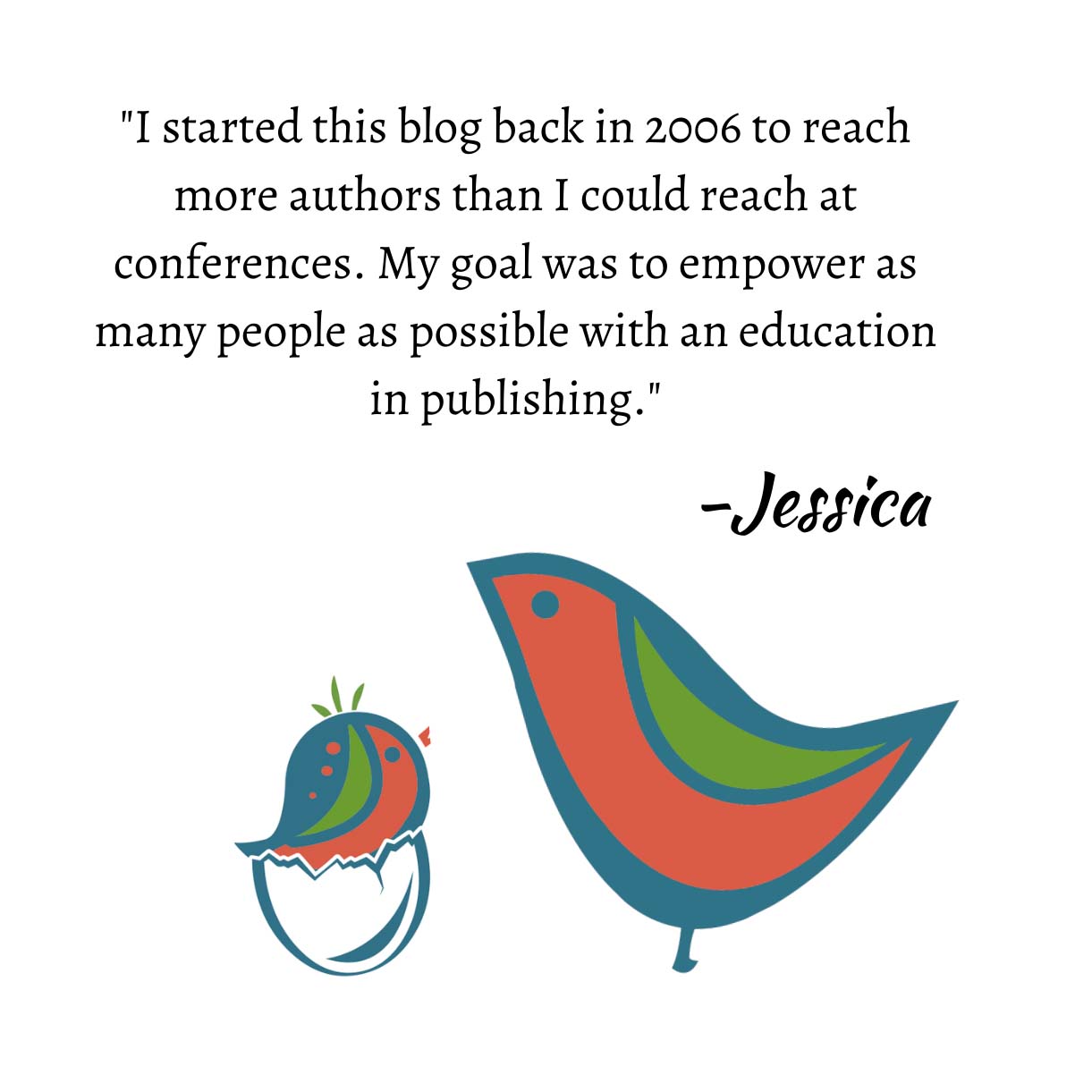 After my pitch critiques I received a number of questions about how readers should pitch books with multiple characters. Should you write one paragraph for each character or simply focus on one or two?
I think the important thing to know when pitching is that a pitch is not necessarily about your characters, a pitch is about what makes your book come alive, what's the conflict and what brings these characters together. I'm not sure I've read any book that's strictly about three or four different characters with no connection between them, therefore your pitch is probably about the connection and not the characters themselves.
For example, if I were writing a book about four different women and their failing marriages, my book is not about each individual woman, but about how four women each come together to cope with the failure of their marriage—even if the women never really come together in the book, but live side by side, so to speak. Obviously, having a book might help me write a stronger pitch, but I think you get the idea.
The best piece of advice for a question like this actually comes from my readers. If you've written a book with multiple protagonists, how do you pitch it? And would anyone be brave enough to share their pitch as well as a bit of backstory to give readers a visual of what you've done?
Jessica