Pitching to Agents in Person
By: Jessica Faust | Date: Jan 30 2020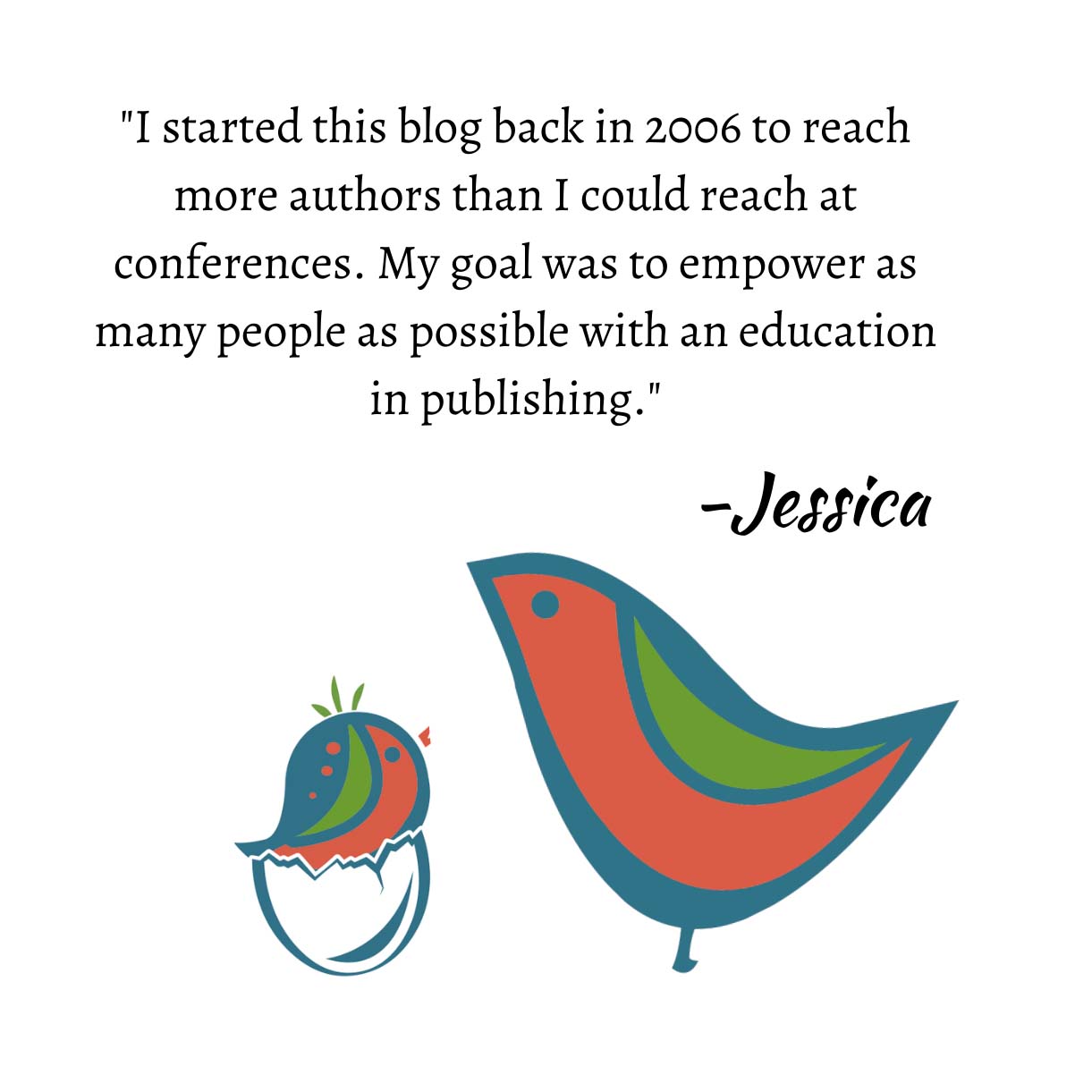 There are so many ways to reach agents–conferences, Twitter pitch events, social media, and of course querying. While all definitely have advantages, the hill I will die on is that querying is always the easiest, fastest and best way to reach an agent.
Even with the ease of queries, many authors love the speed of pitches and the opportunity to meet agents in person.
Is going to conferences the only place when writers can pitch to agents/editors in person?  Follow up question do agents ever post which conferences they will be attending?

–From Questions for the Blog
I'm going to ask for help from readers here. Other than conferences do you know of a way to pitch agents in person? I'm afraid I couldn't come up with any. Certainly, I'd never recommend showing up at the agent's office.
Many agents do post which conferences they'll be attending, either on websites or social media, but the best way to find out is the conference site itself.
The Power of Pitching in Person
While pitching at conferences is a great way to meet an agent, it's not the only way to pitch. I'm still on my hill. The best way to get an agent is old-fashioned querying. It's where 99% of all BookEnds clients have come.
For more information, check out this video on our YouTube channel: