Pour Yourself Some Wine and Get the Work Done
By: Jessica Faust | Date: Oct 14 2016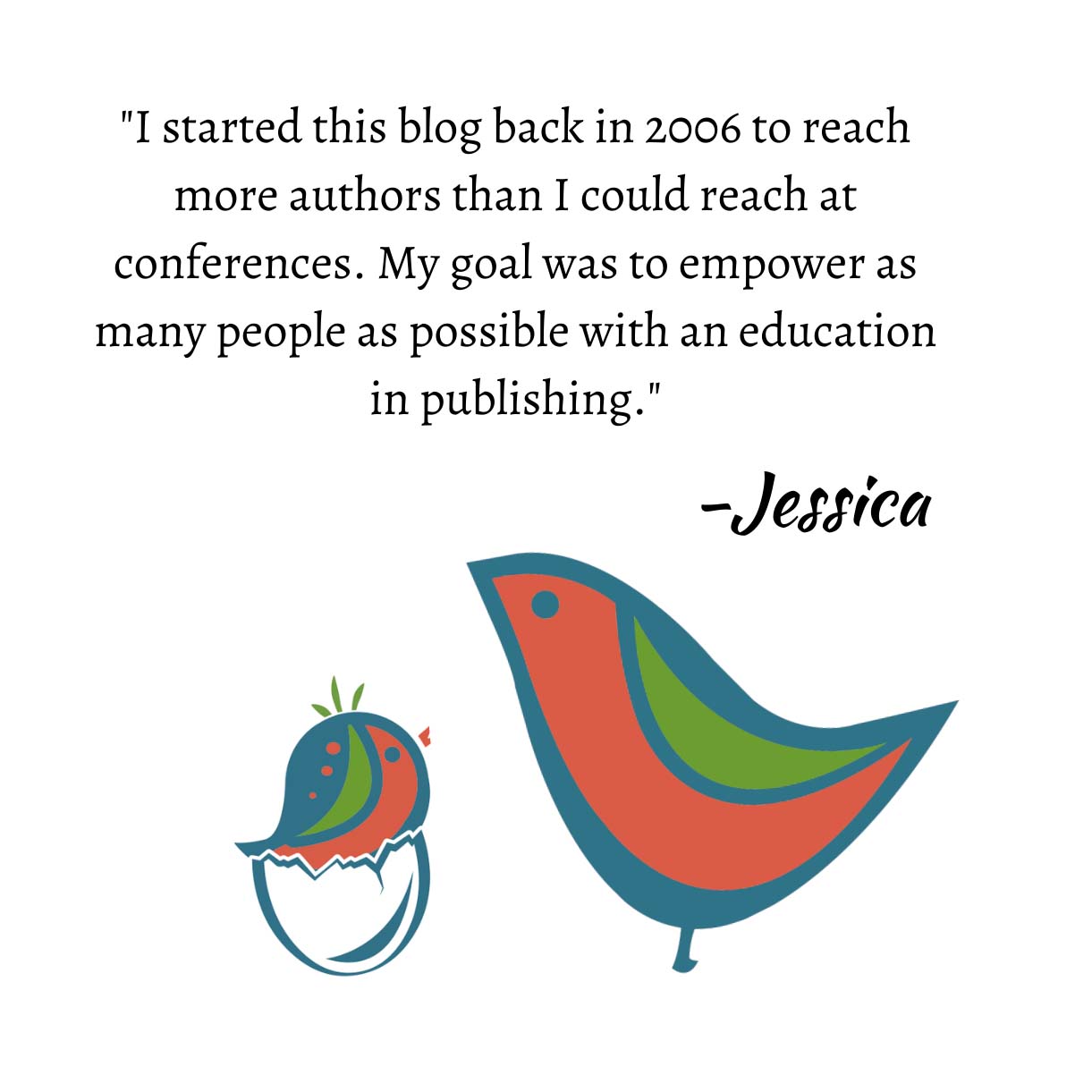 Like many of you I spend most of the day at my desk. Unless I'm scheduled for a midday editor lunch/meeting, I'm usually chained to my computer–writing blog posts, editing manuscripts, answering emails, brainstorming titles or just catching up on publishing news. I have to admit though, historically some of my best work has not been done at my desk. Some of my best work happens when I take it away from the office.
Sure we talk about going to libraries and coffee shops, because those sound like acceptable places to go, but what about taking yourself out to lunch with a notebook and a glass of wine at your side. To let the creative juices flow from another angle. To relax without the distractions of everything else. In all honesty, for me, this is when a lot of the real work gets done. When I'm away from the distractions of the office and able to enjoy. When I can watch those around me and just enjoy the work I'm doing.
It sounds luxurious, but you should try it. One day each month, clear your calendar and head out to a quiet restaurant, or one bustling with people. Bring your notebook and sit down to relax. Write that article that's been stumping you or that scene that needs more energy. Sometimes the times when you feel like you least deserve something like this, is actually when you need it the most.