Praise for Sharla Lovelace!
By: Jessica Faust | Date: Mar 13 2017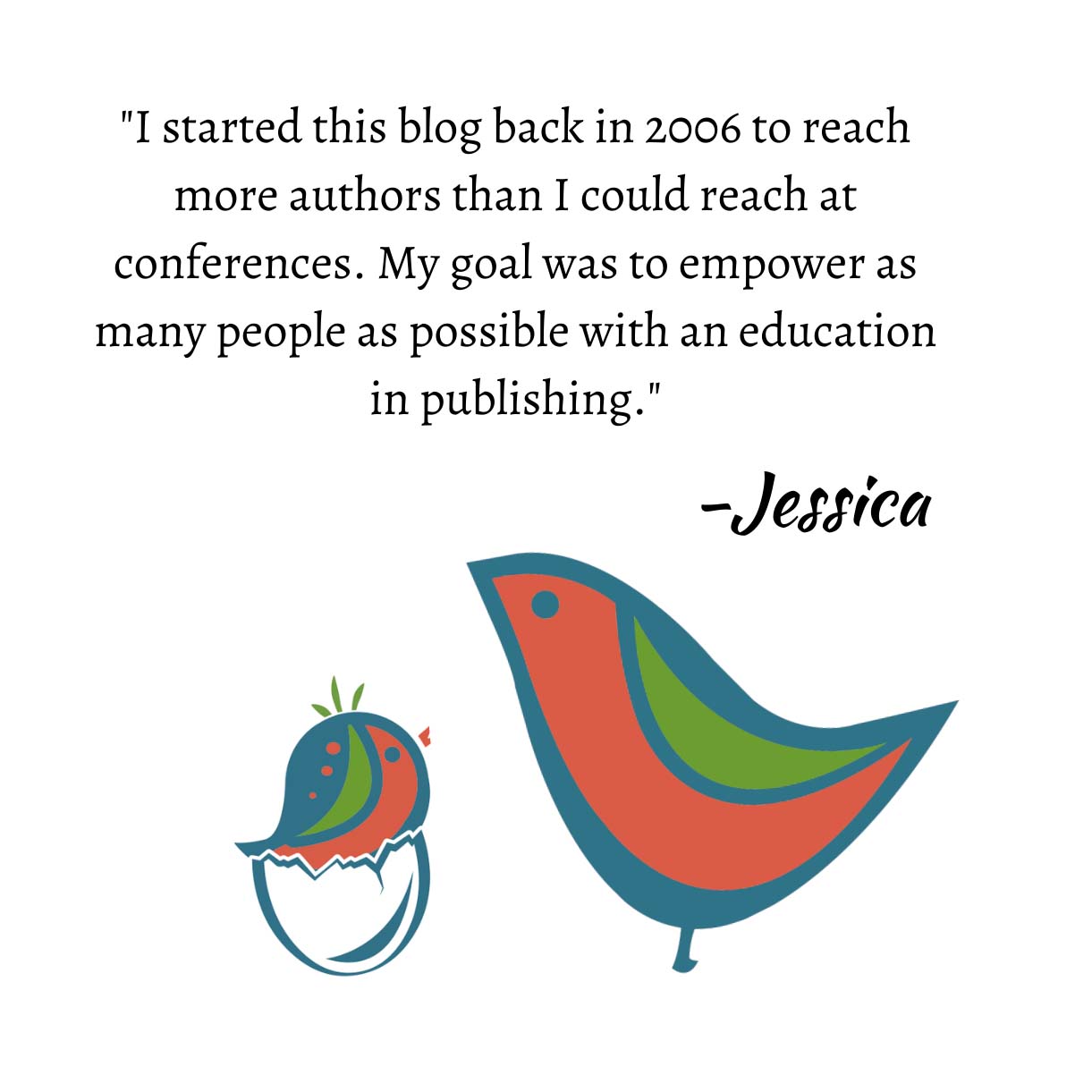 Monday started with a great review of Sharla Lovelace's A CHARMED LITTLE LIE in the Library Journal.
Verdict Contemporary romance readers will love this story, its characters, and the town they call home and will be eagerly awaiting the next novel in the series.

—Jessica M. Strefling, U.S. Court of Appeals,
Thank you, Jessica M. Strefling. And Congratulations on a great review, Sharla!
(You can get your copy of A CHARMED LITTLE LIE here or here.)