Praise from Others
By: Jessica Faust | Date: Jan 29 2009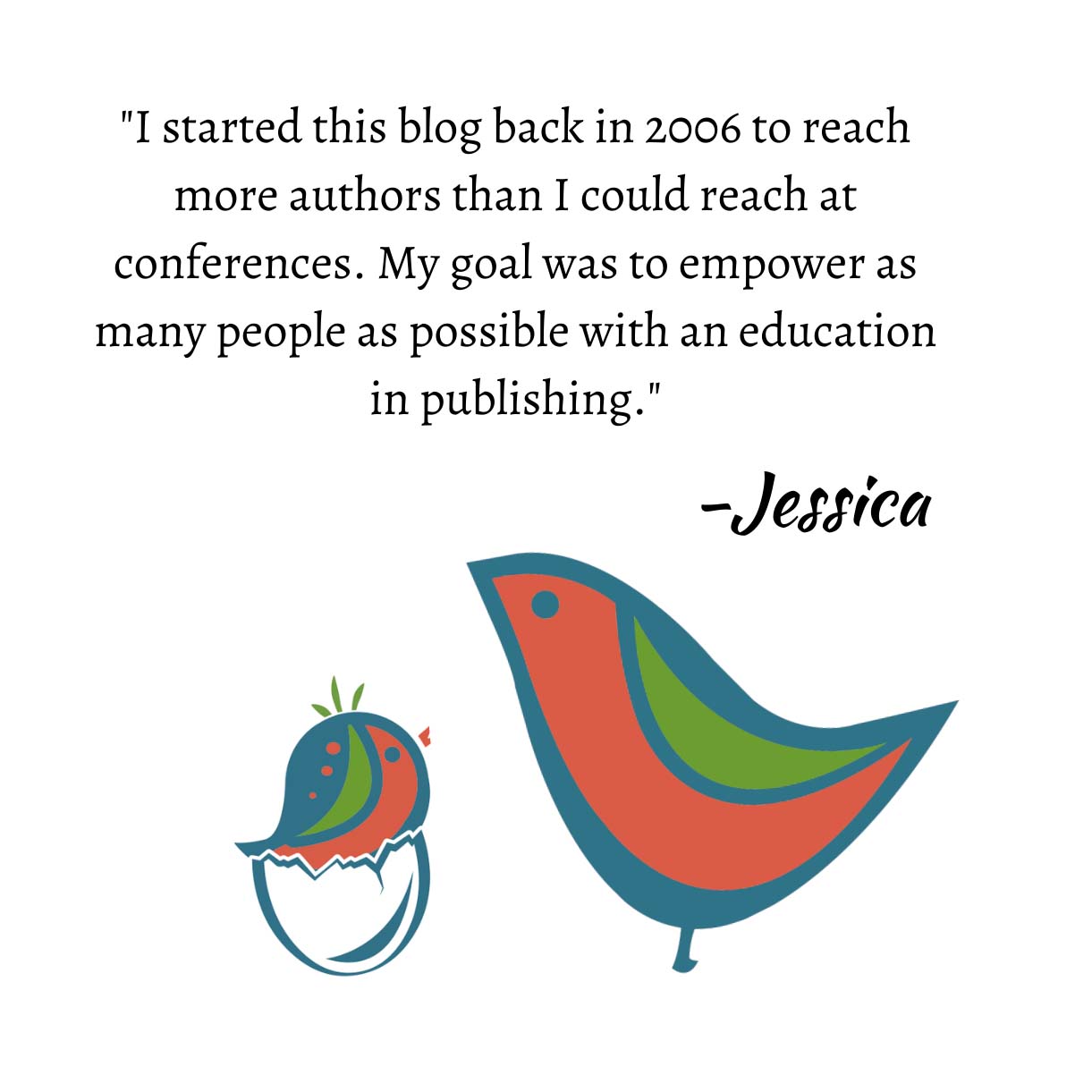 A book doctor and editor for a publishing company read a one-page synopsis from my work. When she got to mine she said she found it funny and that if it came across her editor's desk she'd ask for more pages. Is this something a writer can use in a query letter to an agent or would it come across as unprofessional or amateur?
First of all congratulations. It's always thrilling when a publishing professional gives you positive feedback and you should definitely celebrate that. But should you use it in your query? I get a lot of queries in which writers tell me that other published authors or editors loved their work. It doesn't sway me. In some cases the agents might not know who the editor or book doctor is and could question whether or not that's really someone who can judge a book, and in other cases it just seems unnecessary. When taking a look at your material or your query I only want to know about the book. Is it marketable? What is your experience as a writer and can you write? To truly get the stamp of approval from another publishing professional, usually that book comes to me through a referral and then I know that truly this editor is behind the book and I know and respect the editor.
The best person to judge a book is the person reading it at that time. And unless you have actual printed reviews from other books you've had published I wouldn't bother putting in quotes from friends, relatives, or even editors. It doesn't give much of a push either way to us and can sometimes, depending on the editor, work against you.
Jessica