Preparing for Publishing's Summer Slowdown
By: Jessica Faust | Date: Jul 20 2016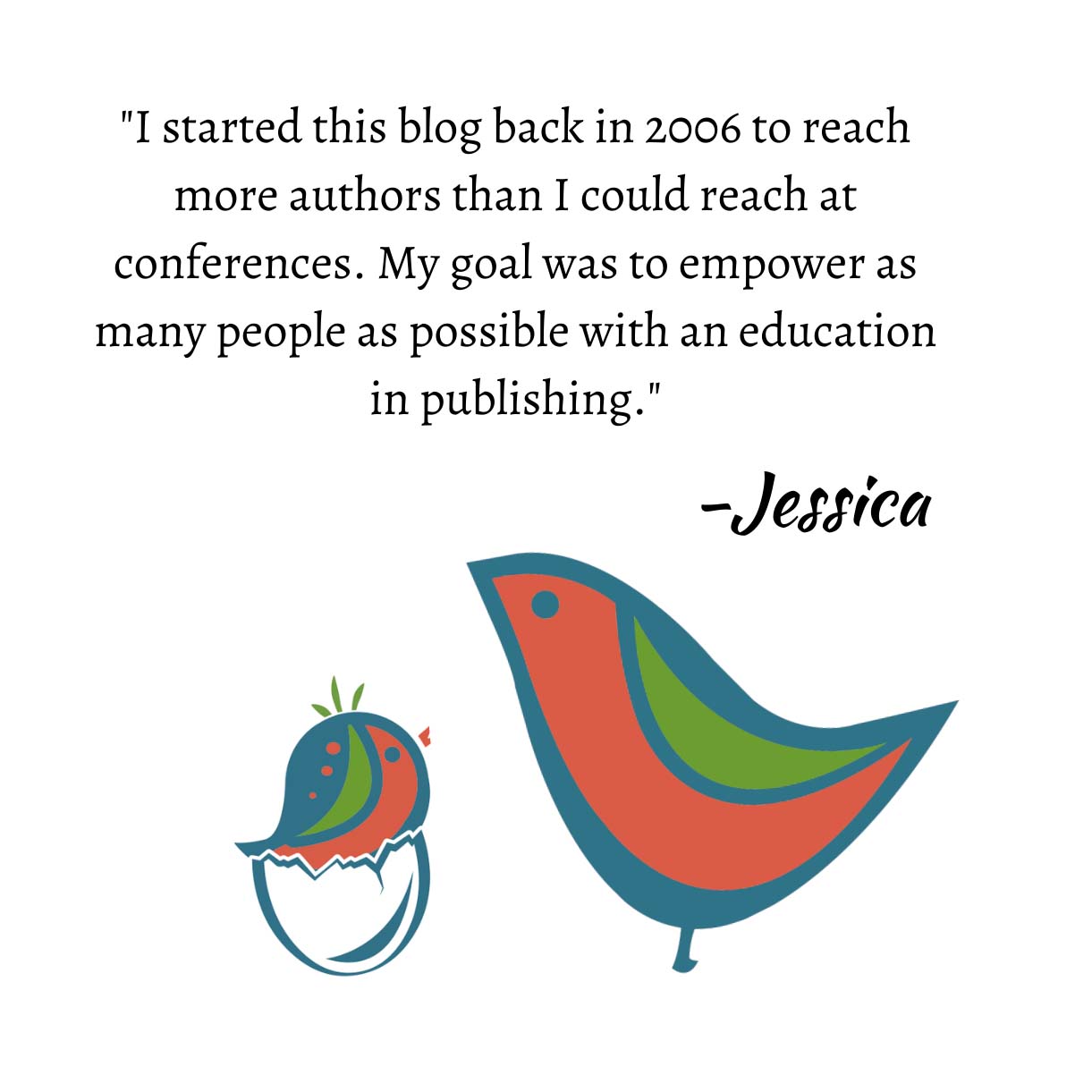 I'm pretty sure I write a post like this every year at this time. I'm nothing if not predictable. I think it might be in part because I'm prepping for my own vacation and part of cleaning house is making sure I've got a few blog posts ready to go.
As you well know by now, August is considered the prime month for publishing's summer slowdown. It's when editors and agents pack their Louis Vuitton bags, board the quiet car on trains and head out to attend literary cocktail parties in the Hamptons while wearing white dresses, white suits and neutral straw hats. [insert rolling laughter here]
It's not a lie that a lot of publishing uses August as a month to vacation and I would imagine, back in the early days of publishing, when many editors were considered trust fund babies, trips to the Hamptons, or even Newport, were common. Times have changed and while there are some still heading to the Hamptons, the literary cocktail parties are probably rare.
Summer is a terribly busy time for publishing. Many of the biggest conferences including Thrillerfest, RWA and others occur in July, just as many others in June. This means editors and agents are constantly away from their desks, exhausting themselves at actual literary cocktail parties, client meetings, pitch appointments and the like. When August rolls around it's a welcome relief and time to recoup our energy, read some of the competition and just relax. It doesn't however mean that publishing comes to a standstill.
Historically, August has been one of our biggest months for sales. Because while editors are relaxing and reading the competition, they are also reading those submissions they've been hungry to get to, but too busy attending conferences to read. Deals do happen in August, they can just be a bit slower since many are vacationing.
I'll be taking some time off myself . I'm taking advantage of the fact that many of my own clients are vacationing. I already have a bag full of books (but would welcome more if editors have something I should read) and a Kindle full of submissions. As July is coming to a close I realize that at the year's halfway mark it's a good time to take a few weeks to rest, relax, rejuvenate, reevaluate my goals and come back raring to start the second half of 2016.