Publisher Updates
By: Jessica Faust | Date: Dec 11 2008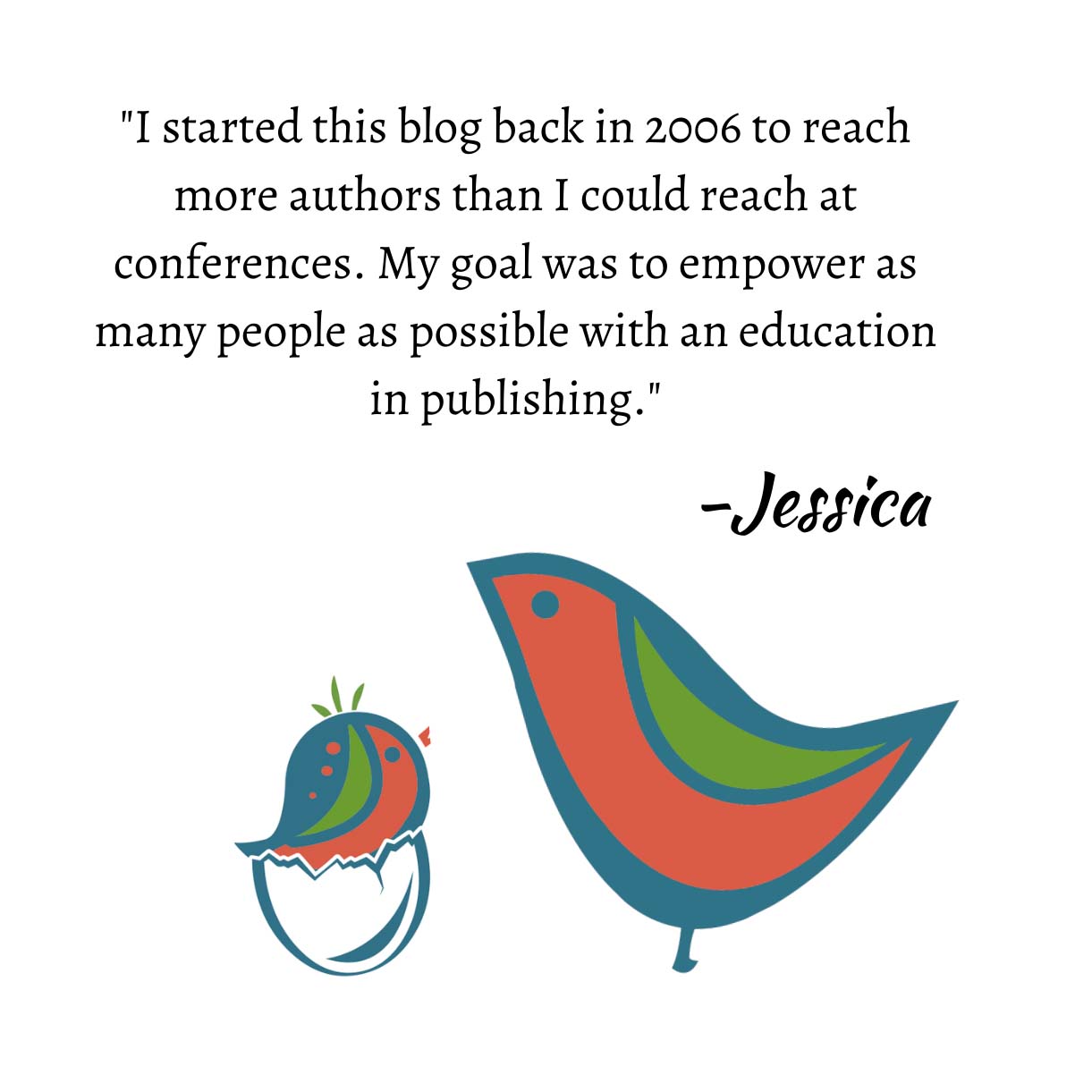 Daily I am talking with editors, whether via e-mail, on the phone, or over lunch, and catching up on what they are looking for now and what types of things they are having trouble selling either in-house or to readers. And today I'll pass some of that on to you.
A nonfiction editor at Penguin is very actively looking for fun reference nonfiction. In addition to acquiring business books this editor likes fun reference nonfiction, books like beer guides or wine guides. Books I actually think are fun myself.
A romance editor and a fantasy editor, from two different houses, recently shared with me their frustrations for the paranormal romance market. It's tough. Most publishers have fairly full lists and to take on something new it has to be remarkably different. While paranormal romance continues to sell, publishers are being very cautious about what they're taking on.
An editor I've worked with for years has a new position at a new company and is very excited to be seeking different projects from what she was doing previously. She is looking for commercial fiction (suspense, thriller, historical, and anything page-turning with terrific characters) and on the nonfiction side she would like to see diet, health, fitness, memoir, and narrative nonfiction, of course all from authors with big platforms.
I had a really fun lunch with a new editor recently. Well, she's not exactly new, but we have made our first deal together. She's smart, enthusiastic, and we ate dessert! She's looking for all kinds of mysteries from cozies to medical thrillers to all kinds of thrillers.
Jessica