Publishing and Social Networking
By: Jessica Faust | Date: May 15 2009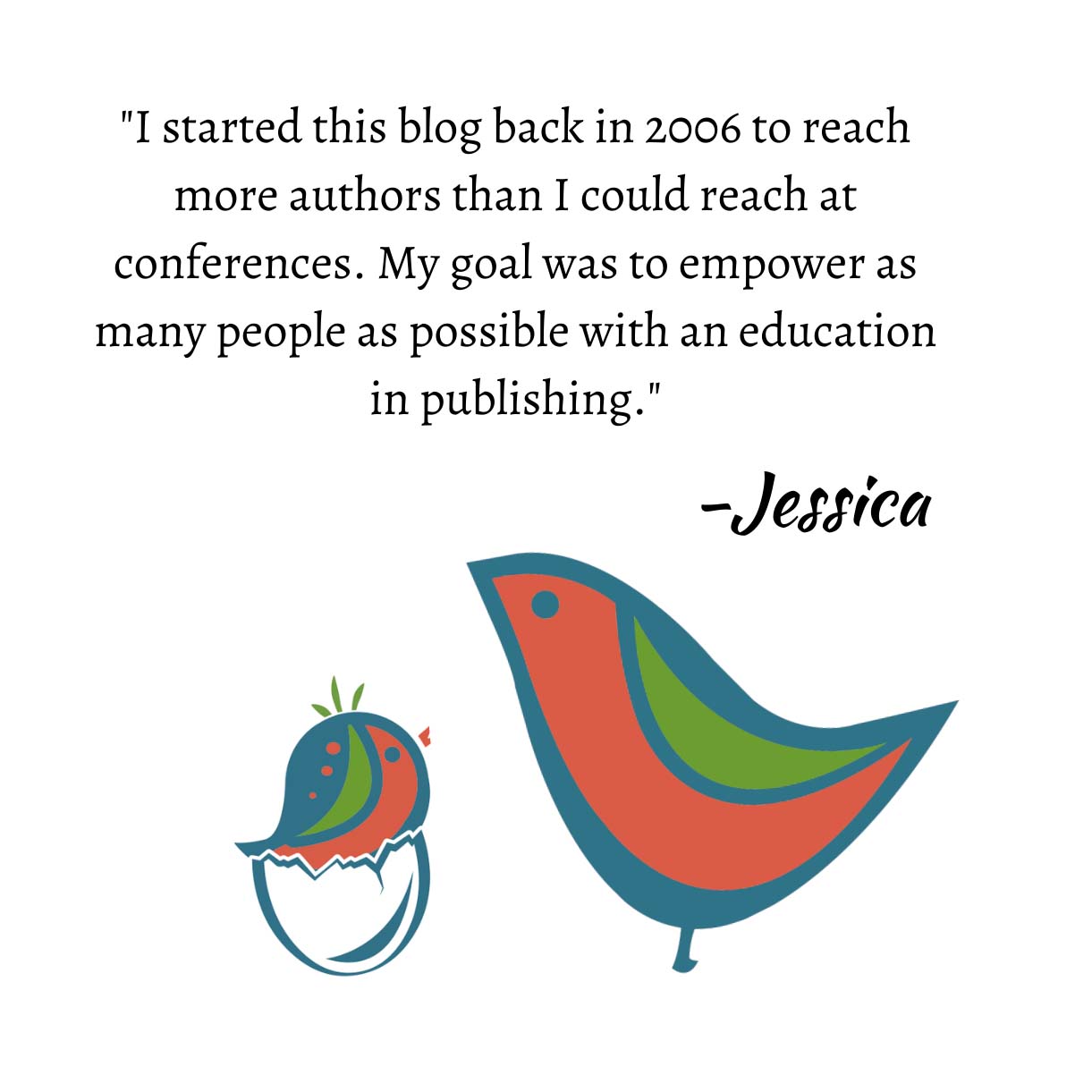 Have you ever noticed how I come up with horrible blog headlines? That of course has nothing to do with today's post, but I just wanted to point it out.
Facebook. Today's hot new social phenomenon, sure to be replaced next week by something not quite completely new, but just as exciting. Just like everyone else on the planet, agents have joined the revolution and signed up for Facebook pages and Twitter accounts. But how do authors, especially those who are unpublished, know if they can be "friends" with the agents in question? It's a weird line, isn't it? It's weird for agents too. Do we really want our clients to know what we're having for dinner or to see the old prom pictures someone "kindly" posted for us? I know I don't. My solution to that dilemma was to build two different Facebook accounts for myself.
I have my personal account, where I reconnect with high school friends, share personal photos and post ridiculous status updates, and I have my Jessica Faust BookEnds account, where I chat with authors, post links to publishing stories, and check in to see who's not writing when she should be. So far it's worked pretty well for me, and as for my business account, I pretty much accept any friend who wants to come my way. That's not to say that I don't get a number of requests to my personal account as well. After all, who would know? I simply "ignore" those.
I think that if you see an agent has a Facebook account and you wonder if it's personal or professional, there's no harm in simply hitting that link and asking to be her friend. If you feel like you want to say something extra, don't hesitate to send a message that simply says you're a writer looking to network with publishing professionals. The worst that can happen is the agent will "ignore" your request.
The Internet has made the world a very public place, and if you want to be online there's not a lot you can do about that. Your one option is to control, as much as possible, how public you want to be. Some agents are okay with mixing their business and personal accounts, others are not. I don't think there's any right or wrong, but what works for you and the only way you'll know if you can be an agent's "friend" is to ask.
***a little addendum to to today's post. Just yesterday Kim and I both made the plunge into the world of Twitter. To follow what we're doing on a more regular basis feel free to check us out. You can find
Jessica here
and
Kim here

Jessica