Queries in First Person
By: Jessica Faust | Date: Feb 18 2010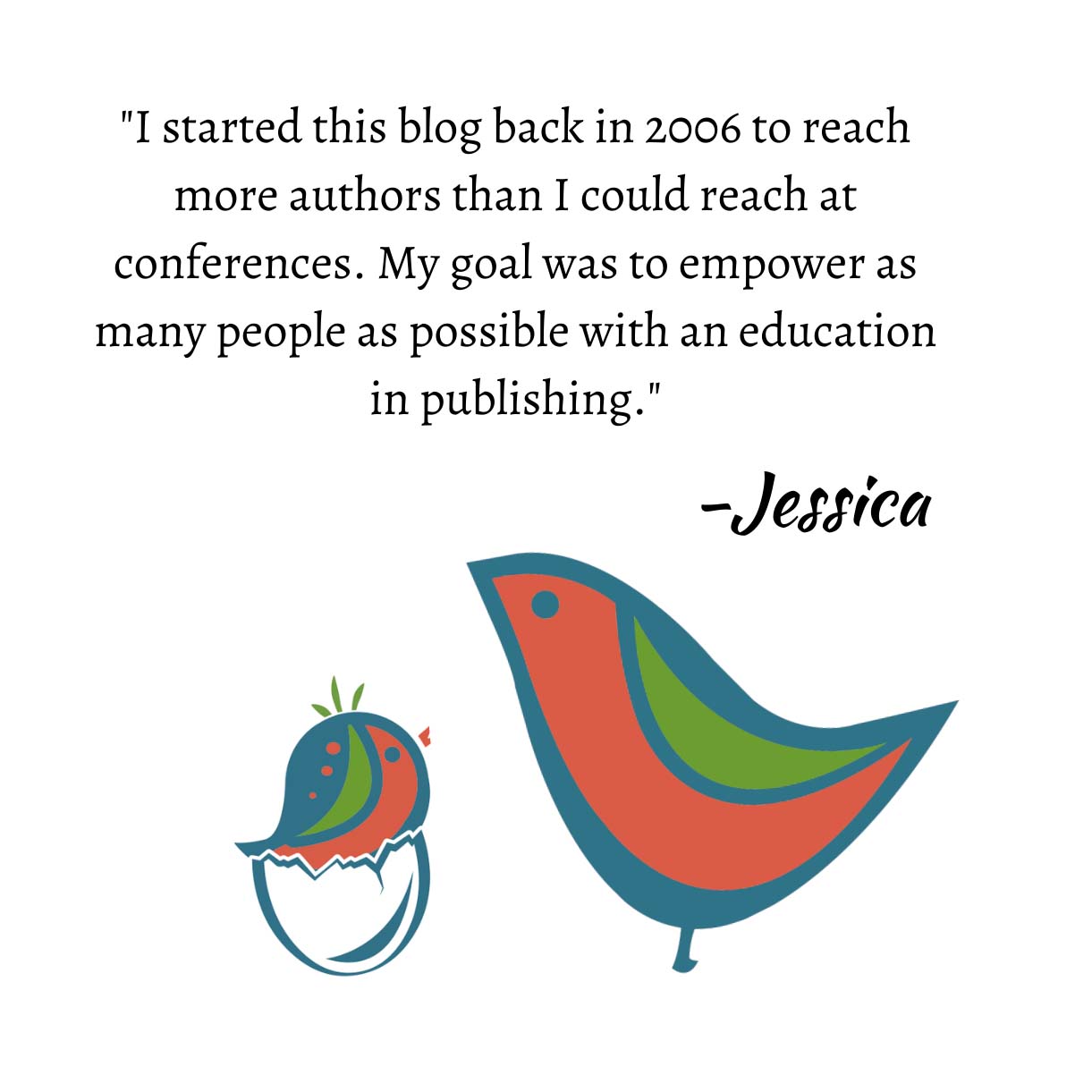 I'm not sure if it's a new trend or just one I didn't register before, but it seems lately that I'm getting a lot of queries in first person, and I have to admit, except for maybe the very, very rare instance, these are not working for me.
Let me give you an example. . . .
Dear Jessica:
I'm your typical suburban mom. I have five children, a husband I adore most days, a dog, a cat, and a pet lobster (don't ask). My life is what I think many expect of a housewife. I clean, I cart kids and my job is to take care of my family. And I love this life, or I loved it. Until the day I discovered a side of me I didn't know existed. It was my erotic, sensual side. The side that discovered that monogamy isn't always about just that one man, but that couple next door and maybe the one down the street.
Suburbia is my 90,000 word erotic romance. I'm a contest winner and member of The Greatest Writers in the World. I look forward to hearing from you.
Do you see why this format doesn't work for me? When the query starts I wonder if it's the author talking and really telling me her life story (because it does happen a lot) or if this is a query from the narrator. Most important, though, this doesn't give me any information on what the story is really about.
Even if your book is written in first person I do not think it works to write your query in first person. You are selling your story, you're not the narrator continuing your story.
Jessica