Agents Make Errors Too
By: Jessica Faust | Date: Nov 08 2018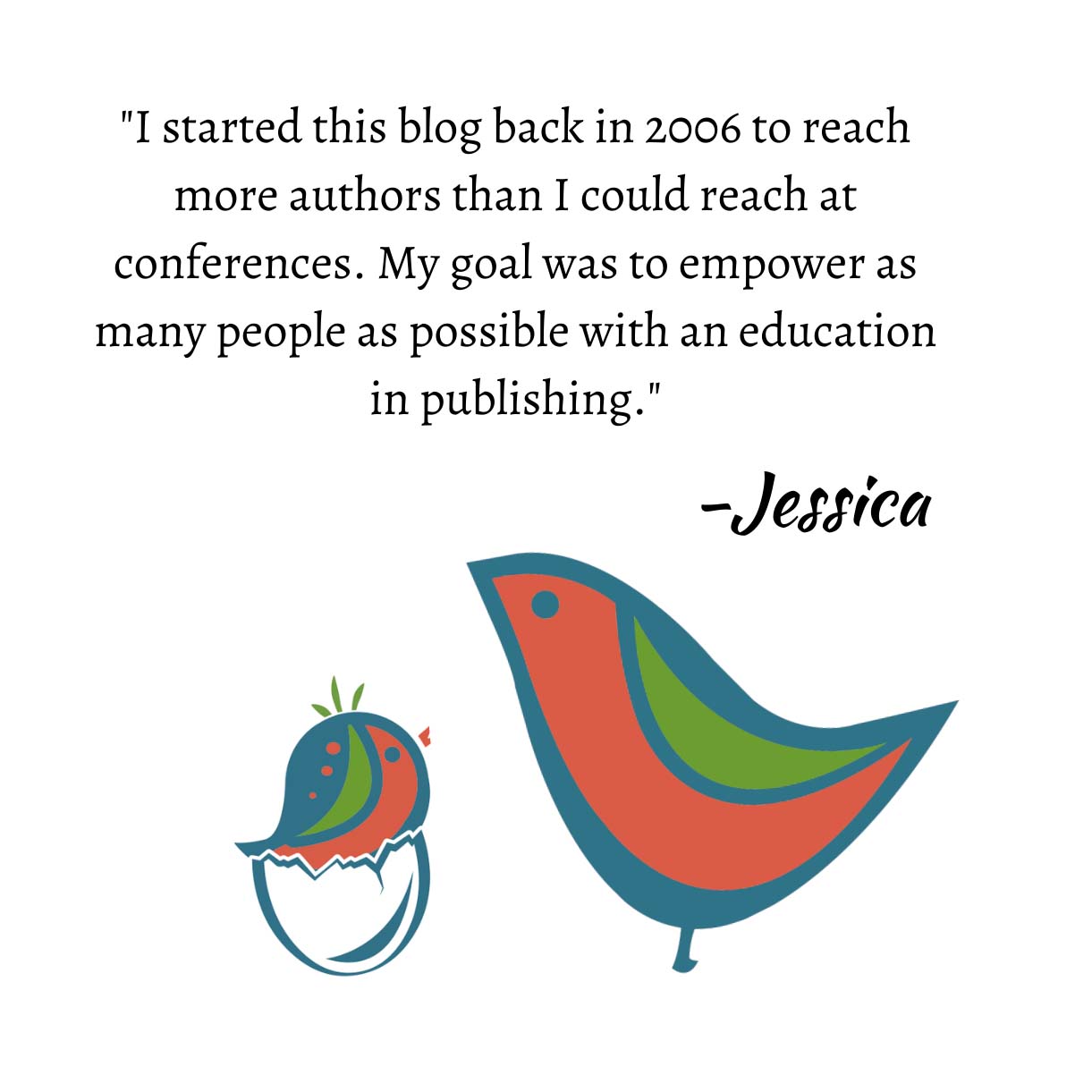 With all the pressures of querying there is one thing authors should never beat themselves up over–simple human error. Because we are all humans and we all make errors. Sometimes I feel like the queen of them.
You addressed your query to the wrong agent. Yep. I've totally addressed a pitch or an email to the wrong editor. Editors are no different. I can't tell you the countless time I was cc'ed on an email to an author I don't represent.
You attached the wrong manuscript. I have about 4000 manuscripts on my computer and sometimes I'm submitting more than one at once. Yep, I've sent the wrong manuscript to the wrong editor.
You forgot to attach the manuscript at all. I'm pretty sure I forget the attachment at least once a week. It could be a contract with my changes, a manuscript to the author with revisions, or material promised to an editor.
You hit reply when you should have hit forward. Anyone who hasn't done this doesn't spend enough time on email.
You had a typo, a poorly worded sentence or just a crummy grammar error. This is your first time to the blog if you think I've never done the same.
I'll make a deal with you, I won't judge you for normal human error if you don't judge me for myne*.
*;)