Query Length
By: Jessica Faust | Date: Nov 04 2009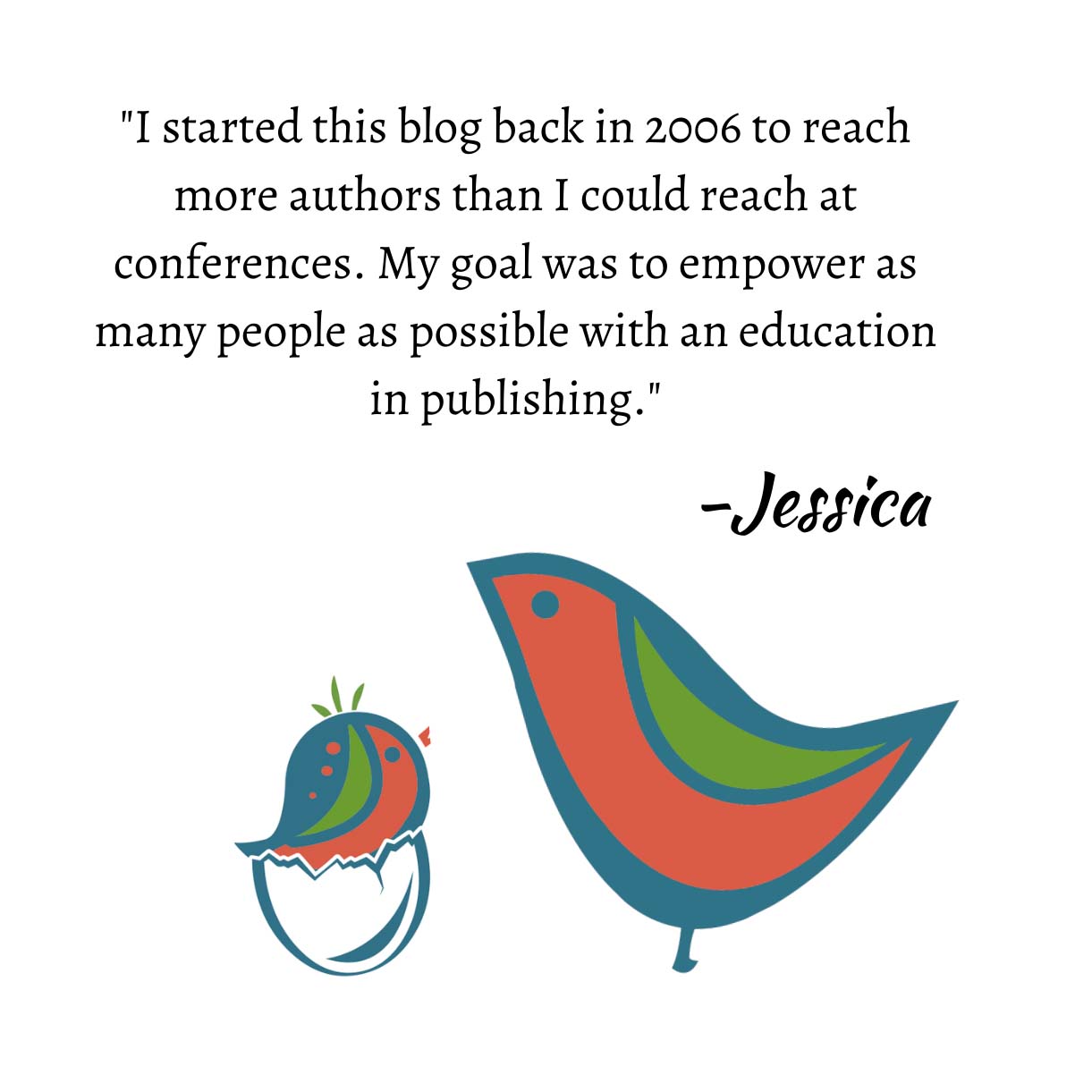 I'm currently trying to write a query, but can't decide on its length. When short and concise, it leaves the plot open for wide interpretation. The setting has certain elements that lend it to books with similar settings, but it truly does not follow those. I don't want agents imagining something they're not going to get, and I don't want to waste my time or theirs with fruitless submissions. Yet, the longer version seems overly detailed with little mystery. As an agent what do you recommend? What do you expect from a query?
I suspect that your query length belongs somewhere in the middle, although it's really hard to critique a query I haven't read. My very first suggestion is that you scroll through the Must-Read Posts section of the blog and take a look at some of the queries I have posted from my clients. I think, or I hope, the first thing you'll notice is that none of them are the same. There's no cookie cutter formula to writing a query and, if you ask me, that's a good thing. A query, like a book, should follow general guidelines, not strict rules.
The only length I would suggest you stick to is keeping your query to one page. Beyond that, how long the blurb is, is really up to you. That being said, it sounds like you're struggling with the two biggest mistakes I see in queries. The query that doesn't tell me enough, that sounds more like a movie tagline and doesn't help your book stand out from the pack, and the query that's so long and wordy that by the time I'm done I'm actually more confused than when I got started.
My best advice is to find a trusted group of people to share your two queries with, preferably people who haven't read your book before. Get their opinions and advice. Would they want to read your book after reading either query? If not, then it's back to the drawing board for something that really shares the essence of your book, but not every detail.
Jessica