Query Letter Phrasing to Reconsider
By: Jessica Faust | Date: Sep 09 2008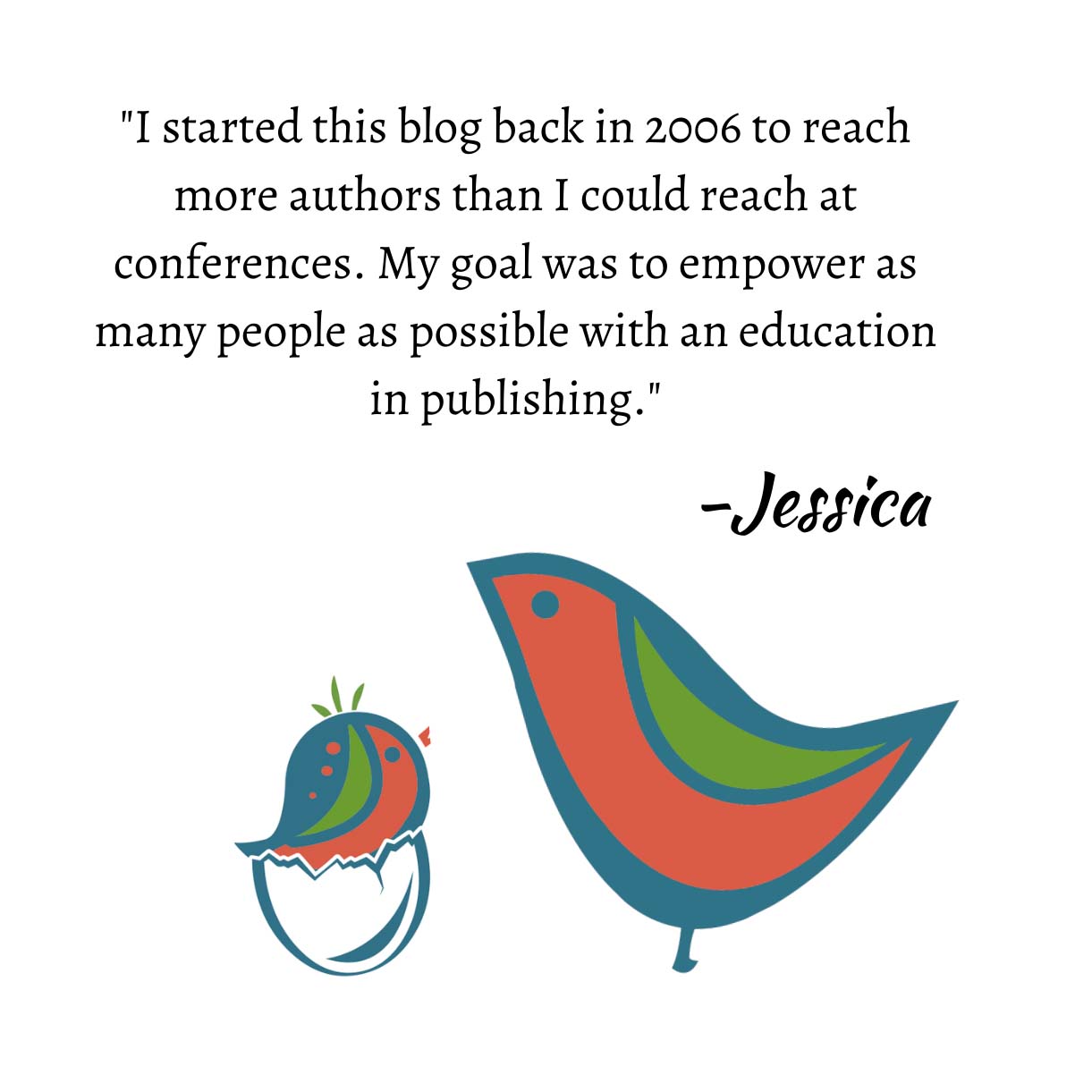 I originally thought to title this "Query Letter Phrasing to Avoid," but then I remembered how different agents can be and thought it would be better to use the word "reconsider." These are phrases that I often see or see variations of that I don't think help your cause, and I'll explain why.
Reconsider: "appeals to young adult and adult readers alike" or "appeals to readers from 8 to 98"

Why: Because few agents, editors, or readers are looking for books that are targeting such a wide audience. Sure, there have been plenty of books over the years that can thank their success primarily to the fact that they did have such broad audience appeal, Harry Potter being the most recent, but no one wrote, bought, or sold that book with the intent of appealing to everyone in the world. That book was bought as a YA book and for the YA audience. It was shelved in YA in bookstores. Most important, it was written to appeal to YA readers and edited for YA readers. Having mass appeal doesn't necessarily help you, but might confuse the matter. You don't want to write a book that some bookstores shelve in YA while others shelve in mystery and even others put in fantasy. It confuses readers and makes it hard to find. So know your focus.
Reconsider: "my book covers themes of . . ."

Why: Unless you can convince me otherwise, very few people buy books based on themes; people typically buy books based on the appeal of plot or character. Examples of this I see, to better explain what I mean, are things like, "a way to help women learn more about why they stay in unhealthy relationships," or "a book that centers around the themes of love, loss, and greed." If you're writing nonfiction self-help, sure. But fiction? This is not going to sell books. If part of your goal in writing fiction is to explore issues that are either political or religious, I think that's great, but don't use it as a selling point.

Reconsider: "readers have called the book . . ."

Why: I know how quotes work and how getting quotes works. It's very easy for you to parse down "this book was boring and lacking in any true story, but nonetheless it was an entertaining read" to "an entertaining read." The best way to tell me about the story is to tell me by using your own words, not those of others.

Reconsider: "other agents have called the book . . ."

Why: Quoting other rejection letters is not the way to convince agents that you have a hot commodity everyone is going to want to grab up.

Reconsider: "I once won an award in eighth grade for my writing and have been working on it ever since."

Why: Unless you're in ninth grade this doesn't show me the kind of professional growth that I'm looking for in an author. A query letter should focus first and foremost on the book and secondarily on your current writing achievements. Focus on those things that a professional would want to see.

Reconsider: "I have written a number of poems and articles and while I haven't yet written a novel I have some terrific ideas that I'd love to discuss with you and see if you're interested in representing. Please call me immediately. I know you won't be disappointed."

Why: Besides the obvious, this is too vague. A query or any correspondence with an agent should be as clear and concise as possible. Give us all the information you have to entice us to read your book. And, yes, you must have written the book, of course.

Reconsider: "I'm sure you're tired of reading pathetic emails from authors begging for your attention so I'll try my best to be quick about it."

Why: Do I really need to explain? Don't demean yourself or your work. I should be overjoyed to continue receiving submissions from authors and should be lucky to have the opportunity to read your work. Treat yourself and your work with pride. It will get you further.
Jessica