Query Letters
By: Jessica Faust | Date: Apr 23 2009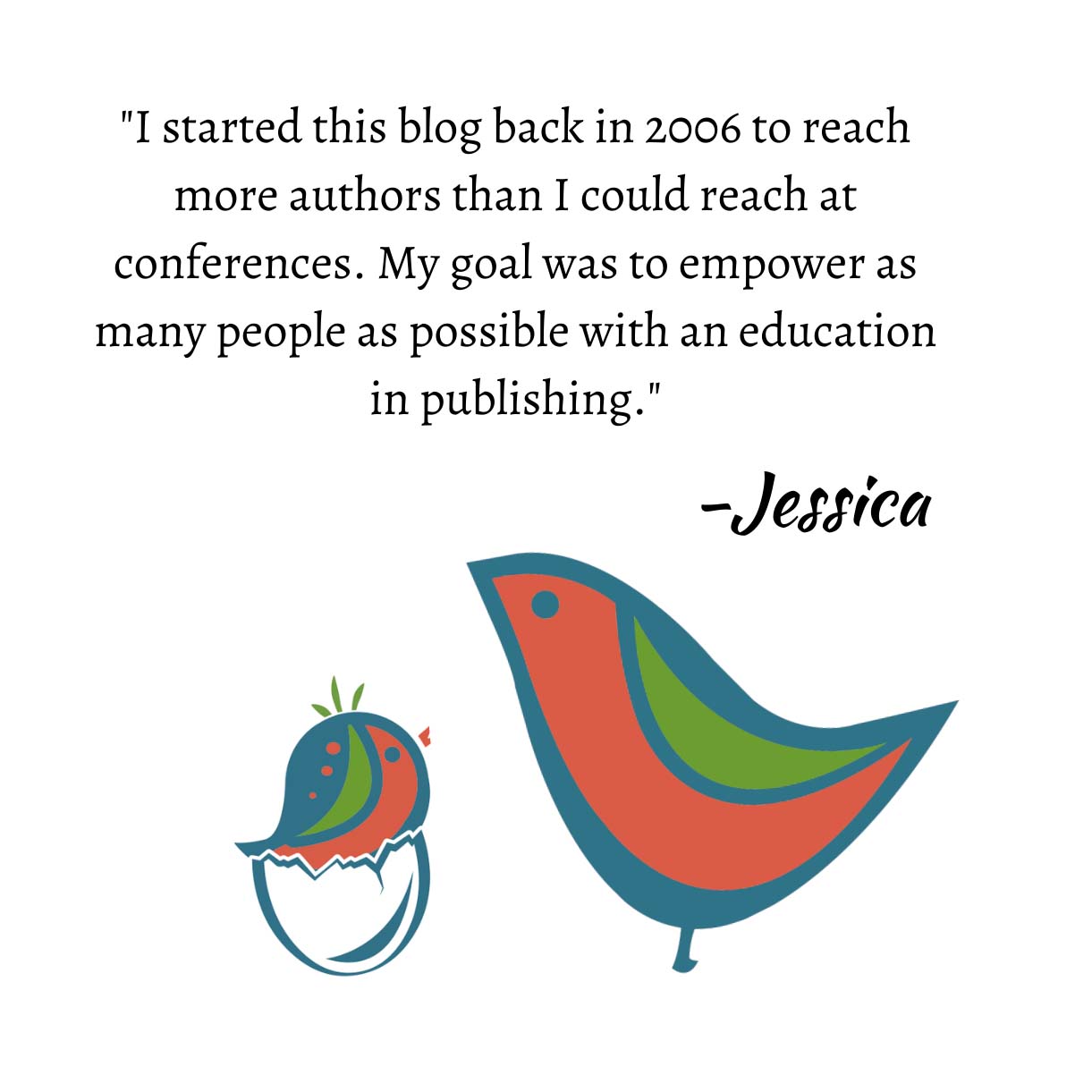 I've been thinking a lot about query letters lately. I've been talking about them in my class at NYU, at conferences and of course on the blog, and you know what I've decided? I've decided that if you can't get at least one request (because you've researched the agents you're submitting to) out of every 20 to 25 queries you send, you need to stop, sit back and reevaluate.
Let's cut off the excuses now (this is the year of no excuses if you remember), you can whine and complain all you want about how hard a query is to write and how you are not a salesperson, or you can decide that you're a writer and as a writer your job is to learn and grow and that might mean learning how to really sell your book. Do you love your book? Do you feel passion for it? Do you know that you have an amazing idea that should sell? Well then, you need to learn how to convey that because it doesn't end with the query. How do you think you're going to pitch or sell your book to readers if you can't even sell it to agents? Because I'll tell you right now, readers make agents look easy.
In this year of no excuses I'm going to give you only two reasons why your query is being rejected. You can choose to listen or you can complain. That's up to you.
Reason #1: Your query is weak. Listen carefully, because here we go, every single book, no matter how crappy or how brilliant, should get a request from your query because here's the deal, if you can write a 400 page book you can learn to sell that book in one paragraph. Newsflash for you, querying doesn't always come naturally to agents either, it's something we've been required to learn because we want editors to at least read the material we have. Do you want agents to read your book? Learn to write a query. And sure, we could all request you send along five pages or so, but if we don't have the time to keep up with the queries, how are we going to find the time to add five pages to our piles. You can complain about the system or you can learn to beat it. You choose.
Right now, every single one of you, whether you're querying or thinking of querying, needs to pull back and take a close look at your letter. Have you received any requests at all? If the answer is no then you need to stop querying, find a group of writers who have NOT read your book, start a query critique group and rewrite your letter. The best thing you can do is see if other writers are intrigued enough by your letter to ask to read more of your book. Be brutally honest with each other, make it a big group—50 or so people. The more you sit and feel like agents reading query after query, the tougher you're going to be on yourselves and on each other, and the more successful you'll all be.
I'm going to repeat this, there is no reason, absolutely no reason at all, that you shouldn't be getting requests from your query. Unless . . .
Reason #2: Okay, maybe there is one other reason and this one is a much bigger issue and the one authors so frequently refuse to see, but the truth is that if you can't tell your story in one paragraph or if you've written the strongest query you can possibly write and you still aren't getting bites, the problem isn't your query, it's your book. You don't have a book, at least not one that's ready to query. Selling a book to agents, to editors and to readers is more than just good writing. You have to have a story that distinguishes itself from other stories. You have to have something that will convince readers that they need to spend their hard-earned cash on someone who is unproven (at least on their bookshelves), and at this point you're unproven. Readers base buying decisions on little more than a query (except it's called back-cover copy). When thinking about what distinguishes your book from others, do some research. Head out to the bookstore and make the decision to find a new book from an author you've never heard of in the genre you're writing. What finally makes you pick up that book? Not what makes you buy it, because to do that you might have read some of the pages, but what makes you actually open the front cover and decide to read a little more? That's an agent looking at your query.
Put the time and energy into your query because doing so will save you a lot of time and energy later on.
Jessica