Query Management
By: Jessica Faust | Date: Jan 05 2015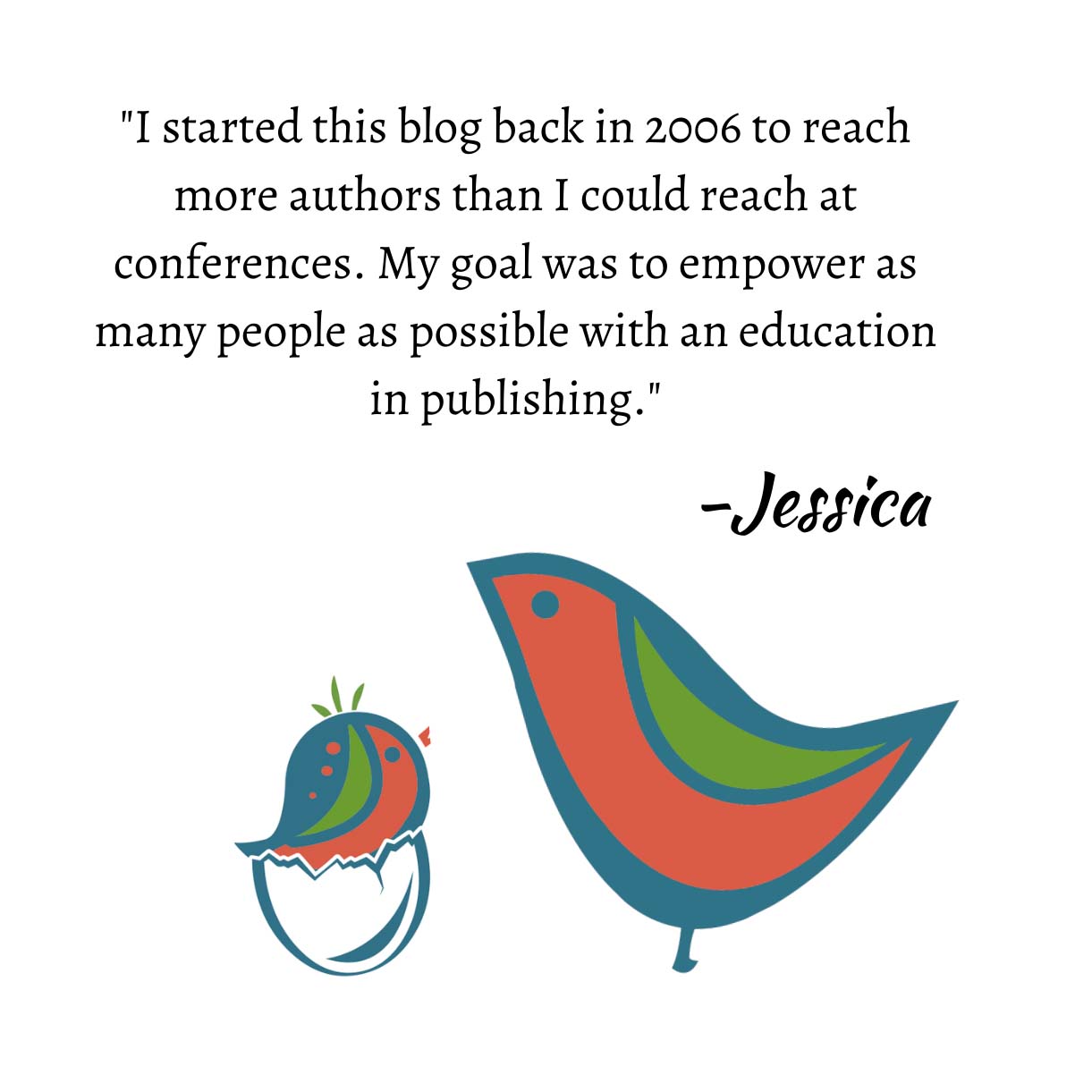 I recently got an invitation to a query management system. To the best of my understanding its a service in which the author submits the query to the company who feeds them to me based on my likes and dislikes, the appropriateness of the query and the condition of the query.
In the email they said specifically that I would no longer have to deal with the following:
1. Authors who don't listen to instructions2. Incomplete and irrelevant queries3. Email flame wars with wounded authors4. Query-borne viruses5. Lost queries and requests for status reports
Which for some might be great, but for me this is a little too sterile. See part of the query process is using the query to get to know the author. If the author doesn't listen to instructions how does she break the "rules?" Sometimes not following instructions are what endures me to the author. Other times it makes the decision to reject for me. I know it's not someone I could work with.
What about irrelevant queries? Just the other day I got a query for something that I'm not looking for at this time. But the idea was so intriguing I had to request it. If the proposal intrigues me the same way the query did I bet I have a new client in an area that I didn't think I wanted a new client in.
And flame wars. I have a secret love for flame wars. They shake up the day, amuse me and, let's be honest, they give me something to blog about. But, they also teach me a lot about an author. Recently I had a situation where I asked the author to keep me in mind if she wanted to make revisions or for her next work. She sent me back a very condescending, snarky email. Decision made. I don't need to read her work ever again.
As for viruses and lost queries. I've yet to receive a virus from a query and if a query is lost it can be resent.
In other words, I think sterilizing the query process too much can actually be a detriment. A query isn't supposed to be a form. It's supposed to share a bit of the author and the author's work with the agent and we can learn a lot more from what's between the lines than from what's simply on the page.
–jhf