A Query on Queries
By: Jessica Faust | Date: Jan 13 2010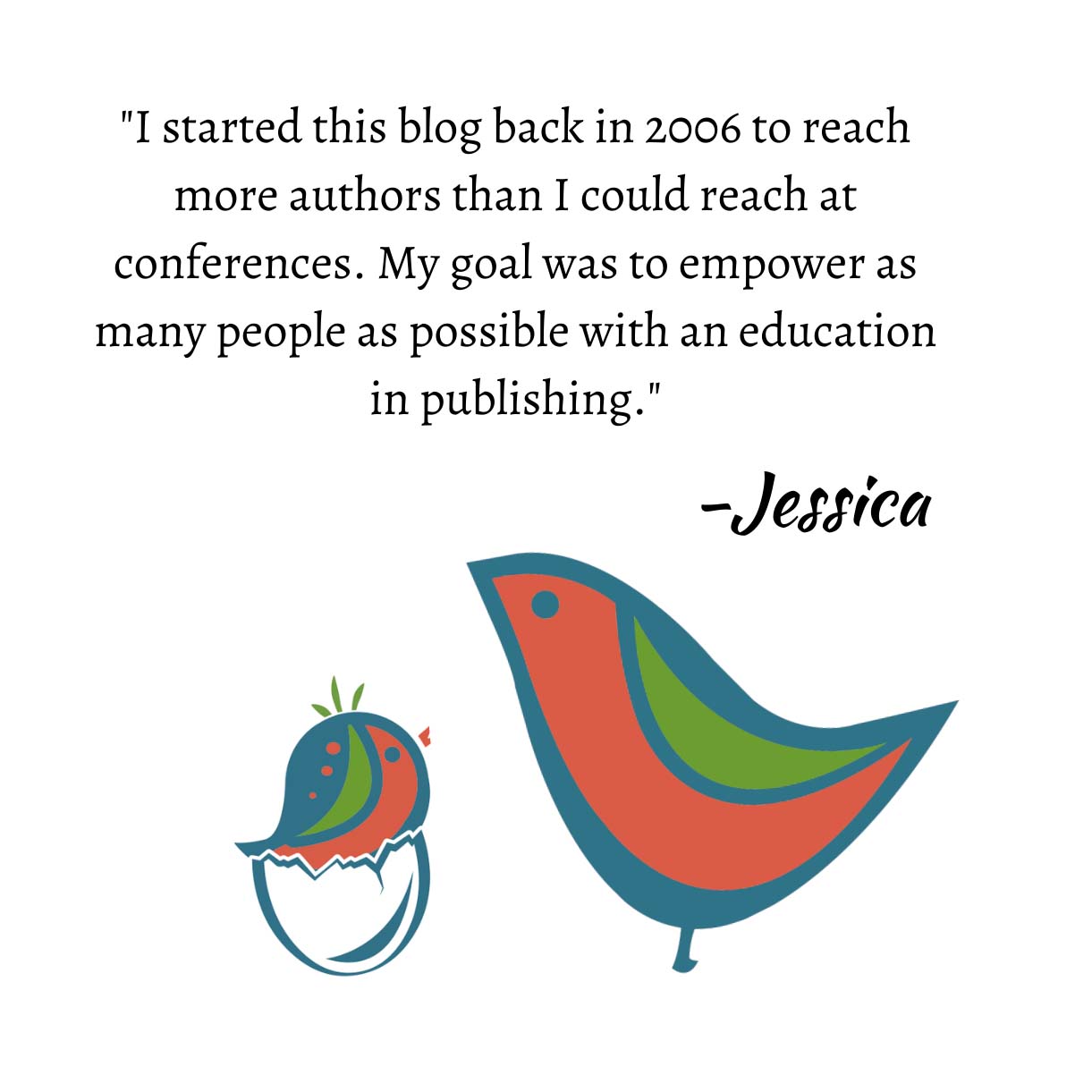 I'm actually answering this question only because I think it shows how easily and quickly authors get themselves mixed up and tangled. It's one of those instances where I wonder if agent blogs and web sites have made things more complicated rather than simpler.
Concerning queries…If an agent is not accepting unsolicited manuscripts, is it bad form to write or email (either him/her or their assistants) to ask if you may query? Or can you always query? I know you don't query to see if you can query.
First, let me explain that "asking if you may query" is "querying to see if you can query." I'm not sure where you got the guidelines for this agent or what exactly they said, but I will tell you that few agents accept unsolicited "manuscripts." Which would mean sending along your full manuscript without a request. If you got this from an agent's web site I would assume the agent has query guidelines, at which point you should query.
Yes, it's bad form to write or email the agent or the agent's assistant to ask if you can query. Either query or don't, but don't query a query. It's a huge waste of time, and my guess is you're going to be told no, especially if the agent is in a bad mood that day.
If you can't find agency guidelines for some reason, just query. The worst that can happen is you'll get no response.
Jessica