Query Recap
By: Jessica Faust | Date: Aug 09 2010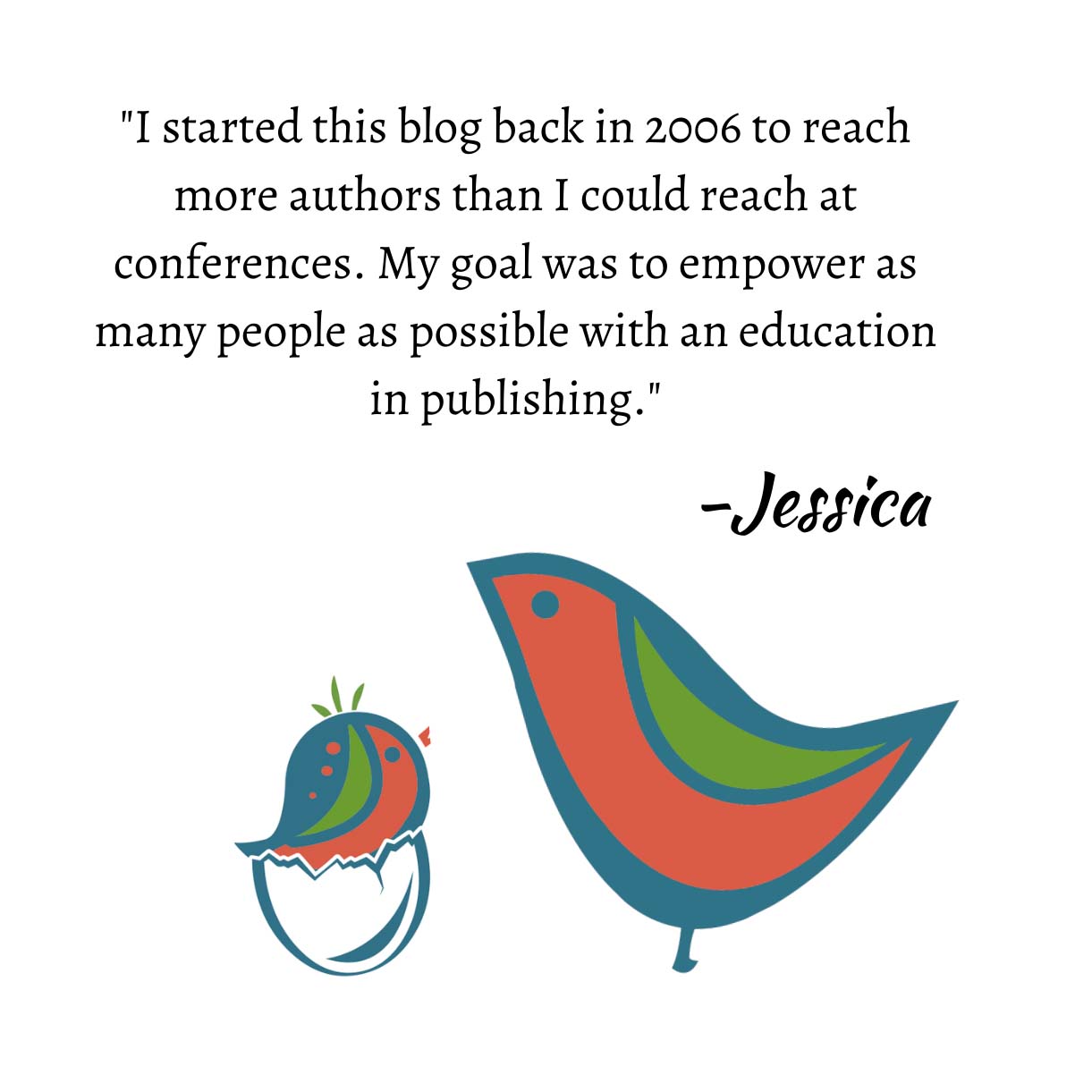 One early Sunday morning I sat down with my coffee and attempted to go through as many of the 280+ queries in my inbox as I could before my day started. This time around, unlike in other recaps, I didn't focus on one day or one set time period. I simply wandered around the inbox opening and reviewing queries at random.
Here's the count:
Total Number of Queries Read: 33
Total Time Reading Queries: about 30 minutes
Total Number of Queries I Rejected: 30
Total Number of Queries I Requested More Material for: 3
Total Number of Queriers Who Were Previously Published: 3 (note that only one of those previously published authors is in the "requested" category
Total Number Nonfiction Queries: 2
Total Number of Responses I Gave that Offered More Than Just the Standard "No": 4
We often discuss how a query should give the reader a sense of your voice, and while reading these that flashed into my mind, so I read with a thought to how these queries were written. Overall, I think most writers have done their research and have a sense of how to write a strong query. Most of you are doing a great job of putting your voice (as far as I can tell) into the query. There are definitely some cases where I reject based on the fact that I don't feel I connect with the voice. And of course many of my requests come because I do like the voice.
Jessica