Query Specifics
By: Jessica Faust | Date: Mar 30 2010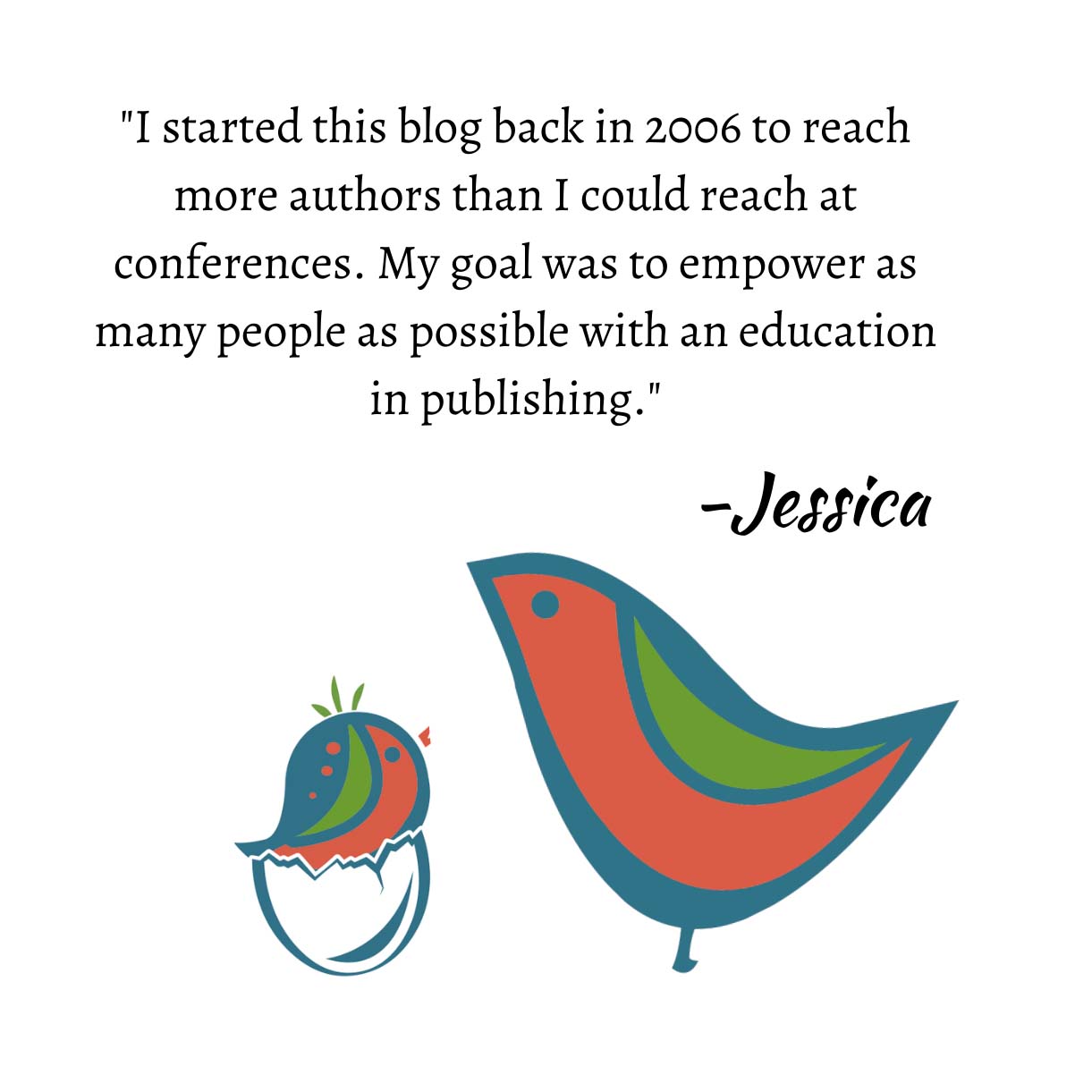 Writers often bemoan the fact that agents don't give enough specifics on their web sites when it comes to what they're looking for. In other words, while we might say we'd like romance, you want more specifics on what kind of romance. Does the agent have a passion for Scottish historicals and shy away from anything involving werewolves, or does the agent have a particular love for any book with dogs, but despises cats?
I understand the frustration. The author worries she's wasting the agent's time, but more important, she worries she's wasting her own. Even more important, she'd like it to be as easy as possible. If you know already that an agent is tired of anything with vampires, doesn't it make it easier if you know that already and can just strike her from your list? Yes, I suppose it does. But the truth is that it's never that simple.
The goal of the writer isn't just to find the agent who likes what she writes. The goal is to wow an agent into discovering something she's going to love. The reason I won't post specifics on our web site is because that can change from day to day. If I say I'm tired of vampires I might miss out on that one query that is so brilliant it convinces me I am willing to take a leap with one more vampire book.
Jessica