Query Statistics
By: Jessica Faust | Date: Feb 24 2009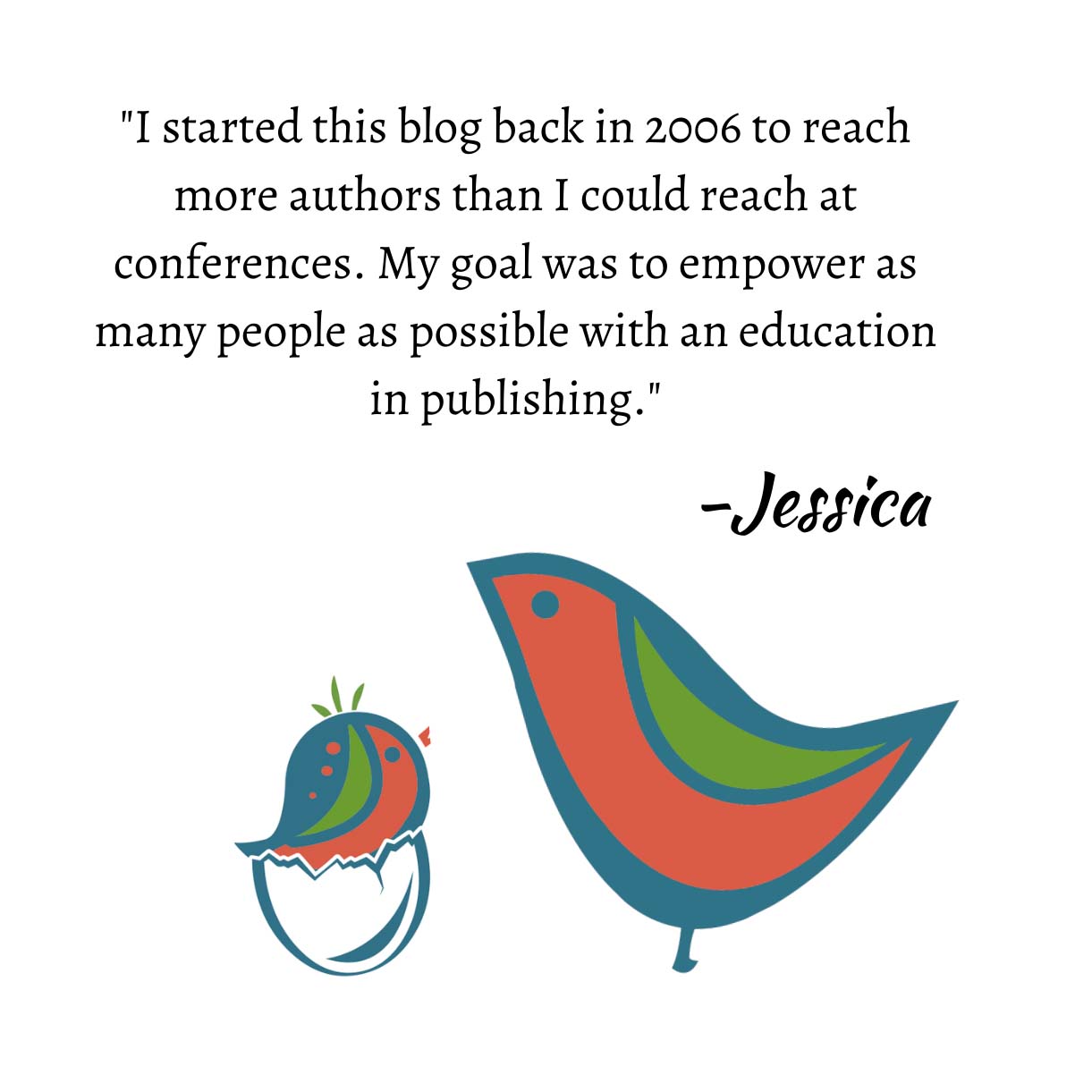 I took a little extra time when reading queries the other day and actually tracked what I was reading, because from the feedback I'm getting from you, you always like a little peek into what we do with our queries.
At the time I sat down to track and read my equeries I had about 201 in my in-box. These were both unsolicited queries and requested proposals. The oldest was three and a half weeks old (those were requested proposals); the newest were obviously coming in as I was reading. I read and tracked the queries on a weekend. It took me roughly two hours to get through 62 queries. None of those queries were requested and none of that reading time included requested material. When reading through queries I often jump around. I did start with the oldest query in my in-box, and it was 13 days old. Again, I do have older material in there, but those are requested proposals. The newest had come in just minutes before I sat down to read.
I've also noticed with the new year that my incoming query numbers have risen sharply. I'm now receiving anywhere between 30 and 50 equeries every day, seven days a week. Keep in mind, none of these include the giant stack of snail mail queries I have sitting in my office. I'm actually a little dismayed to read this and look at my tracking statistics. That means that to simply keep up with queries (and that doesn't include requested proposals or fulls) I have to have about one hour of every day dedicated to reading queries. Sigh. Realization hits that I will never, ever catch up.
Okay, on to the numbers. . .
Queries Rejected: 56
Requested Proposals: 6
One pre-query query in which I replied by sending out submission guidelines: 1
Queries not written in the body of the email, but instead attached (which I don't recommend): 2
Queries that included an unsolicited manuscript attachment: 2
Queries addressed generally to "dear agent" or another such address: 2
Queries in which unsolicited attachments of some kind were included, but which I didn't read: 5
Rejected queries that for some reason or another I gave personal feedback for: 9**
I didn't create as many categories this time as I often do because I thought instead about the queries I was reading and how I was reading them, and here are a few things I noticed.
99% of the time, whether requesting more or rejecting a query, I do not read the entire thing. In other words, I skim. I find the material that's going to grab my attention and I head straight for that. In other words, I usually skip over the part addressing me and only notice it if you've called me Jennifer, Dear Agent, Dear Sirs, or some other incorrect name. I only read the blurb until I feel that you've sufficiently caught my attention or lost me, and I look for a bio to see what kind of experience you might have, if any.
If I'm on the fence about asking to see more and you tell me it's your first novel, I will usually reject it. If I love the blurb I couldn't care less if it's your first or 101st novel. I'll request more.
The minute the blurb gets too long and drawn out, you've lost me. I have a short attention span and want the heart of the book given to me quickly.
A number of queries were rejected because the grammar was so horrible I could barely slog through it. That being said, an occasional grammar or spelling error doesn't bother me at all.
Voice is everything. If I loved your voice I requested material no matter what the blurb said. If the hook was really great, but the voice stunk, I would sometimes request material with hesitation. Sometimes I would just reject.
Oftentimes I'll start to read a query, realize I don't have the attention span or patience for it, and come back to it later. Almost every query in my in-box gets scanned once, put on hold, and read more carefully later. There are exceptions to every rule, of course. If a query grabs me and I feel I love the blurb and voice I'll request the book immediately. If the book is far outside of what I represent or just doesn't and won't interest me no matter what, I'll reject it immediately. However, that does not mean you should ever read anything into a speedy rejection. Sometimes it just means that you sent in your book at a time when I was reading queries and I was able to get to it right away.
Nonfiction is easier to judge quickly.
I still have 141 queries in my in-box and the oldest is two and a half weeks old. The newest just came in.
**A side note on the queries that received personal feedback. Most of them received feedback for very specific reasons. Some had such a terrible format that I suggested the author go back and rework the query before approaching other agents, while others were querying me outside of the genres in which I represent.
Jessica