Query Status
By: Jessica Faust | Date: Nov 19 2010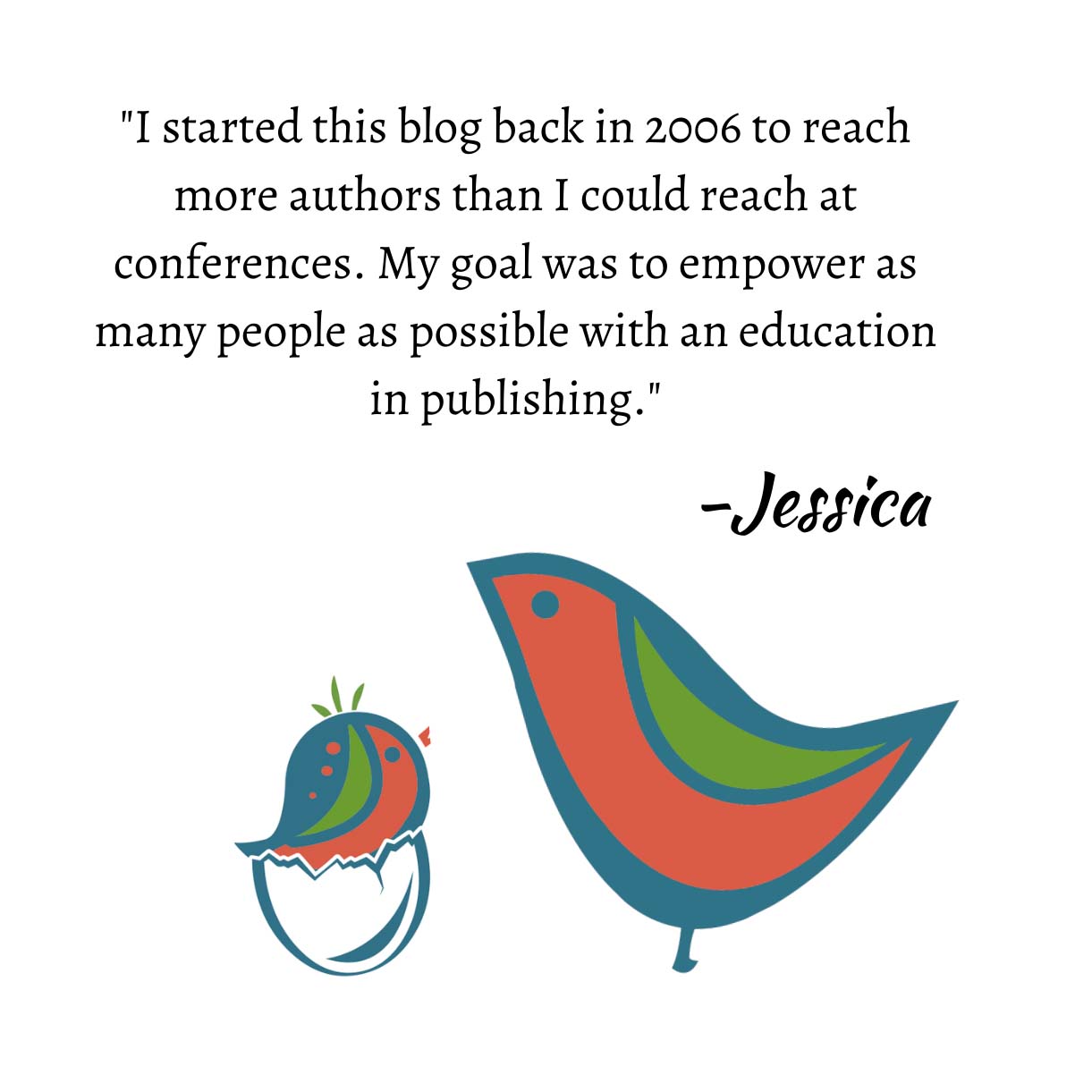 It's only 9am and already the morning is getting away from me.
A quick update on where I am with submissions.
All queries have been answered up through November 2. Which I'm actually thrilled about. I feel very on top of things.
All requested material has been answered through the month of August. I currently have about about 50 proposals/full manuscripts I still need to read. I've been getting some fabulous queries lately and seem to be requesting more then usual. Let's hope there are a few winners in there.
And lastly, as of November 25 both Kim and I will be closing to queries for the rest of the year. November 24 will be our last day (for queries). We will both reopen on January 5.
My suggestion, if you don't have your query perfected, just hold on to it until January. If you happen to receive an offer of representation or and offer from a publisher during that time and you were really hoping to query me, send an email letting me know. That will really be the only exception to the "closed to queries" situation.
Have a great weekend!
–Jessica