Querying BookEnds
By: Jessica Faust | Date: Mar 28 2017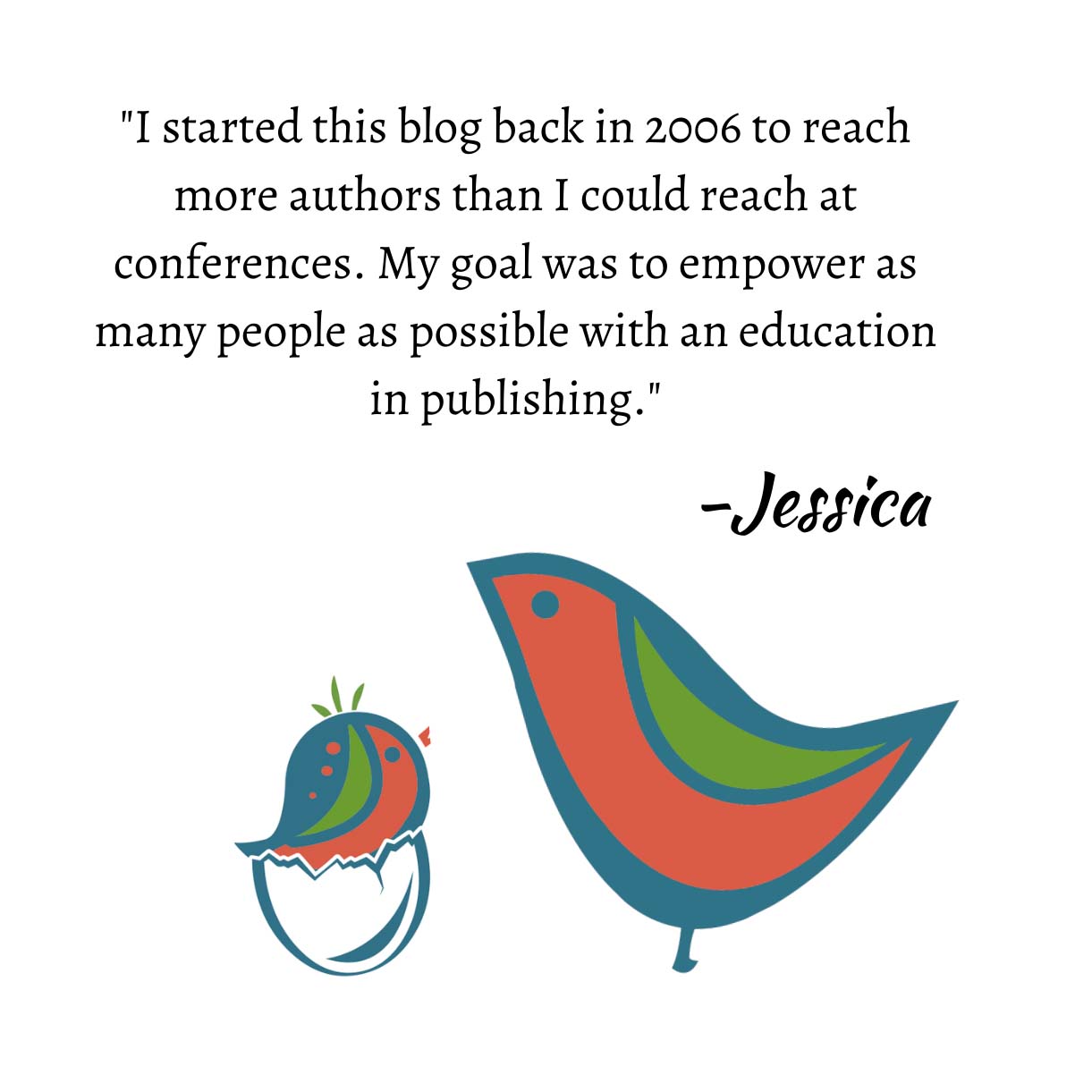 Roughly a year ago, BookEnds became the inaugural agency for Query Manager and it was one of the best decisions we ever made. Query Manager is the sister database to Query Tracker, a website every querying author should know about.
Over the course of the past year (or so), the founder of Query Manager has been extremely kind and patient, working closely with us to develop an agent query database that agents can actually use and benefit from. Together we've worked to make the query process as simple as possible for authors and as useful as possible for agents.
On the author's end you receive a separate form for each agent you want to query. My form can be accessed here, forms for the rest of BookEnds can be found through the links on our website. Once the form is filled out you receive an email letting you know your query arrived safety, and other emails giving you status updates. The very best thing about Query Manager is it's virtually impossible to lose a submission or a query (something that often happened with email).
From our end, we're able to easily track the queries or submissions we haven't yet answered, and archive everything we have. That way we can easily refer back to them if necessary. In the past, I never saved old queries or submissions. I just didn't have the space. With Query Manager, I also get to see who else at BookEnds you've queried, either with other books or this book. So be extra careful about submitting to all of us at once. We see what you're doing. We also see how you think you cleverly label the genre of your book, thinking you can slip your SFF by an agent who doesn't represent SFF.
The most fun we have with Query Manager however, is tracking statistics. Here's a sample of what my queries have looked like since we started.
Every time I log into Query Manager I'm relieved with how easy and reliable it is. I'm also pleased that I can respond to queries from any of my devices. If you're an agent, or publisher, I strongly recommend you look into this. If you're an author, feel confident anytime you submit through Query Manager.