Querying Strategies for Success
By: Jessica Faust | Date: Oct 25 2022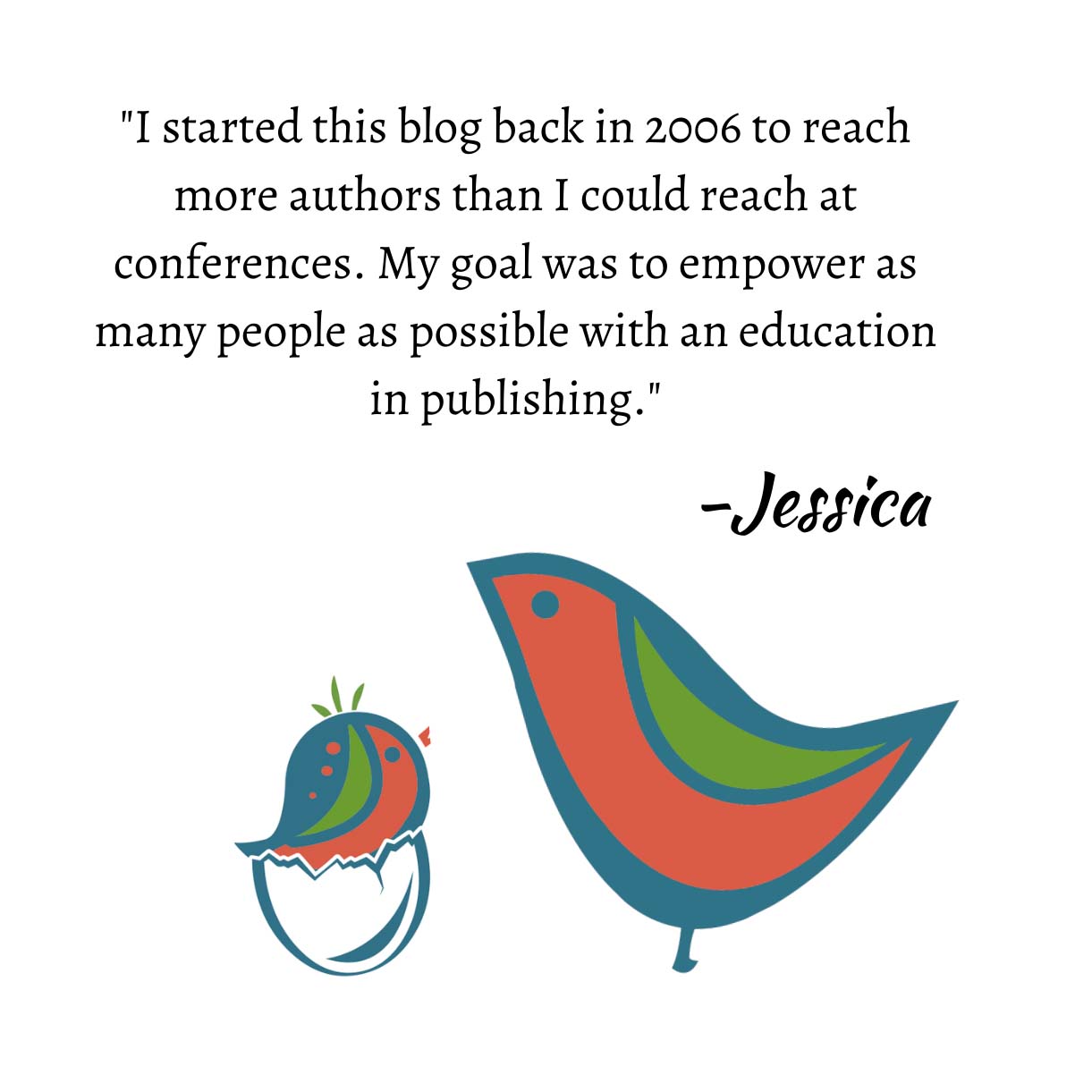 Querying is tough. Not only are you putting yourself and your book, a labor of love, out there into the world, but it's a world you likely know nothing about. For many of us, those who have settled into adulthood, it's been a long time since we've entered a world we don't know anything about. I think of querying a little like entering the job market for the first time, or those first days of college or high school. When everything is new and different and you feel clueless and scared, and a little lost. Welcome to the world of querying.
I can't necessarily make querying less scary. That happens naturally with time. What I can do however is give some basic strategies to make you feel like you have a little more power in what feels like a powerless process.
Querying Strategies
 • Make a list, stick with it. Contrary to popular belief there are not 100s of agents you can submit to. Those authors who declared 300+ rejections before they sold their book didn't get all of those rejections on one book. They were likely querying at least three, maybe five books to get that number. There's a limit in every genre to how many (qualified) agents you can query. Make your list of agents—50-100 and no more—and stick to it. You might add and delete a few as people leave the industry, but once your list is tapped out so is that book. You however are on to the next one.
 • If an agent doesn't represent your genre do not query them. They are not a fit. Don't waste your time chasing something that's not a match. This is about your time and your worth.
 • Build a spreadsheet. As you prepare your list of agents, make a spreadsheet to track the date you submitted to them (query and separately submission) and their response. Also, leave a column for your own notes. Is that someone you would query again or are they off the list for the next book?
 • Create a separate email or contact for queries. Allow yourself to work, play, and start your writing business in three different buckets. That way you can control when you check your query feedback without having it interrupt everything else. It helps with peace of mind. I know I don't check my work email on the weekends. I don't want it ruining my weekend. Checking queries might be the same for you. Think of it as building your email for your new writing business.
 • Become engrossed in your next book. When it's time to query, it's time to put the book to bed. Now you're falling in love with a new set of characters and a new story. The book you're querying is old news. This way you can be sad if you don't find an agent for it, but you also have something else, a new book, to be hopeful and excited about.
 • Query quickly and widely. There's no need to query in batches. Send out 10-20 queries. Hell, send all 50 if you want and then every couple of weeks send out a few more. Every time you get a rejection, send out two more. Don't let slow-reading agents control your timeline. This is something you are in control of so take it. The best way to get an answer from an agent is to let them know you have an offer. So work to that offer.
 • Avoid revisions. Unless an agent specifically asks for an R&R (revise and resubmit) your job here isn't to overanalyze every bit of feedback you get. Your job is to work on that next book. If feedback resonates, put it into that next book. If not, move on.
 • Set your own timeline for "no means no." There are agents who will not respond. It's a fact. So set your own timeline in your spreadsheet. I think 12 weeks for queries is more than fair. If you haven't heard back from them by then, assume it's a pass, mark it as such, and move on. Peace of mind is key here.
 • Celebrate the wins which include any and all requests (one step closer to an offer). Even the first rejection is a win. Someone read your query! Make-up wins as you go. We never have enough wins in life.
 • Don't obsess over dream agents. Your dream agent is the one who offers representation and feels, in your gut, like the person that gets you and your book. You won't know your dream agent until you discuss your book with them. That's it. That's all.
 • Query and join pitch contests. Do whatever it takes to connect with agents–all the things, not just one or the other.
 • Repeat after me–a rejection is not a judgment on your book. It's simply one agent who didn't want to read that book. There are a lot of agents with a lot of different reading tastes.
 • Persistence is the key to getting published. Keep going. Keep writing. Keep querying.
 • Hang in there. The world wants great books. So do agents.
Thanks so much for coming to the blog. Please don't forget to like and share this post. We value feedback and questions from readers, so feel free to leave a comment below! Lastly, subscribe to our YouTube channel for even more publishing insights and advice, and follow us on our socials to see what we're up to.
Twitter | Instagram | Illustrator Instagram | Facebook | TikTok