Querying Two Books at Once
By: Jessica Faust | Date: Jun 18 2020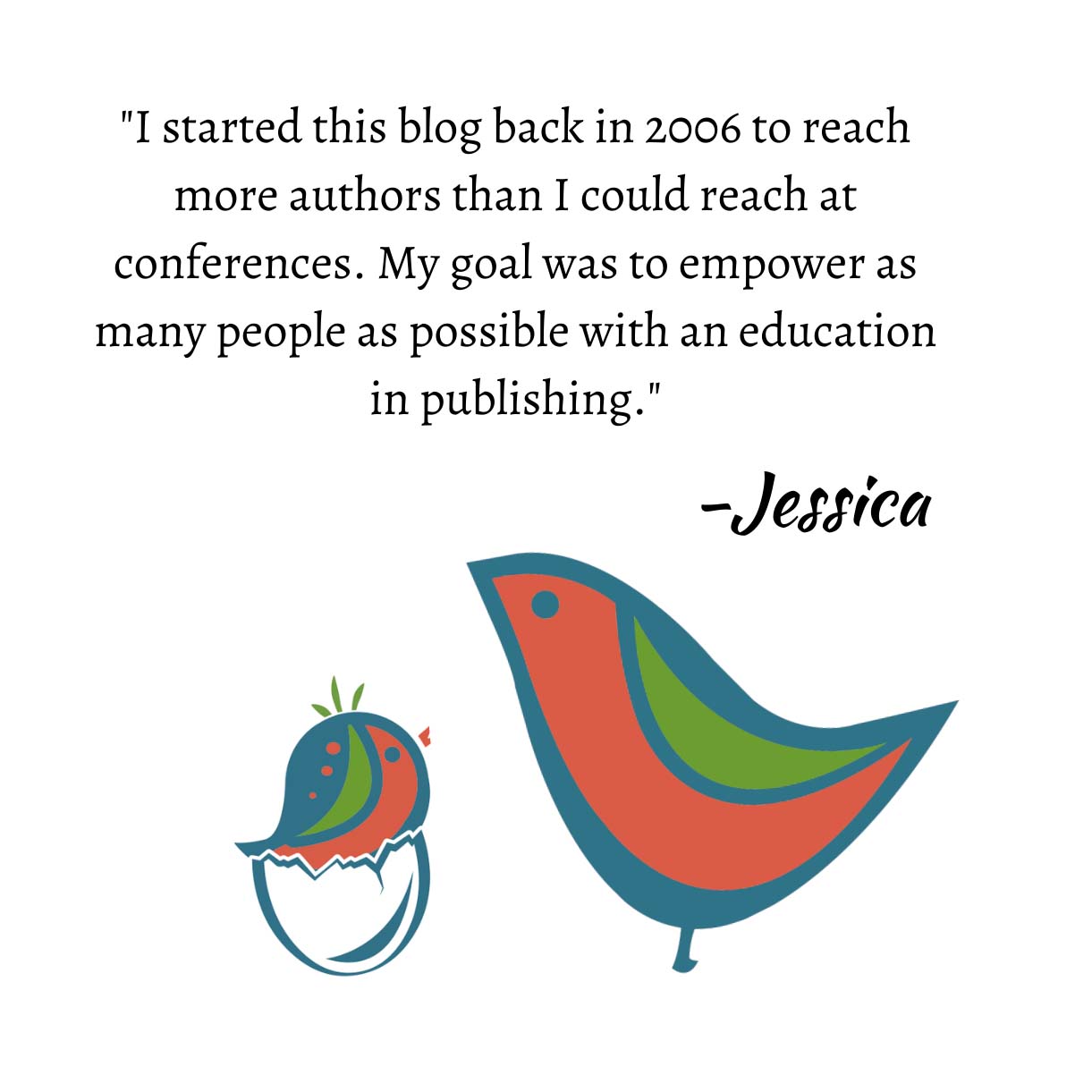 You've written two books and for some reason, you're querying them both at the same time. First, congratulations on the two books. One book is a feat, two is amazing.
Since your books are similar, one a thriller and the other suspense, it would make sense that you would write one query for both books. That way an agent can see the full breadth of your work. Right? Wrong.
As an agent, I want to be handed one book. I want to see your best work and base my decision to represent you on that. I also want the book that's indicative of the direction you see your career going. If you wrote two books, but one is no longer the direction you want to go, I don't want that one first. I want the book that will launch a career, not just any book and definitely not every book.
Strategy for Querying Two Books
Since you do have two books written and ready to query, let me tell you what I'd do. I'd put the older book away.
I assume you wrote the two books at different times and have been querying the one while writing the next. Once the Next is ready to query it's time to put the First away. It's a sign that you should move forward.
Now write the Third, query the Next, and let the First sit. Once the Third is done, if (hopefully not) the Next hasn't sold, put that one away while you write the Fourth and query the Third.
Persistence is the key to getting publishing, so is growth and improvement. With each book, you should be growing and that's how you'll get an agent.