A Question of Genre
By: Jessica Faust | Date: Jun 09 2008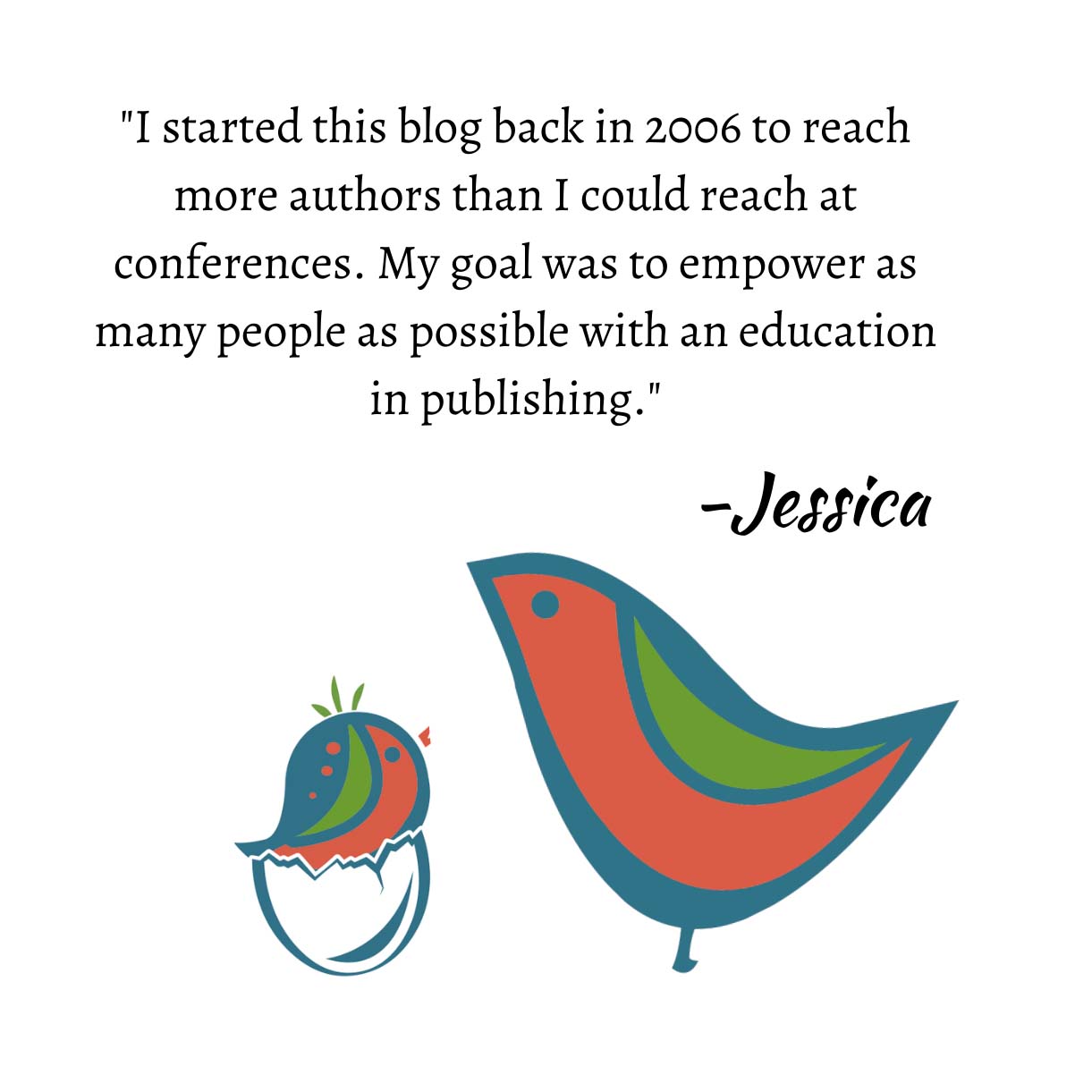 I receive a lot of questions about genres, like how you define a certain genre or what is going on with certain genres. I'm going to try to address some of the questions I receive, as briefly as I can, and ask that you feel free to ask and discuss genres in the comments.
Genre is an interesting thing because to some degree it's fluid. Sure a romance is a romance and a mystery a mystery, but when does a SF romance become SF rather than romance and when does a thriller become suspense or vice versa. When is fantasy really paranormal and when did all of these genres cross over? It's enough to give anyone and everyone a headache. Ultimately, though, when in doubt, go with your gut. Who do you like to read and what author would you compare your writing to? Where would you put it on the bookshelf and who are your readers? To me that's the best way to define genre.
Recently I submitted what I was calling a paranormal mystery. To some houses I sent it to mystery editors I knew were looking for just that type of book. To other houses I sent it to fantasy editors because I knew it suited their lines better. A tricky business this. I've seen paranormal romances published as fantasy and fantasy morph into romance. It's an ever-changing world so don't get too caught up in a name.
So on to some of the questions . . .
Are there any publishers out there besides Harlequin, Dorchester, and Kensington looking for historical western romance books? Why do those houses seem to have a corner on these types of books?
Interesting question because in fact I just had lunch last week with an editor at a house that was not Harlequin, Dorchester, or Kensington who would love to see more historical western romances. The trick is rising above what has traditionally been called historical western. To do this I think you have to make your book stronger and different and bigger. There are a lot of editors out there who love this genre and would love to buy in it, but to break in you really need to write something that transcends everything else. Because that's an easy task [she says sarcastically].
Just wondering about the world of graphic novels. What's the submission process? Are these things that most publishers of children's & YA books are looking at? Assuming a writer has an idea, a complete script & a graphic artist, how much is enough for a solid submission?
I wish I could better answer this for you, but I haven't represented any graphic novels, and if I did or do, at least at this point, they would most likely be reprints of books I've already sold and not new titles. Although I'm not so sure about that either. My understanding, of which I have very little, is that the publisher often hires the author and artist separately, although I'm going to open this up to the readers and ask anyone who might know better than I what the procedure is. I can tell you that graphic novels are big and something that I can see us doing in the future if current clients have interest.
I have two manuscripts ready to be fine tuned: A mystery with chick lit voice, and a romantic suspense. I really like both stories, but I keep hearing chick lit is dead. Should I concentrate on the romantic suspense?
Yes, chick lit is dead. I would advise anyone who has a desire to write in the category formerly known as chick lit to wipe that terminology from your dictionary. Now that you've done that, let me tell you what you are writing. Funny women's fiction, light women's fiction, or fun women's fiction. And after all that is said I am here to tell you that there is actually an audience for chick lit mysteries. Not just a readership, but an audience of editors. I think in this case you've got a light, funny mystery and should feel free to continue with both.
I was wondering if you could address the difference between women's fiction and chick lit. Most of the definitions I've seen for these two genres are very similar, so what characteristics would tip a book one way or the other?
Besides that chick lit is dead? Just kidding. Keep in mind that chick lit is technically women's fiction, it's just a sub-genre, in the same way paranormal romance is still romance. That said, there is a difference between books defined strictly as women's fiction and those that have historically been defined as chick lit, and it's voice. You can easily write a book about a 20-year-old women and have it categorized as women's fiction. However, if the voice is chick lit it's going to be called chick lit. Unfortunately, unless I'm quoting passages of books here, I can't clearly show you what the voice is, but if you go pick up a few books that were defined as chick lit in their day, I think you'll quickly see what I mean. Chick lit tends to be a little snarky and sarcastic, while women's fiction doesn't. If you are writing chick lit, be careful of that voice as much as you can. Even a book not labeled as chick lit can quickly get rejected if editors feel the voice is too chick lit.
These are great questions and might very well cause some good discussion. And this post helped me answer multiple questions at once, which is really wonderful. As an aside, I have so many great questions from readers that have come through the blog email, and I want to thank you all. If I haven't gotten to yours yet, I apologize. I'm trying to get through them because many are really useful, so please keep them coming.
Jessica