Questions for the Blog?
By: Jessica Faust | Date: May 16 2018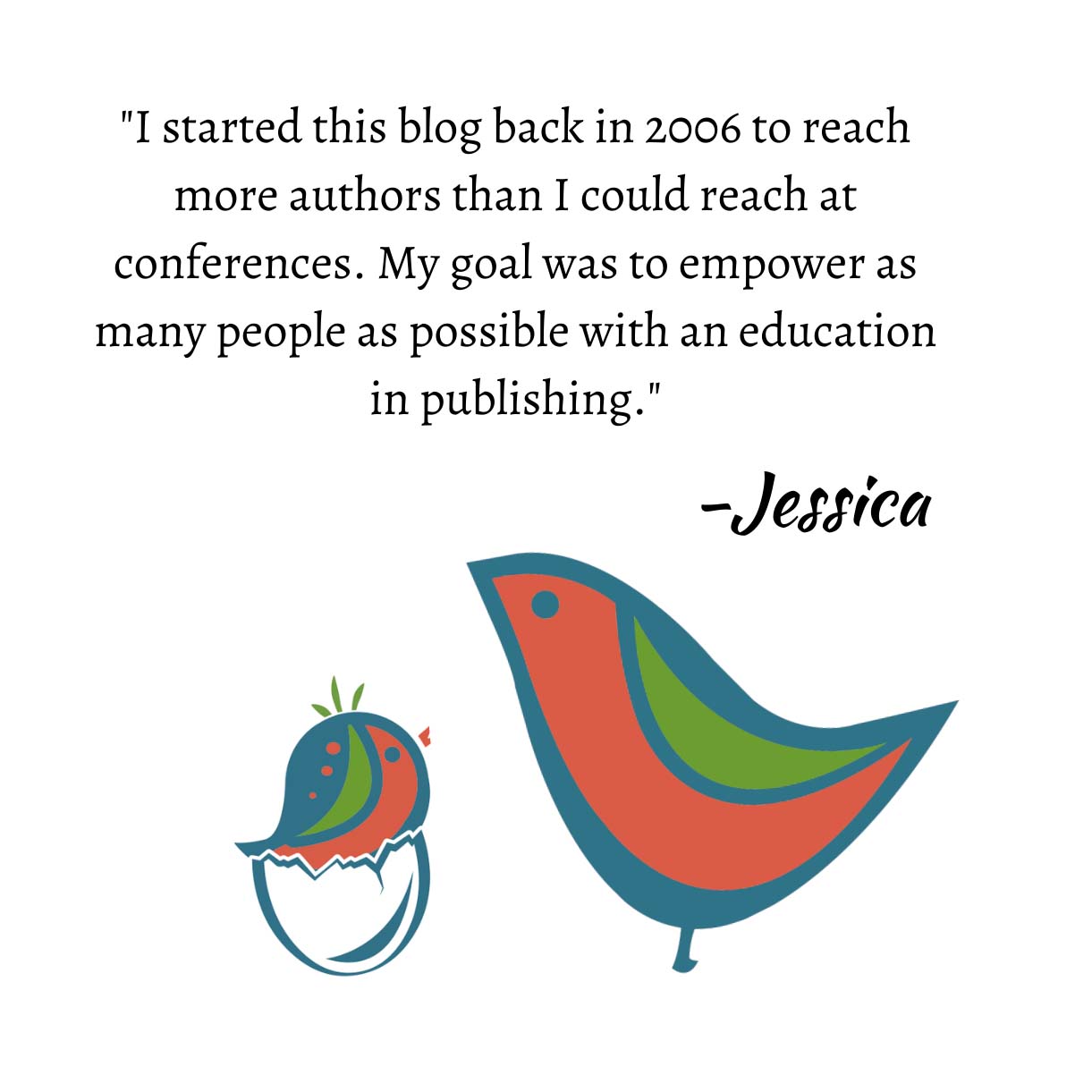 I have a short list of questions that I've received as comments that I will be answering as blog posts, but if you have a question you'd like to have answered on the blog or something you'd like me to talk more about do not hesitate to leave a comment here or email us at bookends@199.250.201.124
Thank you for reading. I look forward to hearing from you.