Questions Not to Ask an Agent
By: Jessica Faust | Date: Jan 10 2008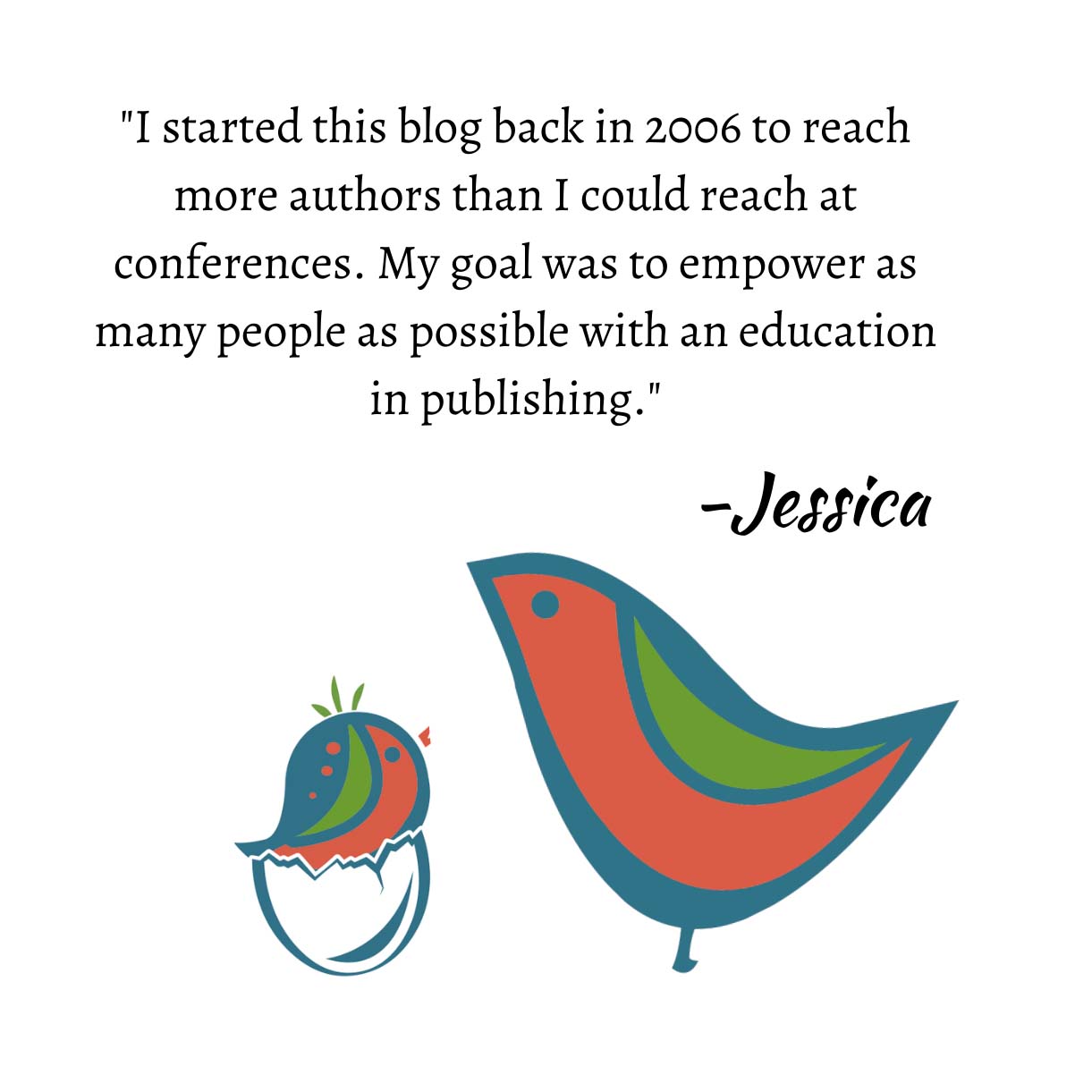 Or maybe I should have titled this Not Bothering to Ask an Agent Questions . . .
As you've been talking a bit about questions clients ask of agents…
Would you be upset if a potential client signed up with you WITHOUT asking any questions? I've done my research, I know which agents I want, and if one of them asks me to be a client, I'd sign immediately (unless I had other agents waiting–of course I'd contact them first and withdraw consideration). Anyway, if an agent offers a contract, I don't really think I'm going to ask that many questions. Would that actually put you off a bit?
In fact I have had a couple of clients sign without asking any questions and it didn't concern me at all.
BookEnds has a very public profile. With the blog, the Web site, membership in RWA, AAR, and MWA, and attendance at close to 20 conferences a year, it's not hard to meet one of us personally or find out a lot about us by asking around. Therefore, if you've done your research and know what you want, feel free to sign. I only have one question that I'd ask you: While you might know the agent's reputation, do you know whether or not you'd work well together?
Remember, the true goal when finding an agent is not just to find someone reputable, but to find someone who you feel can really work the best for you and your career, and as all agents can attest to, what is right for one author might not be right for another. And that's why I would encourage you to ask at least some questions, to get a feel for whether or not you think the relationship is one that would work.
Let's ask the readers, though. For those of you who signed without asking questions, what sort of knowledge did you have of the agent to make the decision comfortable for you? And for others, what suggestions do you have for trying to figure out if the relationship is right?
Jessica