Questions to Ask Before Signing with a Literary Agent
By: Jessica Faust | Date: Apr 09 2020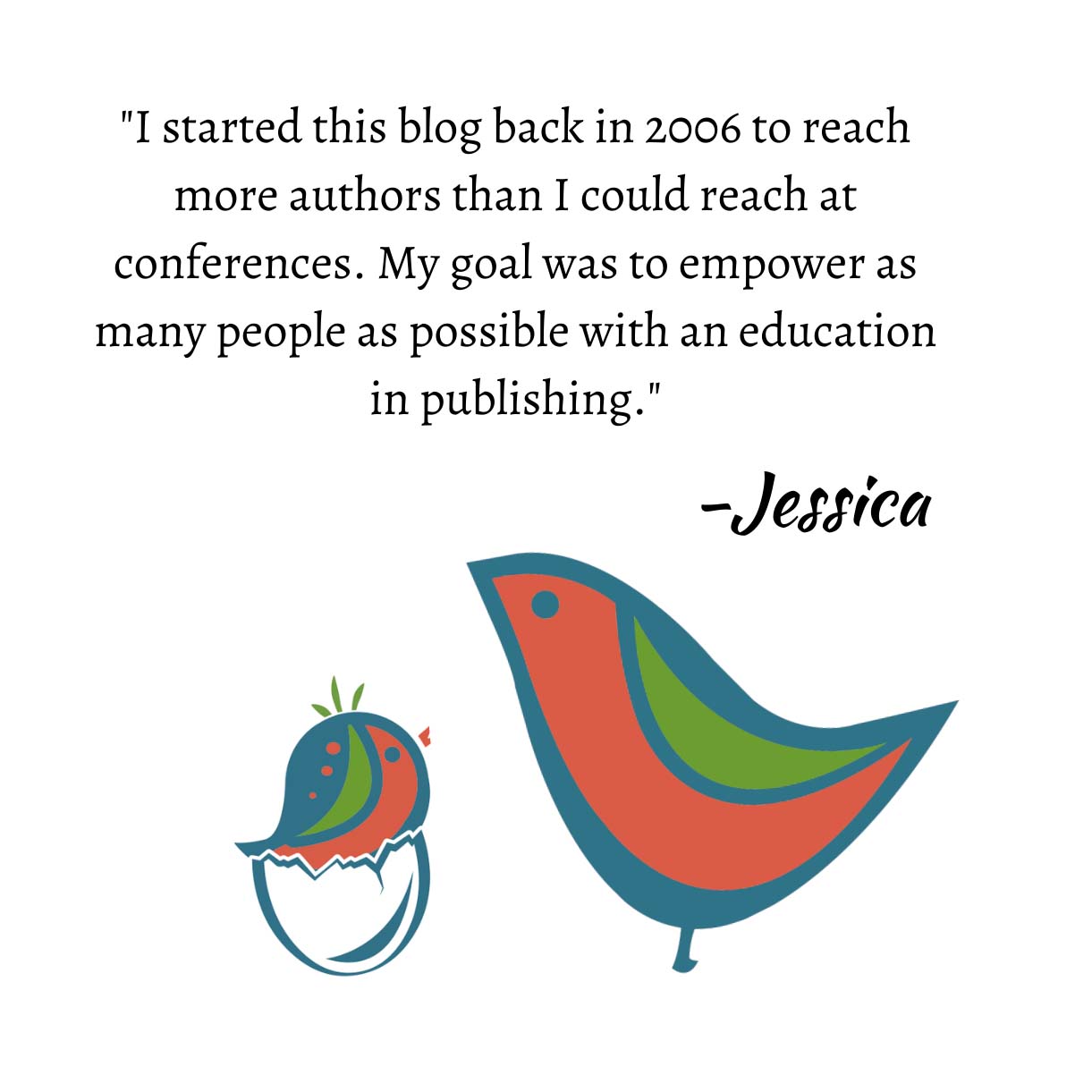 An offer of representation is extremely exciting. After months or years of searching, you finally have a literary agent who wants to work with you. Now that the offer has been made, it's time to ask the questions that matter.
The Questions
What did you like about my book or what led you to offer representation?
Do you see the need for revisions or edits?
What is your submission process?
How will you keep me informed of submissions? Will I see all rejection letters from editors?
Will you stop submitting my work after a certain time or number of rejections?
If my book doesn't sell what's next? Will we keep working together?
How do you typically communicate with clients?
How frequently do you communicate with clients?
Do you consult with your clients on any and all offers?
How do you handle subsidiary rights like film or foreign?
Who in your agency will actually be handling my work? Will the other staff members be familiar with my work and the status of my business at your agency?
Do you issue an agent-author agreement? *you will likely have more questions once you review the agreement.
How do you help your clients with career planning?
In my mind, these are the nuts-and-bolts questions. The ones that will give you a sense of who the agent is and whether you think you would work well together. There are no right or wrong answers to these questions. The right answer is the one that feels right to you.
Also, don't forget to read my post on leveraging that offer to give yourself a choice of agents.
In another post, I'll take a look at the agent contract and questions you should ask regarding the agreement you'll be signing.
Check out this video on the BookEnds YouTube channel about choosing the right agent for you!